Summer 2023 Bundesliga transfer window – A halftime analysis
We're only halfway through the Summer 2023 Bundesliga transfer window, but there's already a lot to talk about. Here are several key players that arrived in July, and could make a huge difference for their respective clubs.
Biggest star
Loïs Openda, RB Leipzig (€43m from Lens)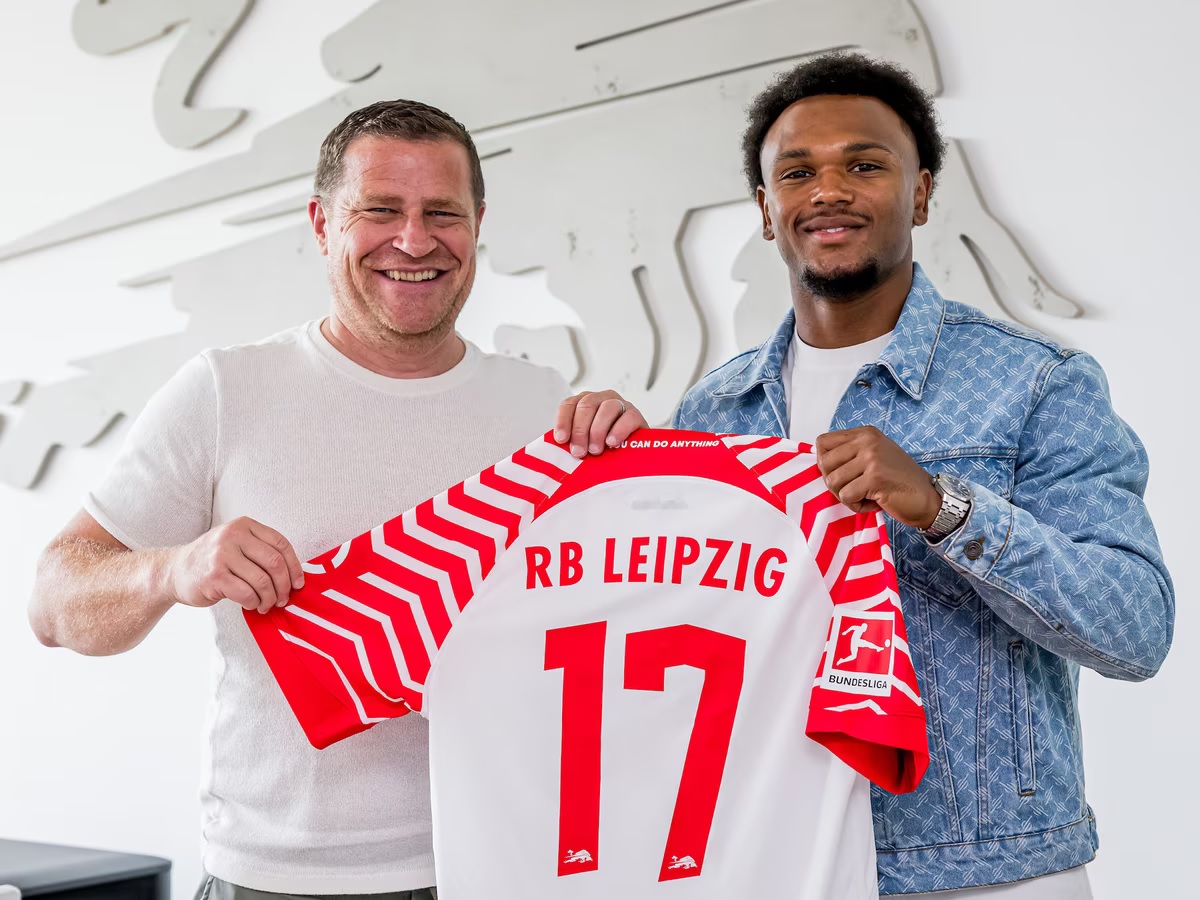 Replacing Christopher Nkunku was never going to be an easy task for RB Leipzig, after his departure to Chelsea. And as the London side well knows after Leipzig man Timo Werner's dull spell at Stamford Bridge, there are no perfect solutions when blowing half your takings on a marquee striker.
However, signing a 20-goal hitman from another top European league for less than €50m is as close to perfect as you can get. Better still, Openda is still just 23 years old, and not even at the prime of a career that has already seen him almost single-handedly end Lens' 20-year absence from the Champions League.
I've already touched on Openda's appetite for destruction. However, a quick breakdown of his goalscoring methods for Lens last term speaks volumes. A nearly even (7-5) split of left and right-footed shots across the dozen goals coming from his boots is encouraging. So too is a tally of five headers, which accounts for exactly a quarter of his strikes from open play.
Clearly, the Belgian boasts a lot of versatility, and this can only sustain the offensive power that got Leipzig a podium finish in May. Their standing on DraftKings as the third-likeliest club to lift the Bundesliga next year appears safe.

Biggest risk
Min-jae Kim, Bayern Munich (€60m from Napoli)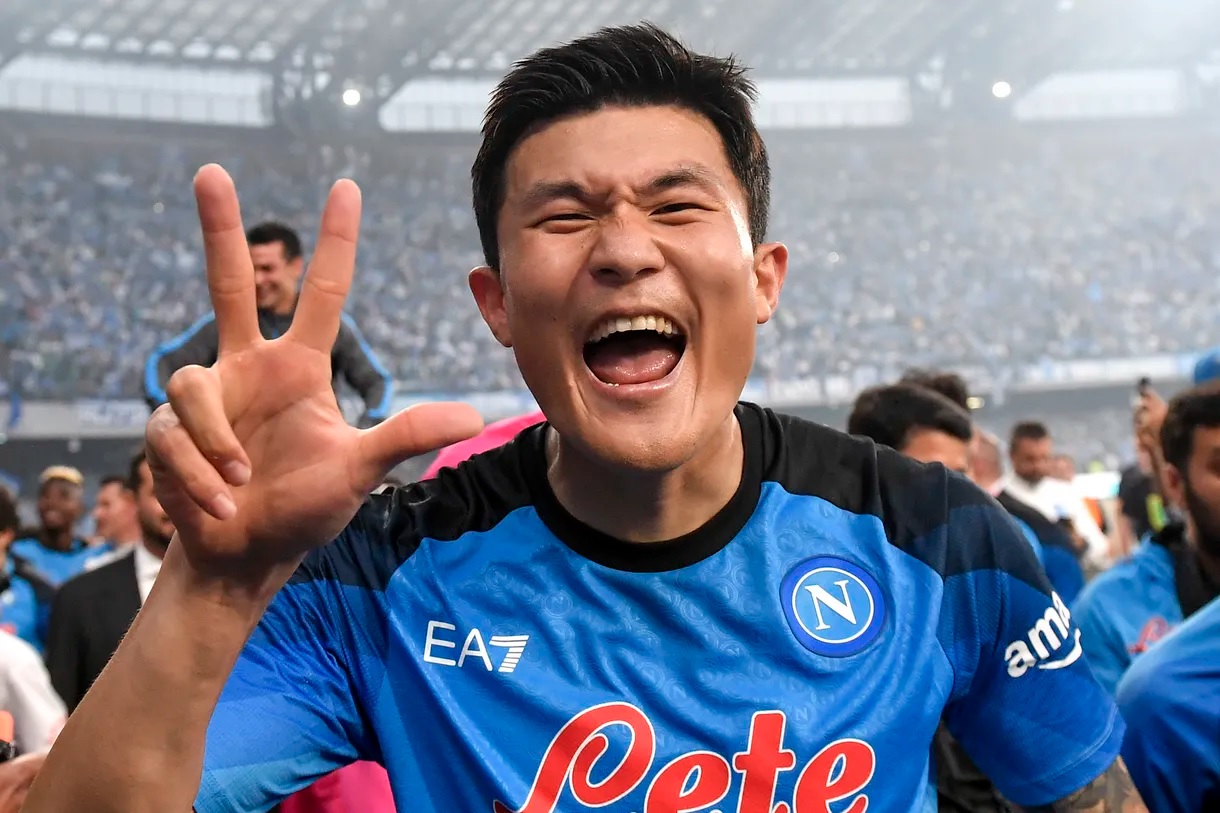 It is not particularly surprising that someone from Napoli's class of 2022/23 is the most expensive signing of the summer 2023 Bundesliga transfer window yet. Put succinctly, the 1.9m-tall Korean was a vital part of an unstoppable team that won its first Serie A title since 1990 with insulting ease.
At one point during a flawless February, the Neapolitans led by a monstrous 18-point margin. Not only that, Napoli did so in a highly competitive league containing AC Milan, Internazionale and Lazio.
Contrastingly, only two teams (Dortmund and Leipzig) have consistently come anywhere near Bayern for a decade. And usually, the title-winning process has been straightforward for the Reds.
That, combined with a Serie A-best of average passes per game (80), surely forecasts immense success in the Bundesliga for Kim.
And it likely will. But after playing under Napoli boss Luciano Spalletti's possession-centric setup, the Bundesliga's strong culture for pressing opposition defenses won't indulge his on-the-ball skills. While he's clearly a composed figure at the back, any misjudgments will be harshly punished.
For certain, an early mistake on the opening night would immediately put his hefty price tag under immense scrutiny.
Most cost-effective
Naby Keïta, Werder Bremen (Free from Liverpool)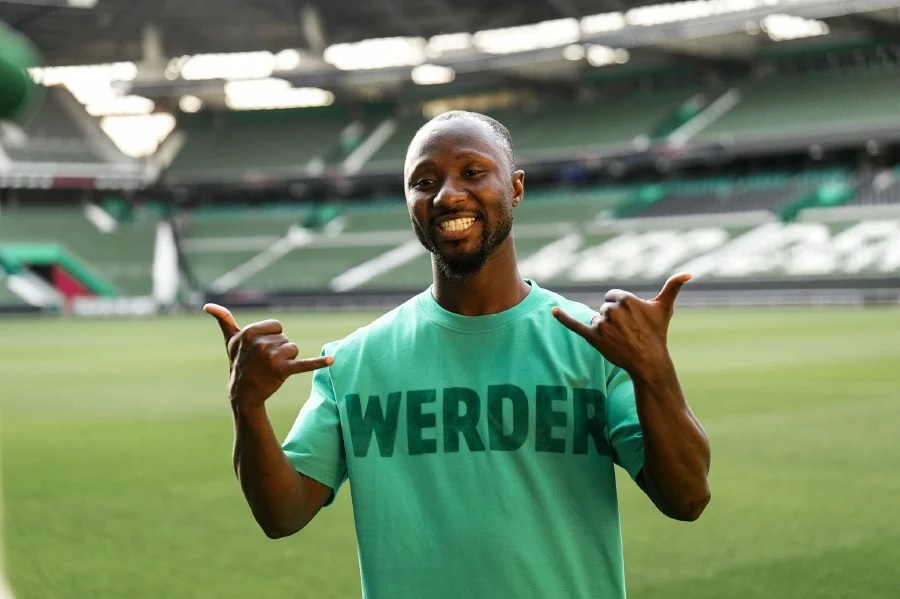 You can't get much more cost-effective than a free signing that owns Premier League and Champions League winner's medals. That's especially true if the signing is still under 30, a former Leipzig player, and fresh from the tutelage of Liverpool boss Jürgen Klopp.
Need we remind you, Klopp's still the last coach to deny Bayern Munich the Bundesliga title! Keïta will therefore have an easier transition than most returnees to the Bundesliga.
Keïta was part of the late-2010s Liverpool squad that lived the dream. Their sixth-ever European Cup / Champions League trophy came in 2019, before they made an insane start to the title-winning 2019/20 season.
Sadly for the Guinean, he was unable to showcase his distribution skills in midfield often enough on Merseyside. He spent a great deal of time on the treatment table, and inevitably fell away from the club's long-term plans.
If Keïta can address his injury problems, then he'll bring some much-needed structure to the midfield. In turn, that will make any contributions from Niclas Füllkrug et al much likelier to make a difference.
Bremen's lack of a clean sheet since late February also gives Keïta's signing a real sense of shrewdness.
Best young prospect
Junior Adamu, Freiburg (€6m from Red Bull Salzburg)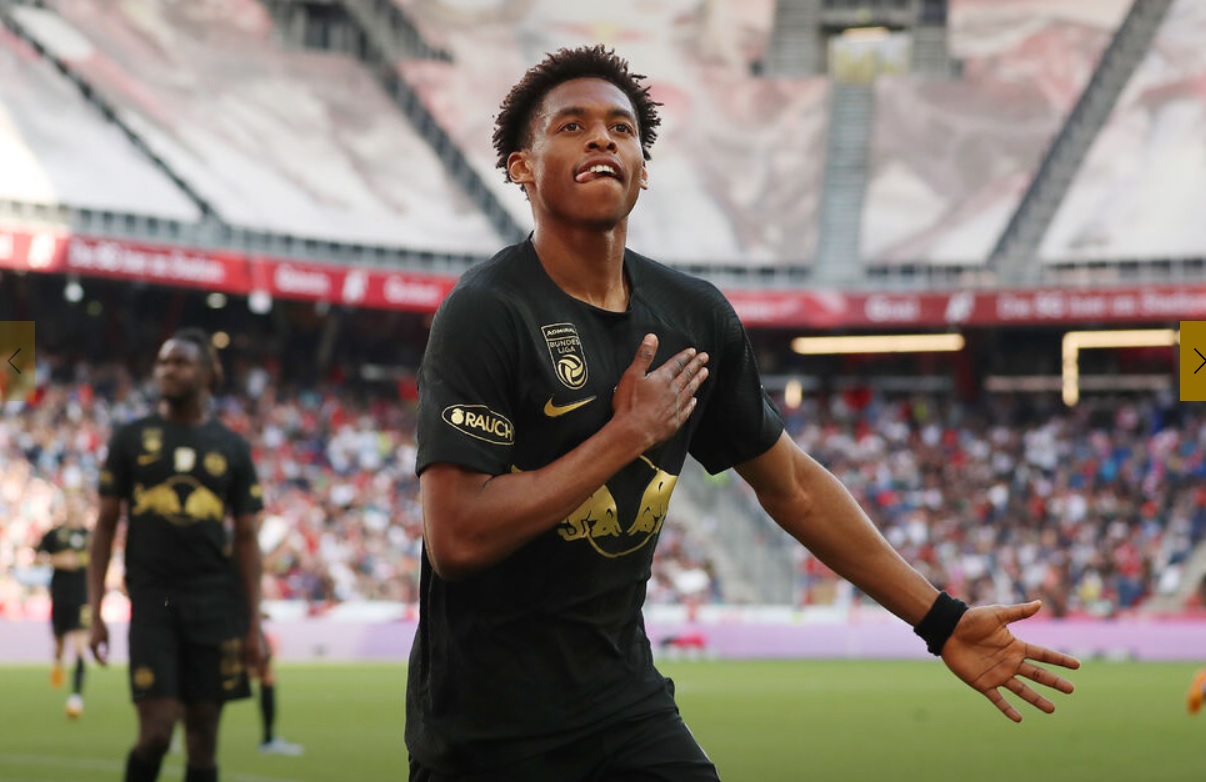 Everyone dreams of an economy signing plucked from obscurity to make them the next Union Berlin.
On first impression, this is exactly the sort of low-risk signing that got the Iron Ones where they are today. And what worked for them will surely work for Freiburg, who fell just short of fourth-placed Union in May.
Freiburg were, arguably, the league's set-play kings under Christian Streich. Set pieces taken or met by Vincenzo Grifo were the Breisgau Brazilians' frequent weapon of choice.
However, this could have been more of a theme on the road. While their W-T-L away record (7-4-6) ended up in positive territory, a goal difference of -8 highlights the need for more attacking verve on hostile turf.
Albeit in the far less competitive Austrian Bundesliga, Adamu saw an eye-opening 78.6% (11) of his goals in the preceding campaign come during away games.
Of course, facing 80,000 seething Dortmund fans at the Westfalenstadion is going to be a culture shock for Adamu. Indeed, no venue in Austria offers anything close to that level of intimidation for visiting players. Certainly not for a Salzburg squad that strolled to yet another championship success.
Yet, just about every team employs some modification of its usual tactics when traveling. Adamu, on the recent evidence presented so far, seemingly has no issue with this. He's definitely one to watch, even with a whole month of the summer 2023 Bundesliga transfer window still remaining.