Dan's Week 6 College Football Predictions – October 7, 2023
DAN'S WEEK 6 COLLEGE FOOTBALL PREDICTIONS – OCTOBER 7, 2023 – Last week should have been a solid one for me. West Virginia showed it was underrated in handling TCU straight up and UNLV continued to expose Hawaii as helpless in the trenches. Iowa's defense did what Iowa's defense does, holding Michigan State without an offensive touchdown.
Key word: offensive touchdown.
My team total play on the Spartans got blown up, because I forgot to account for Iowa's offense getting scored on. Sure enough, Brian Ferentz's unit managed to account for a Spartan touchdown, wrecking my play and sending Week 5 to a loss overall.
This is why sports betting is hard: you put in all the work, look over all your numbers and then something ridiculous happens and a good play winds up in ashes. But we keep at it.
Here are Dan's Week 6 College Football predictions.

Boston College at Army (-3, 50), Saturday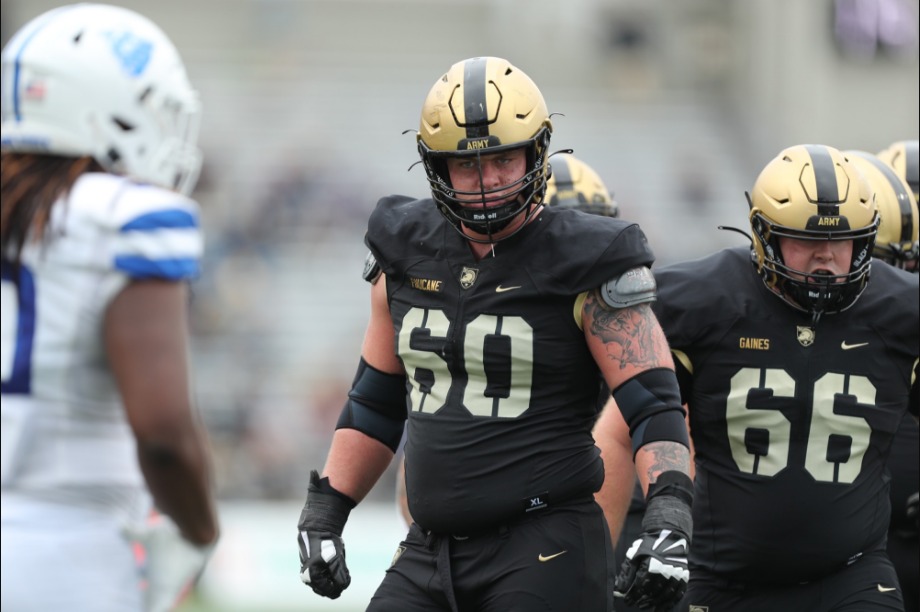 As long as people keep thinking Boston College is going to turn this around, I'm going to keep going to the well by fading the Eagles. BC is 1-4 ATS this year, with the lone cover coming when Florida State let its foot off the gas. Outside of that, the Eagles escaped Holy Cross and Virginia without covering, got blasted at Louisville and lost in overtime to Northern Illinois.
And now, the team that's given up the second-most rushing touchdowns in the ACC gets to try to slow down Army's powerful ground game, which ranks 14th nationally. Good luck with that.
Pick: Army -3
---
Ball State at Eastern Michigan (-2.5, 43), Saturday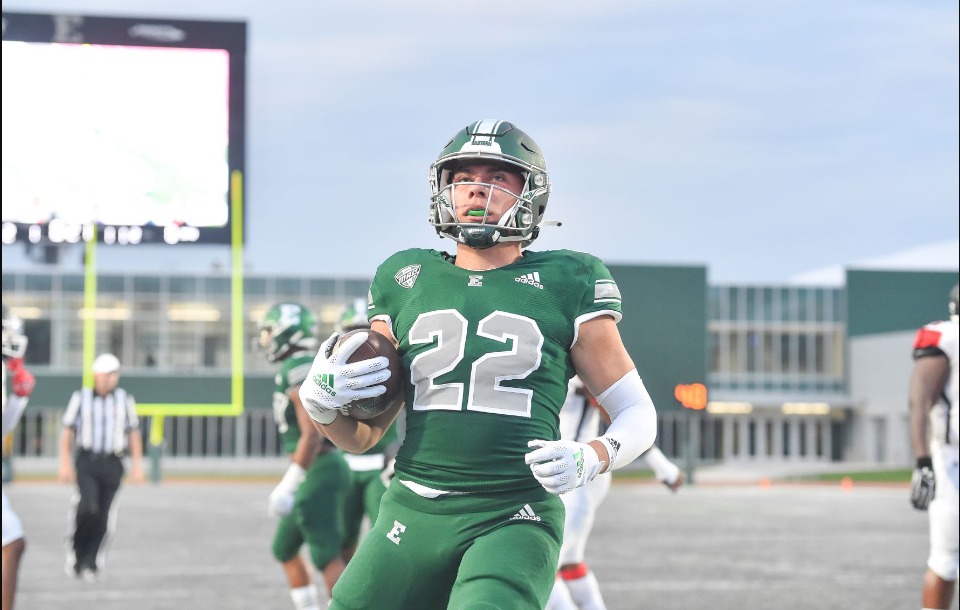 This game is highly unattractive. So are Ball State's performances against FBS opponents this year. The Cardinals have played four FBS opponents, and they haven't come within 17 points of anybody. Losing a blowout to Georgia is one thing. Losing by almost the same score at home to Georgia Southern (45-3 to the Dawgs, 40-3 to the Eagles) is quite another.
Eastern Michigan's been a maddening team to bet, which is why this line's fairly low. The Eagles play up to their competition on the road and play down to it at home. It's only the weak Ball State pass defense that has me skittish on the under. I think Eastern finally takes care of business at the Factory.
Pick: Eastern Michigan -2.5 

Arkansas State at Troy (-16, 52), Saturday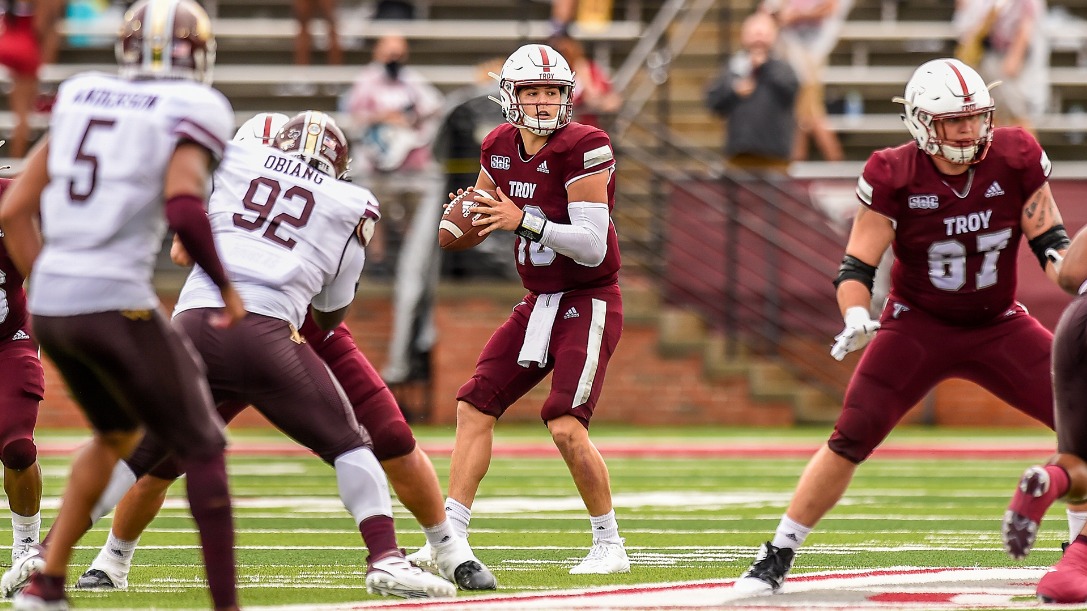 This has been a weird series, as the road team has won four in a row. I think Troy ends that here. The Trojans need this to stay in the race for the Sun Belt West title after slipping up by two at home to James Madison. They have bounced back nicely with wins over Western Kentucky and Georgia State, and they look like the class of the division.
Arkansas State might have the better record, but there's nothing impressive about beating Massachusetts and Stony Brook. A win over Southern Mississippi was a good start in Sun Belt play, but the Golden Eagles are not on Troy's level. Arkansas State doesn't have the pass defense needed to stop Gunnar Watson, who should have a field day at home.
Pick: Troy -16
---
Old Dominion at Southern Mississippi (-1.5, 58), Saturday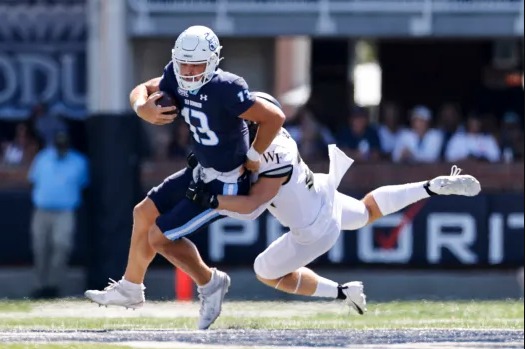 It's a small line, but it appears the wrong team is favored. Southern Miss doesn'thave a win against FBS competition this season, and the Golden Eagles haven't really come all that close either. They've lost to Texas State by two scores, Arkansas State by a touchdown, Tulane's backup quarterback by 18 and Florida State by 53.
Old Dominion hasn't been terribly impressive either, but the Monarchs have played some better teams tough. Losing by six at Marshall isn't a bad result, nor is losing by three at home to Wake Forest. If Grant Wilson can attack the USM secondary, ODU should finally break through.
Pick: Old Dominion +1.5
---
Notre Dame at Louisville (-10.5, 36.5)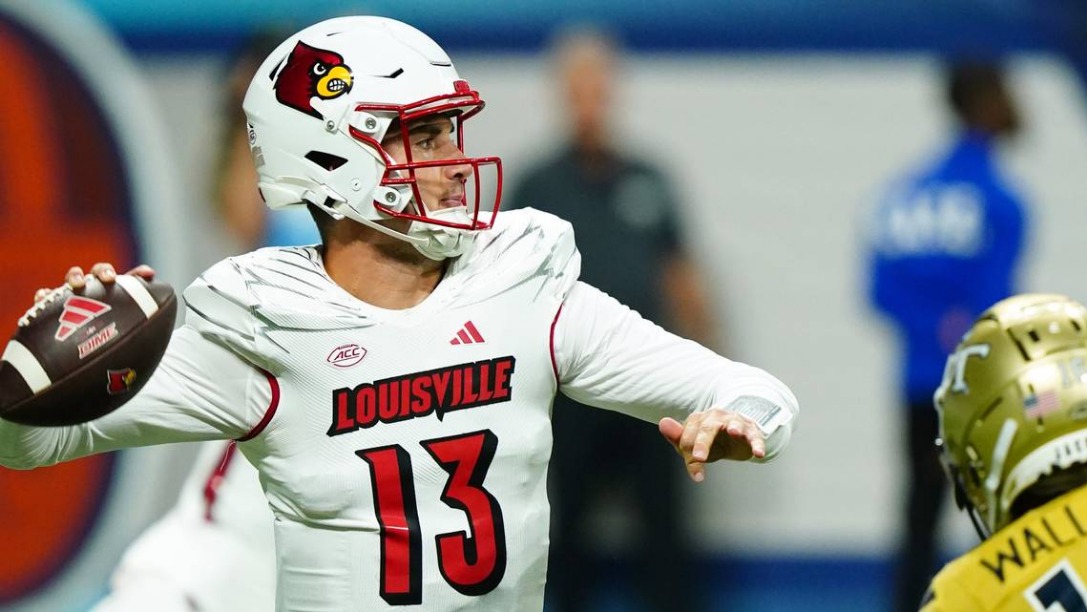 Marcus Freeman knows what he's facing here. Two years ago, Freeman was the defensive coordinator for Notre Dame against Brian Brohm and Jack Plummer at Purdue. The Fighting Irish held the Boilermakers to 13 points that game, cruising to a win.
Expect more of the same here. Plummer hasn't been able to finish against good pass defenses, as Louisville as had to rely on its defense more than its passing attack. The Irish are by far the best pass defense the Cardinals have seen all year, and they know how to defend this offense.
Don't expect much from the Louisville offense. As long as Sam Hartman doesn't throw a pick-six, this play should be fine.
Pick: Louisville Team Total Under 24
---
Arizona at USC (-21.5, 72)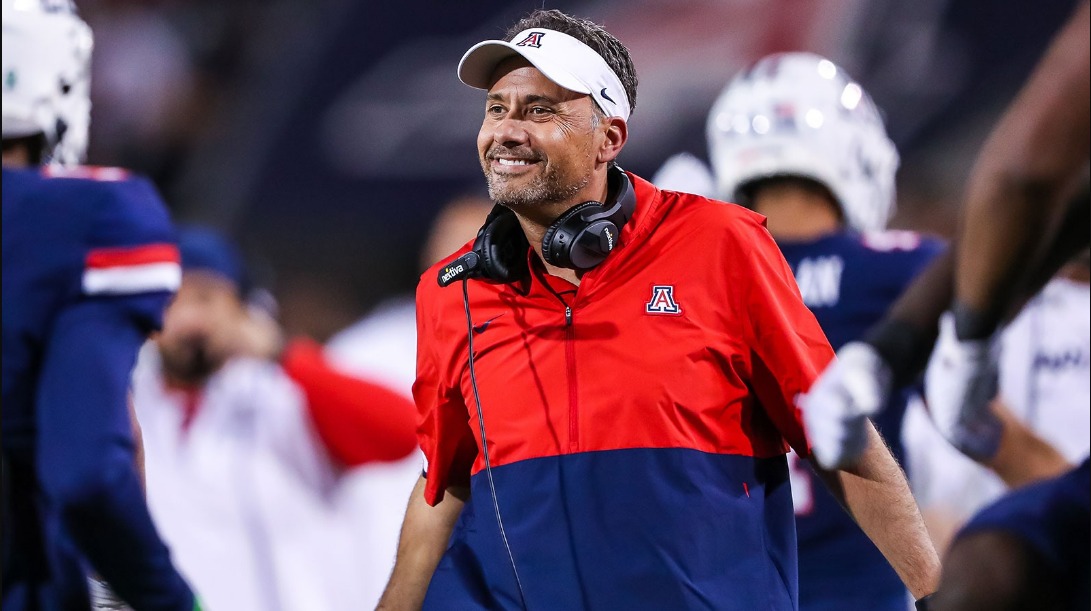 I rode the Colorado hype train to great effect last week in backing West Virginia over TCU. How are those connected? Thanks to Deion Sanders, every time Colorado exposes a weak defense, it's attributed to the Buffaloes' success more than the other team's poor defense.
Arizona should do something similar against USC. I don't expect the Wildcats to completely replicate the Mountaineers and actually win the game, but 21.5 is way too much for this game. The Wildcats are 4-1 ATS and played Washington very tough last week. USC has allowed Arizona State and Colorado, neither of which are strong teams, to stick within 14 points of it over the past two weeks.
That's where the line should be, which should give me a free touchdown to play with. Arizona's better than people think, and USC can't get stops.
Pick: Arizona +21.5

Dan's Picks
Army -3

Eastern Michigan -2.5

Troy -16

Old Dominion +1.5

Louisville TTU 24

Arizona +21.5