Dan's Week 2 College Football Predictions – September 9, 2023
DAN'S WWEK 2 COLLEGE FOOTBALL PREDICTIONS – SEPTEMBER 9, 2023 – Week 1 saw a few teams make a statement and a few teams suggest they're in trouble. If you're a fan of Penn State or Florida State, you're feeling pretty good about what you saw in the first week. Conversely, if you're holding a ticket on Clemson or TCU to make the College Football Playoff, you're probably not feeling great about your chances.
Week 2 offers the first opportunity to bet with actual information involved, which means there are several smart bets available. Here are a few that look good this week.

Illinois vs. Kansas (-3, 57.5), Friday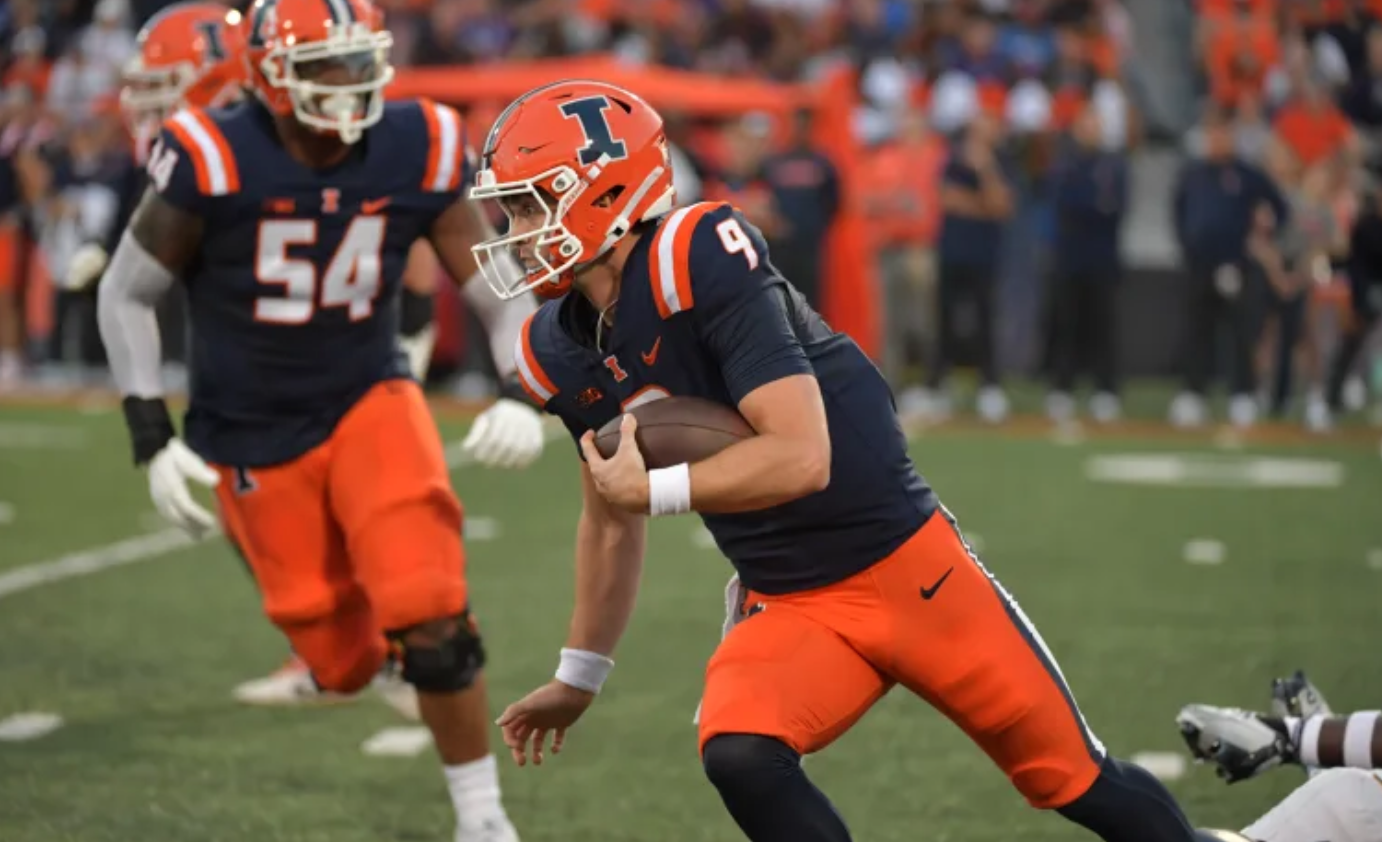 Given how both teams played in Week 1, the books expect offense to carry the day in this matchup. That probably won't happen. Illinois and Kansas are both run-heavy teams and will want to keep the clock moving. The Jayhawks scored 48 points on Missouri State, but Illinois isn't likely to let them rip off almost seven yards a carry.
Kansas is going to have to earn its yardage this time around. The Jayhawks also probably aren't going to complete 22 of 28 passes in this game, which should limit the big plays from their end. Expect this game to turn into a trench fight with few stoppages in play, which should lead to the under cashing.
Pick: Under 57.5
---
Ohio at Florida Atlantic (-4.5, 62), Saturday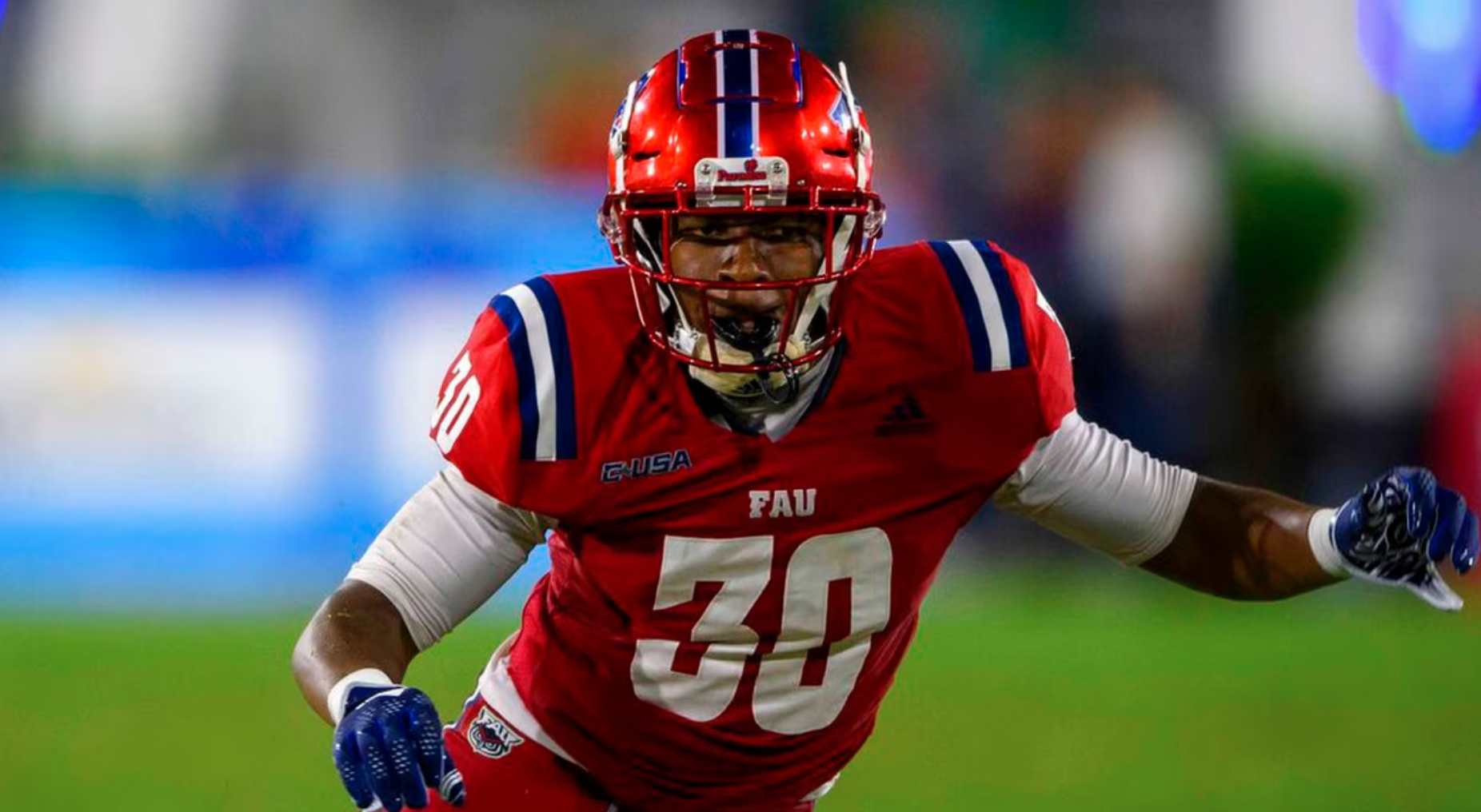 The books are reading into the 20 points FAU gave up to Monmouth last week. But that misses a crucial piece of information: the Hawks ran 83 plays in that game. Ohio doesn't play anywhere near that fast, with or without quarterback Kurtis Rourke.
Ohio's passing attack is effective if Rourke is in the game, but if he can't play, the Bobcats will instead roll with a run-heavy attack. Ohio ran the ball 45 times against Long Island, and if the Bobcats didn't feel confident slinging the ball around against the Sharks, there's no way they're throwing on the Owls. Expect Ohio to start bleeding the clock from the beginning.
Pick: Under 62 
---
Central Florida at Boise State (+3.5, 57.5), Saturday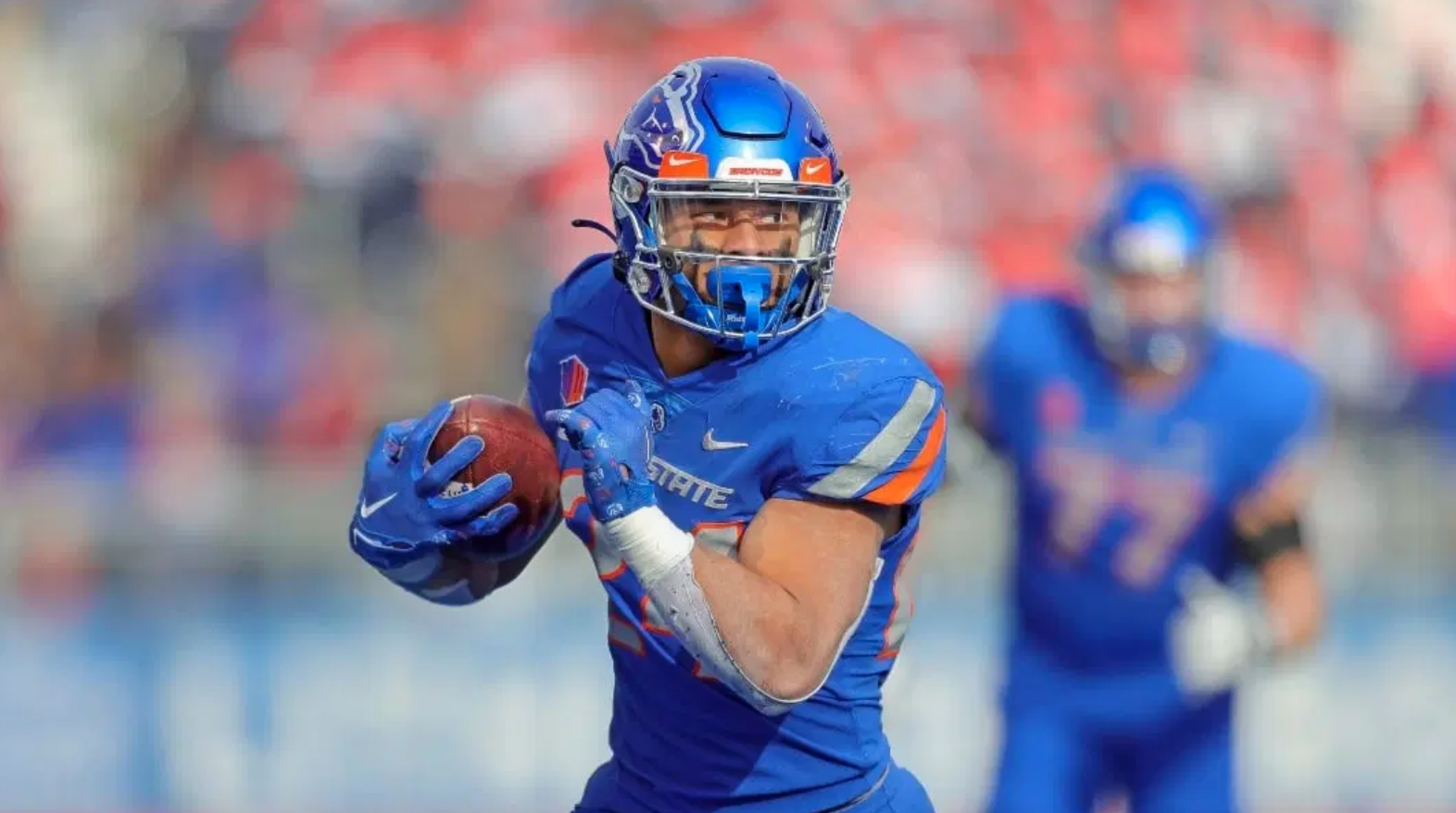 Nobody wants to admit the reality surrounding Boise State: the Broncos just aren't the power they used to be. Boise's still a good Mountain West school, but there's a reason it's never been mentioned as an option when the Pac-12 still had a shot to save itself.
UCF coming onto the Blue would have been a major worry for the Knights several years ago, but now it's just another non-conference game that Central Florida should be able to handle. No pun intended, but two years ago, Boise State had the horses to run with the Knights for four quarters. It no longer does and going to Boise isn't as scary as it once was. The Knights should be fine riding their offense here.
Pick: Central Florida -3.5
---
Charlotte at Maryland (-24.5, 51.5)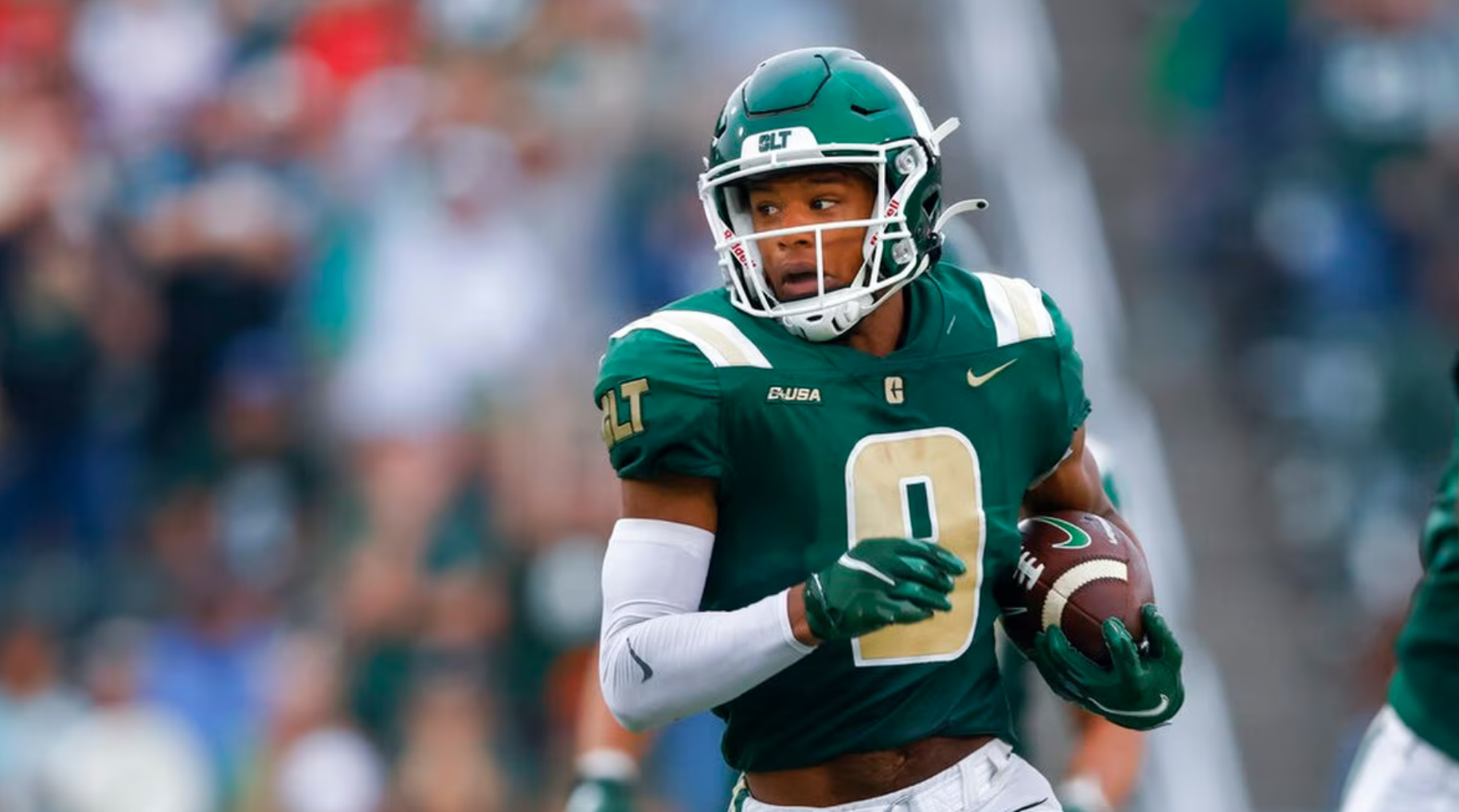 If the national championship was decided in September, Maryland would have won one by now. Unfortunately for the Terrapins, they also have to play out the rest of the schedule, which seldom goes well when Michigan, Ohio State and Penn State show up.
Charlotte was not overly impressive in beating South Carolina State last week, and the 49ers gave up 56 points to Maryland in a 35-point loss at home last season. With the Terrapins looking like they're getting closer to competing in the Big Ten, it's hard to see a way that Charlotte is able to keep this remotely respectable. As long as Maryland doesn't kill itself with turnovers, it should score often.
Pick: Maryland -24.5




Dan's Picks
Illinois-Kansas Under 57.5
Ohio-Florida Atlantic Under 62
Central Florida -3.5
Maryland -24.5