NFL Fantasy Football Week One Sleepers
NFL FANTASY FOOTBALL WEEK ONE SLEEPERS – The first week of the NFL season is finally upon us, and most of us have drafted our team for the season.
Naturally, everyone loves their picks (or you would not have picked them), but everything does not always pan out as expected. It is better to be prepared and know which players to target or stash on your bench if something happens. If you have not drafted, you can target some of these players later in the draft and secure them on your roster.
In the future, this article will feature the best waiver wire additions each week, but this week, we will focus on players that could be hidden gems. (Rostered Percentages from ESPN)
Quarterback
Kenny Pickett – 39.2% Rostered
Pickett has looked impressive in the preseason and has the weapons around him to make a leap forward in 2023.
He has had the offseason to work with receivers George Pickens and Diontae Johnson, as well as tight end Pat Freiermuth. It should pay off during the regular season as Pickett learns and progresses in the offense.
He does not have to start for your team, but is worth a stash, especially if you do not have quarterback depth.
Sam Howell – 9.4% Rostered
The Commanders and Howell have the most questions surrounding them this offseason.
Howell started one game last season in week 18 and led his team to victory over the Dallas Cowboys. The Commanders also added Eric Bieniemy as their offensive coordinator, so the offense should improve considerably from last season.
Howell also has a solid group of weapons surrounding him, which makes his situation ripe for surprise success.
Running Back
Tank Bigsby – 27.1% Rostered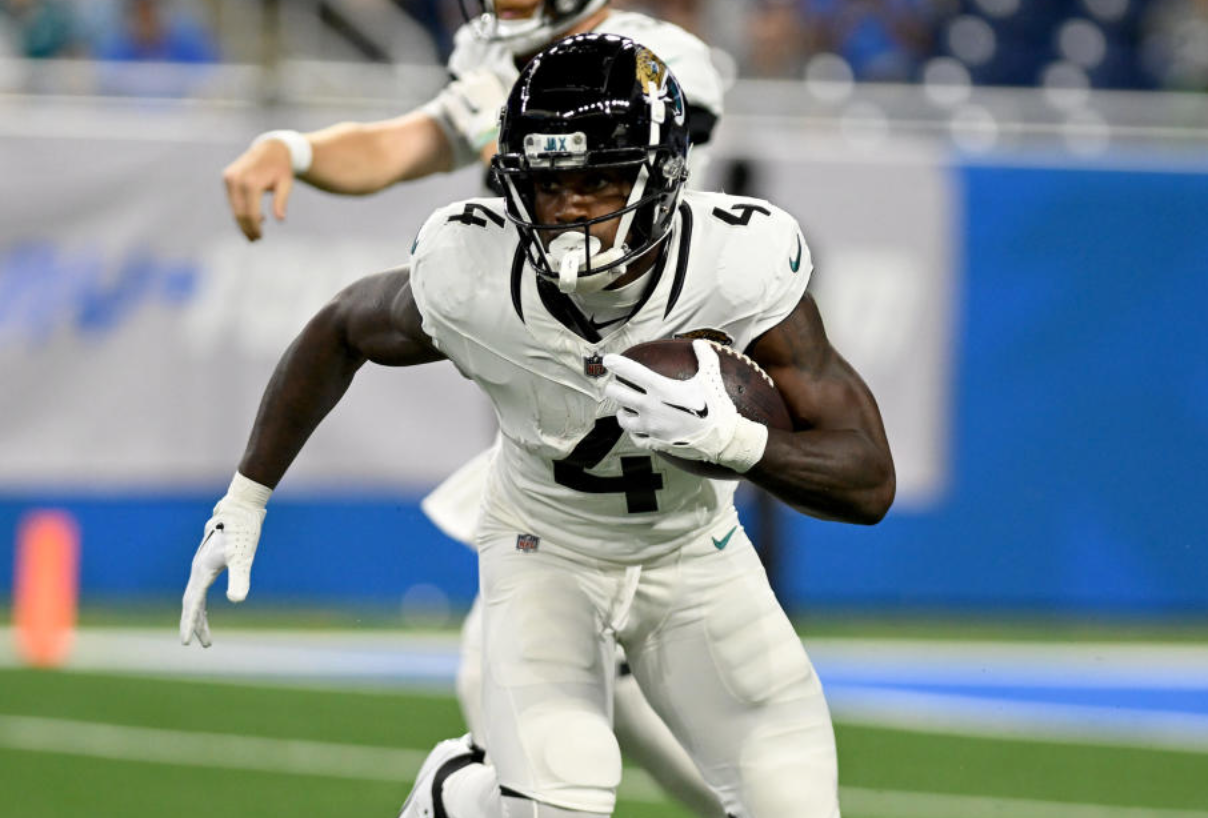 Rookie running backs are typically the first place to look if you want to find a player that could break out, given an opportunity.
The position translates well from the college game, especially for guys with lots of experience in the college ranks.
Bigsby was a starter at Auburn since the beginning of the 2020 season and got drafted in the third round by the Jaguars. He is listed as the backup on the depth chart and is a great handcuff to add.
He can add some value if Etienne remains healthy and should move into a starting role should Etienne get injured.
Gus Edwards – 22.1% Rostered
Gus Edwards has been somewhat of a security blanket in the past four seasons. He averages 5.2 yards per attempt and has eclipsed over 700 yards rushing in three out of four seasons.
He sits behind J.K. Dobbins on the depth chart and is in line for a starting role should Dobbins suffer an injury. Dobbins has been battling injuries for the past two seasons, which makes Edwards a solid handcuff with a solid track record of performing when called upon.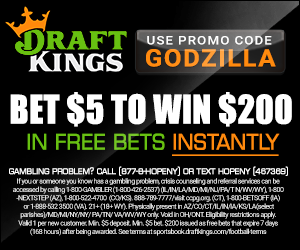 Wide Receiver
Elijah Moore – 58.3% Rostered
Moore has been getting a lot of praise throughout training camp since he got traded to the Browns.
He showed flashes as a rookie when he caught eight passes for 141 and a TD in a game against Miami, but he did not perform well in his sophomore season. Cleveland has plans to use him around the field in many ways, which would boost his fantasy output.
He is only 23 and entering his third year in the league, and he could take a step forward this season.
Rashod Bateman – 17.5% Rostered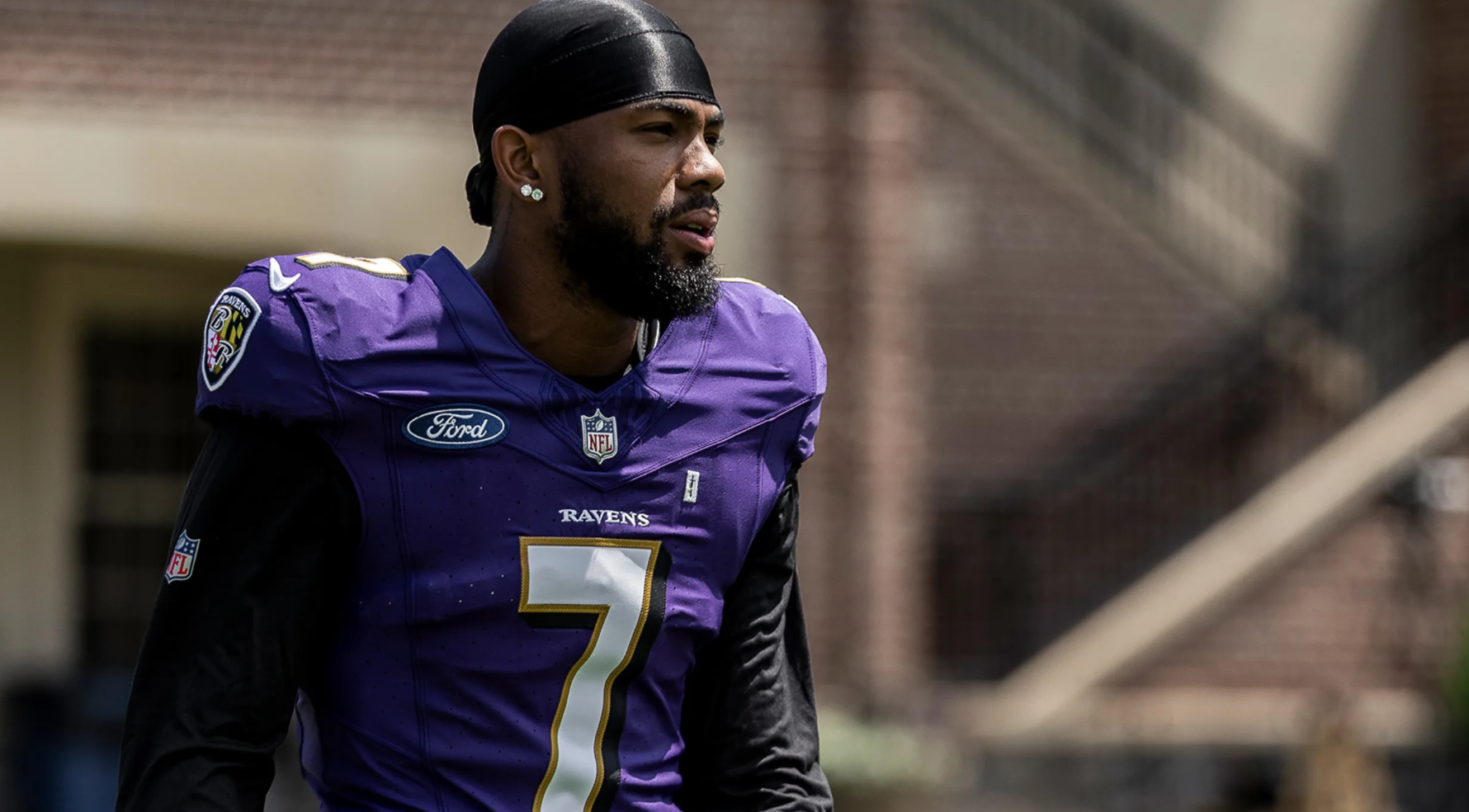 Rashod Bateman is another player entering his third season but is in a position to break out. Typically, receivers will break out in their sophomore seasons, but not all situations are equal.
Bateman's second season got derailed due to a foot injury, but he started the season well as Lamar Jackson's number-one receiver.
He will start this season in the same spot as last, but with Odell Beckham Jr. and Zay Flowers lurking behind him. If Bateman can remain healthy, this is his opportunity to take the next step as a player.
Tight End
Juwan Johnson – 26.4% Rostered
Johnson was a serviceable tight end in fantasy last season, and his situation has improved.
His quarterback is Derek Carr, which is an upgrade from Andy Dalton. He has less competition at the position and could see more opportunities in the offense. If you lack depth at the tight end position, Johnson is a solid player to target with decent upside.