Dan's Week 10 College Football Predictions – November 4, 2023
DAN'S WEEK 10 COLLEGE FOOTBALL PREDICTIONS – NOVEMBER 4, 2023 – We're into November now, and that means that it's desperation time for some teams and white flag time for others. The teams that have been struggling all season are on the borderline for a bowl game, and some teams aren't even in the mix for the postseason any longer.
In most cases, the teams with little hope pack it in on the season. They've already been giving their best effort for two months and have gotten nothing for it, and the weather's turned nasty in most cases to boot. When you've got no hope left for success on the season, football becomes much less important, especially on teams that will have a different coach next season.
Consider, for example, Michigan State. The Spartans have basically done nothing ever since Mel Tucker's dismissal as coach. Michigan State has played six games, lost all of them and only stayed close against a middling Rutgers team. To make a bowl at all, they have to run the table, which means they'd have to beat Ohio State, Penn State and more.
We know that's not going to happen. They know that's not going to happen. They've already shown that they've given up on anything positive in this season, and they know that a new coach will be making all the decisions on roster spots next year. Translation: the Spartans are meat in a Ziplock and likely an easy fade opportunity.

There will be more. Here are Dan's Week 10 College Football predictions.

TCU at Texas Tech (-3, 59.5), Thursday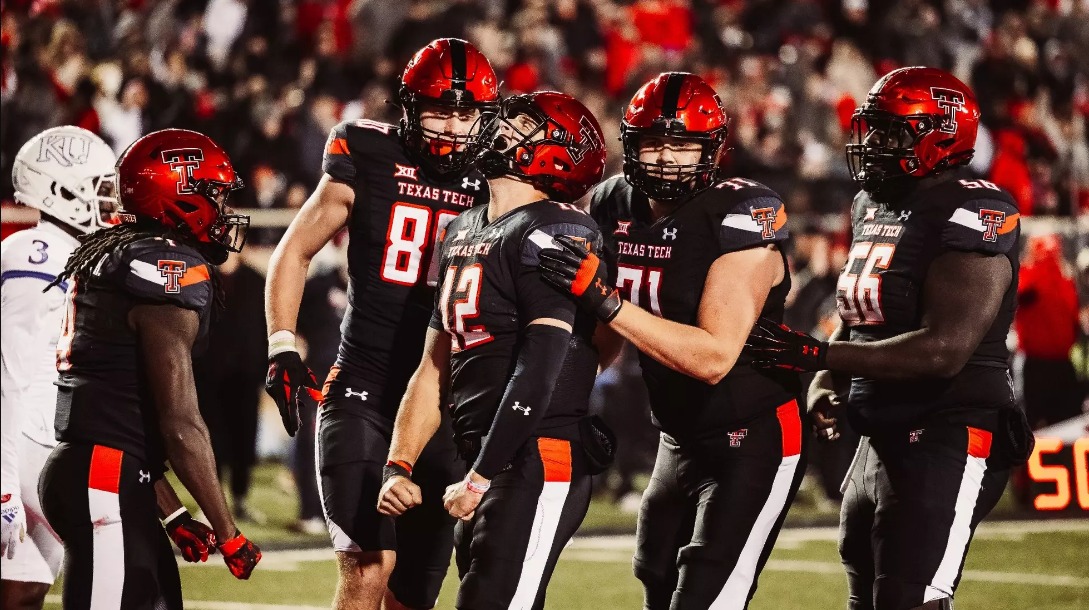 It's been a rough season for TCU, and it gets no better here. The Frogs have to win two of their final four to qualify for a bowl game, but they are 0-4 against teams who were actually in a Power 5 conference last season.
Things are no better at Texas Tech, which will be home for the holidays unless it can win in either Lawrence or Austin. That phrase used to be a lot less intimidating, but that's life in the Big 12 in 2023. The Red Raiders are on their third quarterback and the Frogs on their second, which doesn't bode well for the offenses. Given that Texas Tech has stayed under this number in four of five league games, this total looks too high.
Pick: Under 59.5
---
Nebraska at Michigan State (+3, 34.5), Saturday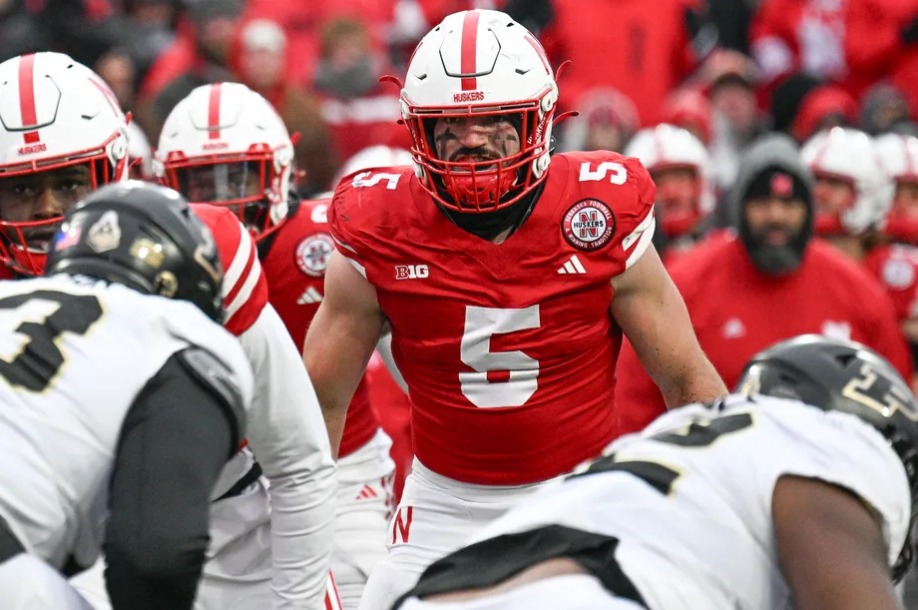 I'm heading back to the well on fading the Spartans, and it's for many of the same reasons. After Nebraska's debacle in Boulder, I held fast to my belief that the Cornhuskers were the better football team compared to Colorado, even though the Buffaloes had just waxed Nebraska by 22.
But the Huskers' defense showed it was for real, and Matt Rhule now understands his offense doesn't need to win the game; it just needs to not lose it. All Nebraska needs to do is go to East Lansing and cover three against a disinterested Michigan State, and the Huskers will finally go to a bowl for the first time since 2016. They're very capable of that.
Pick: Nebraska -3

Georgia Tech at Virginia (-2, 55.5), Saturday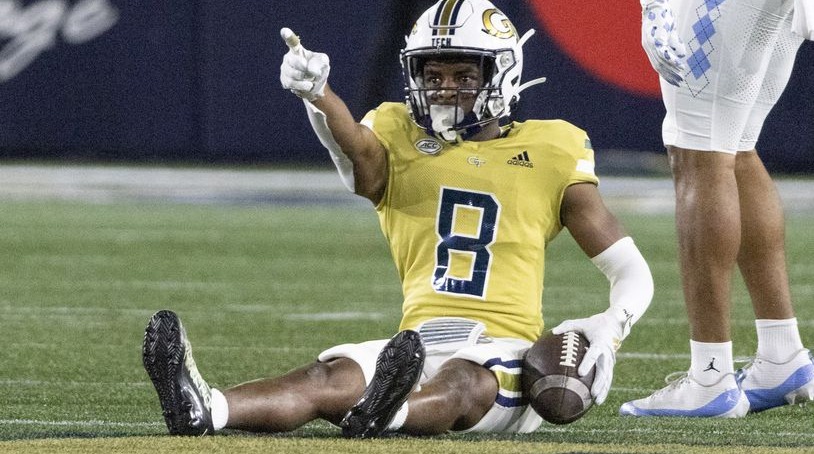 Outside of Tallahassee, the ACC makes absolutely no sense as a conference in 2023. Clemson and Wake Forest, normally top-half teams, are a combined 3-8 in the league. Georgia Tech, picked to finish 13th in the conference, sits in fourth and one game out of the race for an appearance in the championship game.
Neither the Jackets nor Virginia can play much defense, which is why this total's where it is. These teams are about even, so I don't really want to mess with the spread. But the total appears very much in play.
Pick: Under 44
---
Notre Dame at Clemson (+3, 44.5), Saturday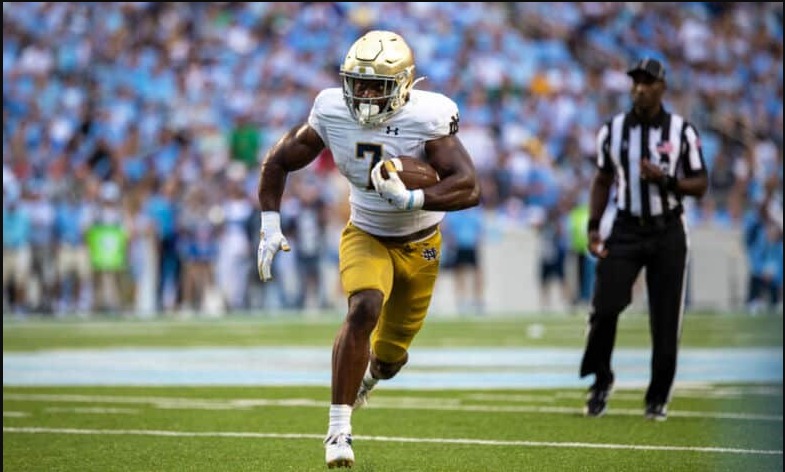 Clemson is quickly unraveling. The Tigers are a mere 4-4 now, and they've taken losses to Miami, N.C. State and Duke. In a best-case scenario, they're going to find their way to a second-tier bowl game in New York or Charlotte. Given where this program has been, absolutely nobody associated with Clemson has any interest in such a bowl.
Notre Dame seems to be back on track after the loss to Louisville, having blasted USC and Pittsburgh in back-to-back weeks. The Irish still have hope of a New Year's Six bowl, and that's only happening if they win out and look impressive in the process. They can't allow the Tigers to hang around.
Pick: Notre Dame -3
---
Oregon State at Colorado (+13.5, 62.5)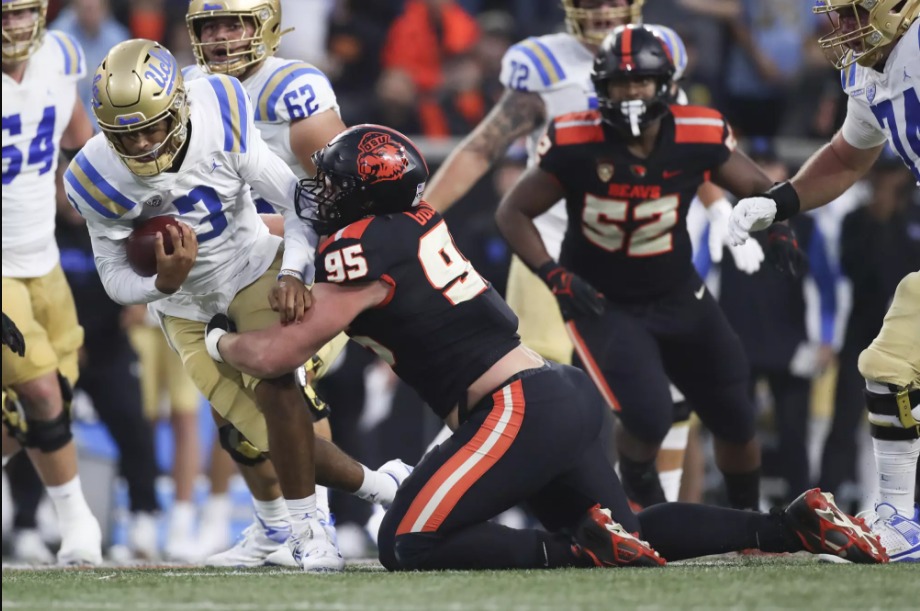 Colorado has two big problems here: Oregon State's ground game and its pass rush. The Beavers rank second in the Pac-12 in yards per carry behind Oregon, and they're third in the Pac-12 in sacks recorded.
Colorado's problems are well documented by now. Deion Sanders has learned the hard way that you can't build an offensive line through the transfer portal. Good linemen don't hit the portal, because they're not going to get attention no matter where they play. And that's left the Buffaloes helpless in the trenches. In November against a determined Oregon State, that's not going to work.
To make matters worse, Deion Sanders just fired offensive coordinator Sean Lewis and replaced him with Pat Shurmur. Lewis' offense was the thing that was working best in Boulder. Now Deion's decided to make him the scapegoat, as if it's Lewis' fault he didn't recruit an offensive lineman. Even though Oregon State's road woes are well documented, this has blowout written all over it.
Pick: Oregon State -13.5
---
Hawai'i at Nevada (-3, 50.5)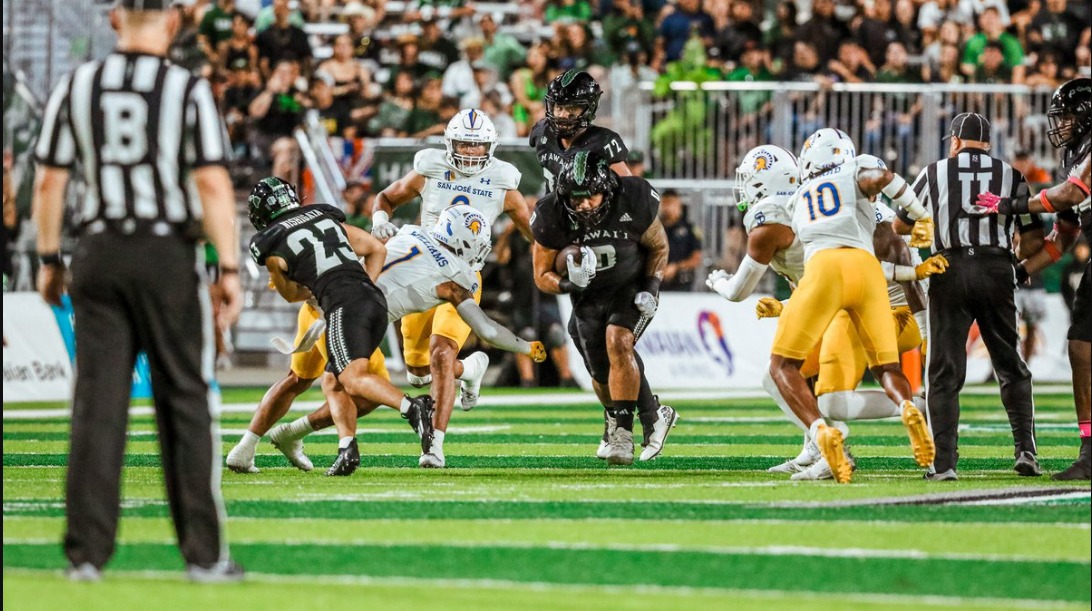 Fading Hawai'i has worked quite well, and that was before the Rainbow Warriors had nothing to play for. The defense has been bad all year, the offense joined them last week and this team still can't win on the road.
Hawai'i doesn't yet have a road win under Timmy Chang, and based on their lack of discipline and effort, I cannot see that changing. Nevada's not good by any means, but the Wolf Pack have won two straight and look a lot stronger than the Rainbow Warriors do. They should cover this number.
Pick: Nevada -3

Dan's Picks
TCU-Texas Tech Under 59.5

Nebraska -3

Georgia Tech-Virginia Over 55.5

Notre Dame -3

Oregon State -13.5

Nevada -3