UFC 291 Staff Picks: Who Will Claim the BMF Title?
UFC 291 STAFF PICKS: WHO WILL CLAIM THE BMF TITLE? – The long awaited BMF title is up for contention this Saturday night, as Dustin Poirier (29-7 MMA, 21-6 UFC) faces off against Justin Gaethje (24-4 MMA, 7-4 UFC). The fighter will determine who will be the baddest motherfu*cker on the planet. 
The Godzilla Wins UFC staff is here to give you their comprehensive picks for UFC 291's main card. 

UFC 291 will take place in Salt Lake City this Saturday night, July 29, 2023. The main card will air on Pay-Per-View, while the prelims will air on ABC/ESPN and the early prelims on ESPN+.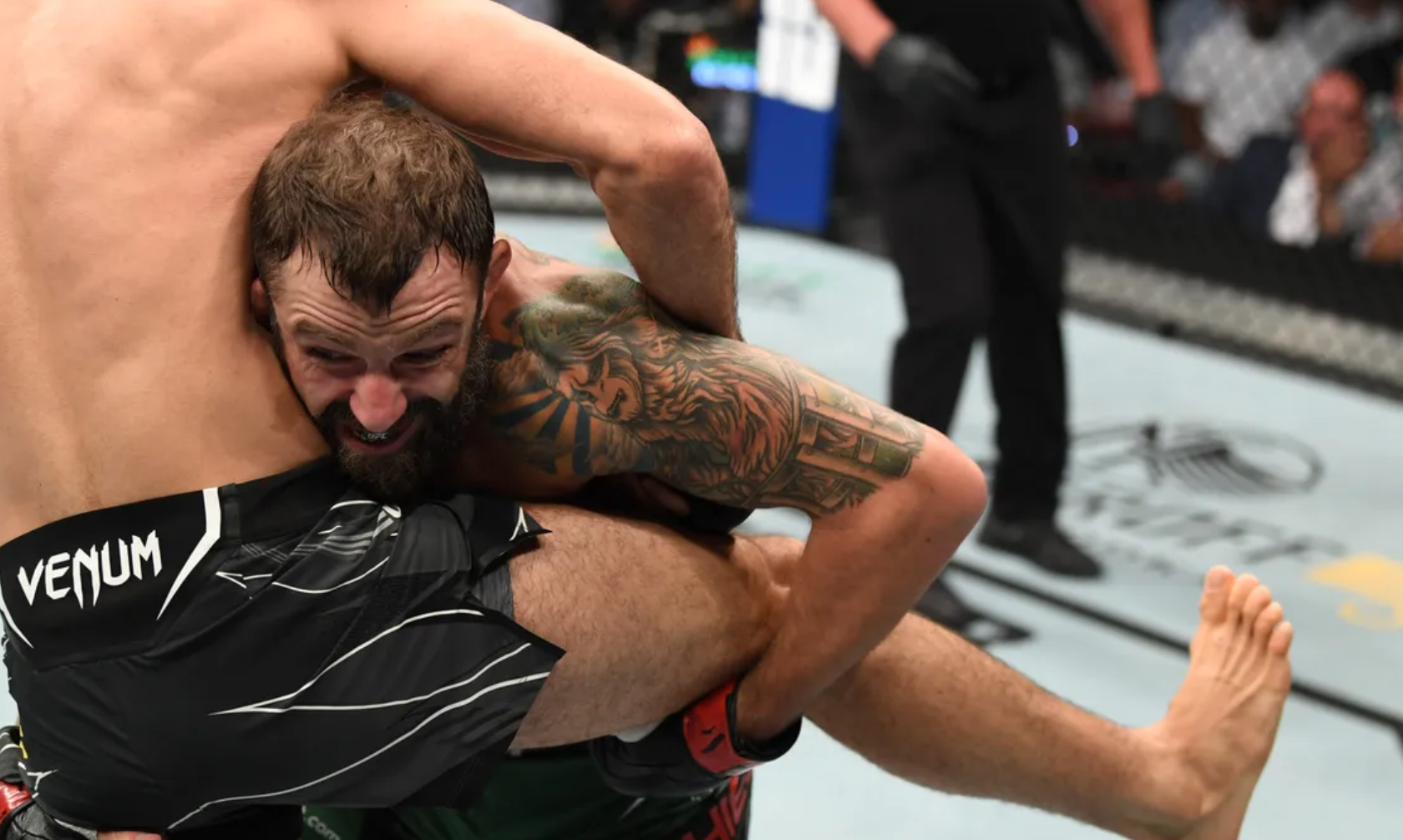 Michael Chiesa vs. Kevin Holland
Records: Chiesa (18-6-0), Holland (24-9-0, 1INC)
Weight Class: Welterweight
Reach Advantage: Holland, +5.5 in.
Odds: Chiesa +125, Holland -145

Staff Picks
Manpreet: Chiesa, Grappling edge should be enough for Chiesa to grind Holland out over 15 minutes.
Trent: Chiesa. He can control Holland on the mat and potentially lock up a choke. 
Nate: Chiesa. I worry that he won't do enough with his grappling to score well on the cards, but I think taking him as a small dog is the right play.
Staff Picks: Chesia 3, Holland 0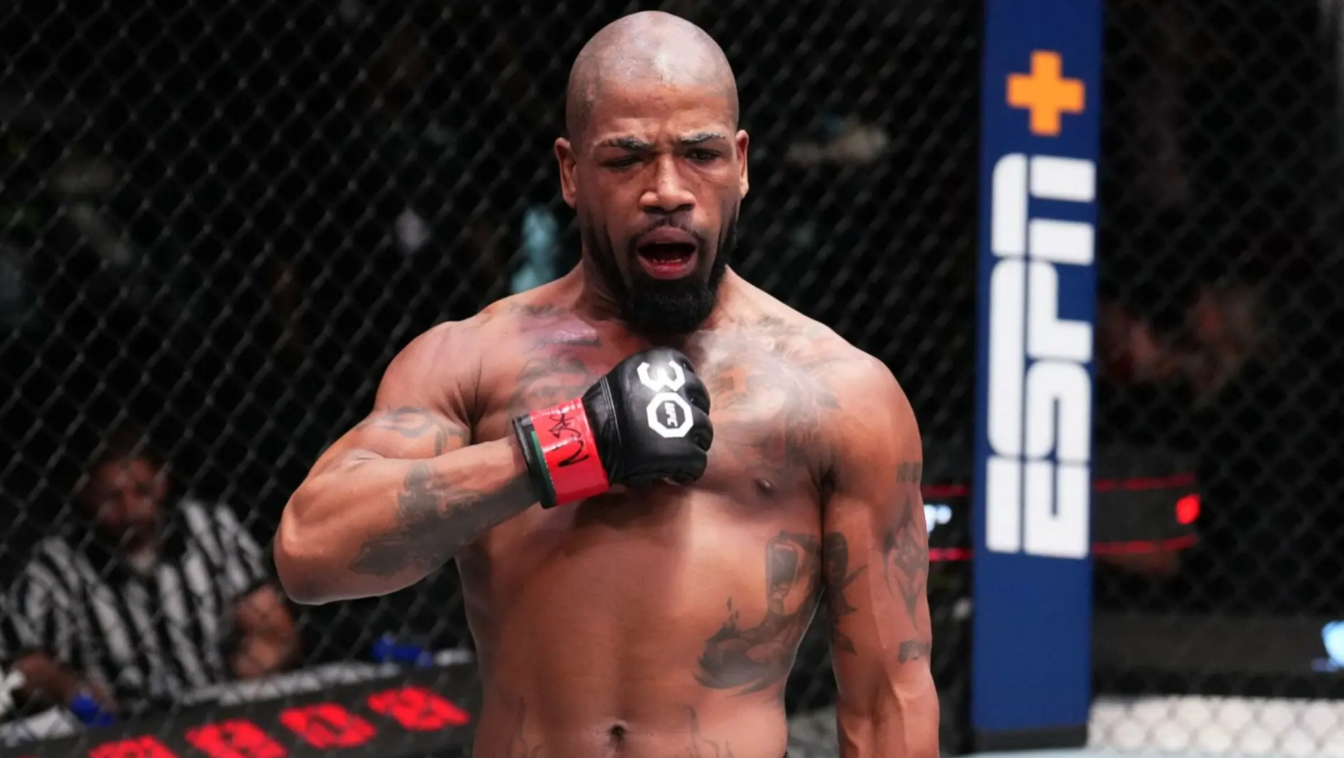 Tony Ferguson vs. Bobby Green
Records: Ferguson (26-8-0), Green (29-14-1, 1INC)
Weight Class: Lightweight
Reach Advantage: Ferguson +5.5 in.
Odds: Ferguson, +285, Green -375
Staff Picks
Manpreet: Green, Green's slick boxing combinations should batter the aging Ferguson.
Trent: Green. Ferguson has slowed down considerably, Green just needs to avoid his power shots and land volume.
Nate: Green. He should be able to pound a washed Ferguson and end this with a KO.
Staff Picks: Green 3, Ferguson 0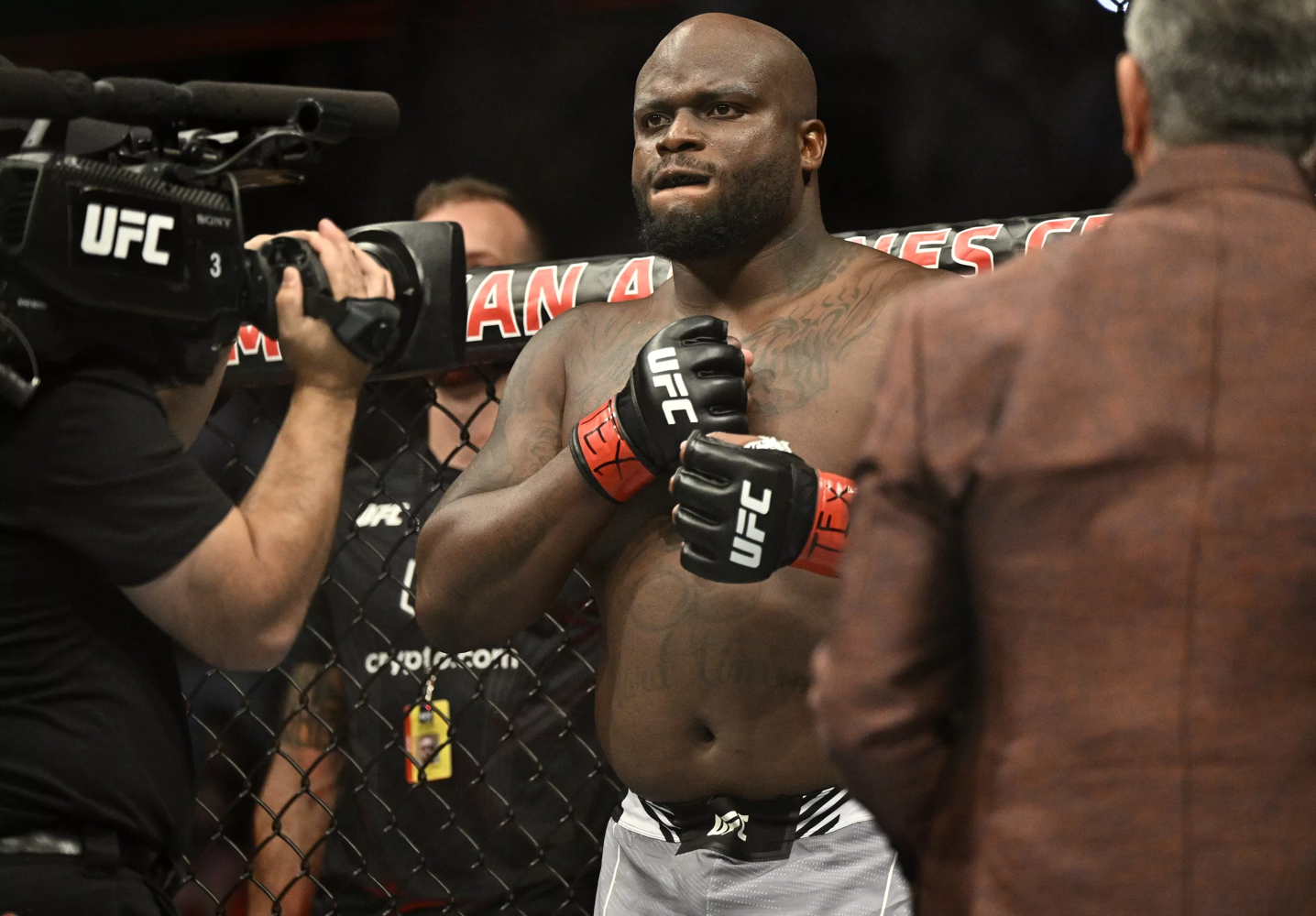 Derrick Lewis vs. Marcos Rogerio de Lima
Records: Lewis (26-11-0, 1INC), Rogerio de Lima (21-9-1)
Weight Class: Heavyweight
Reach Advantage: Lewis +4 in.
Odds:  Lewis +155, Rogerio de Lima -180

Staff Picks
Manpreet: de Lima, Leg kicks and takedowns will be key for de Lima to avoid the big finishing power of Lewis.
Trent: Lewis. He only needs one big punch to end it and de Lima is a step down in competition. 
Nate: Pass. Lean towards de Lima, but there's no way this fight ends in anything but a knockout. Watch this for entertainment.
Staff Picks: Lewis 1, de Lima 1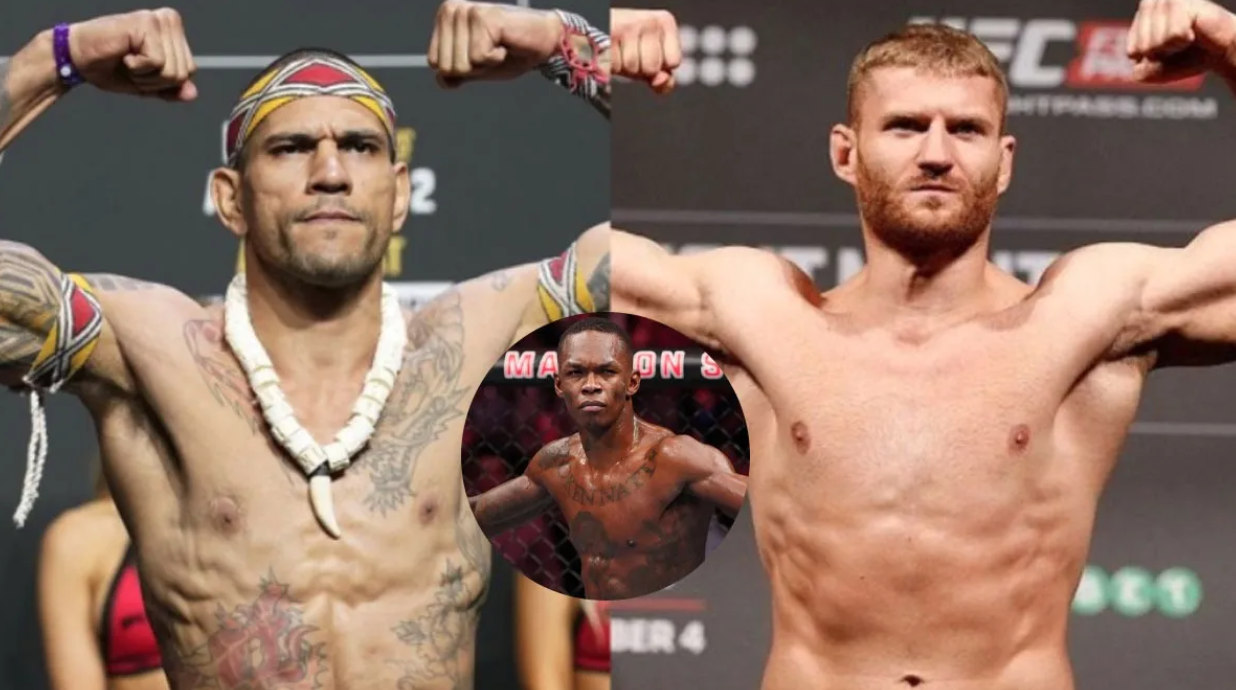 Jan Blachowicz vs. Alex Pereira
Records: Blachowicz (29-9-1), Pereira (7-2-0)
Weight Class: Light Heavyweight
Reach Advantage: Pereira, +1 in.
Odds: Blachowicz -120, Pereira -110
Staff Picks
Manpreet: Blachowicz, Grappling and experience at 205lbs will be key for the Polish fighter.
Trent: Pereira. Pereira has a huge striking advantage and should be able to keep it on the feet long enough to land his power left. 
Nate: Pereira. Big at middleweight, so moving up should be fine. Blachowicz runs out of gas.
Staff Picks: Blachowicz 1, Pereira 2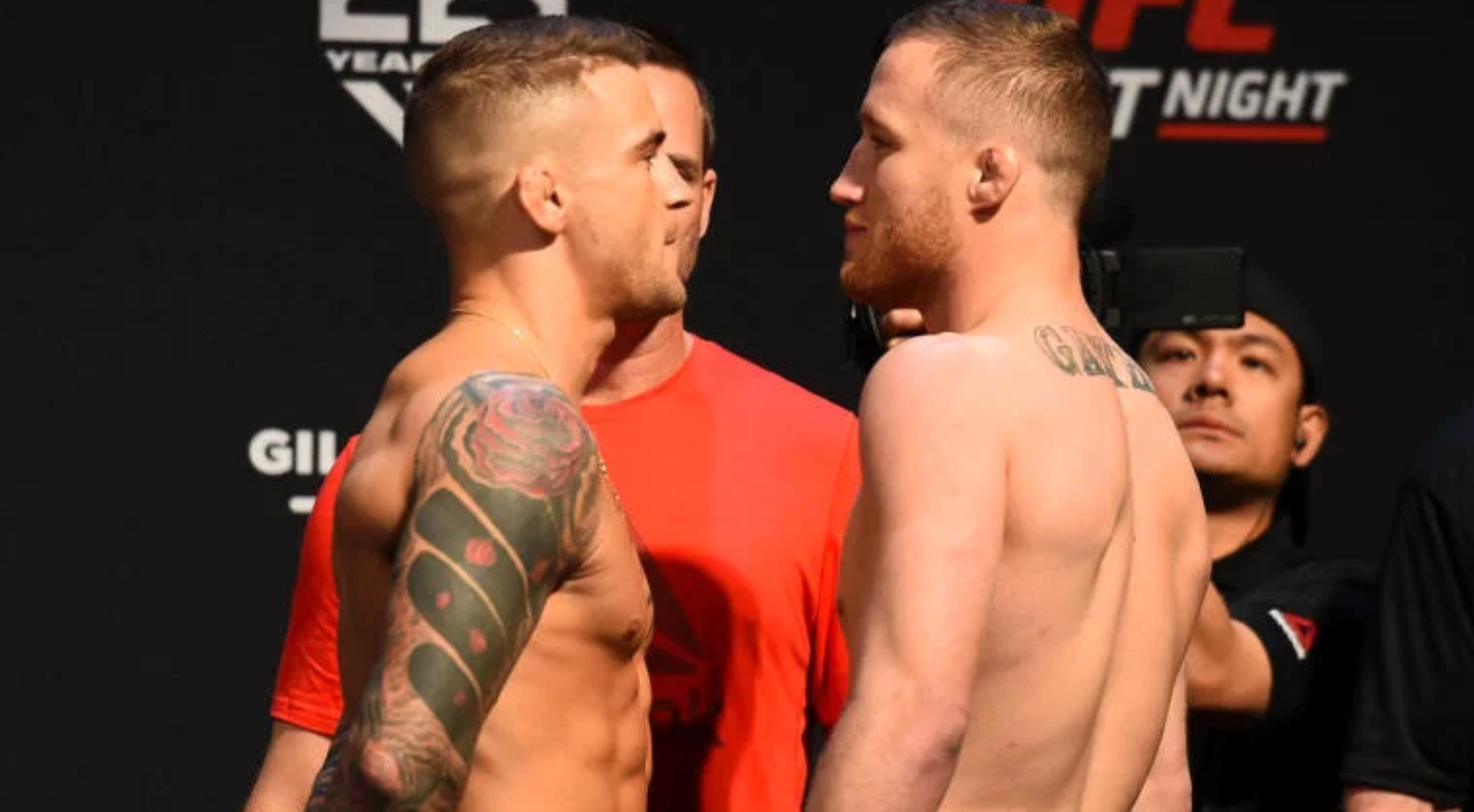 Dustin Poirier vs. Justin Gaethje
Records: Poirier (29-7-0, 1INC), Gaethje (24-4-0)
Weight Class: Lightweight
Reach Advantage: Poirier, +2 in.
Odds: Poirier -145, Gaethje +125
Staff Picks
Manpreet: Poirier, Boxing, durability, and a mental edge since winning their initial meeting in 2018.
Trent: Gaethje. Gaethje will be more defensive when striking and his calf kicks should hinder Poirier's movement.  
Nate: Poirier. That's my lean anyway. The only thing I'm confident about is that this doesn't make it to the scorecards.
Staff Picks: Poirier 2, Gaethje 1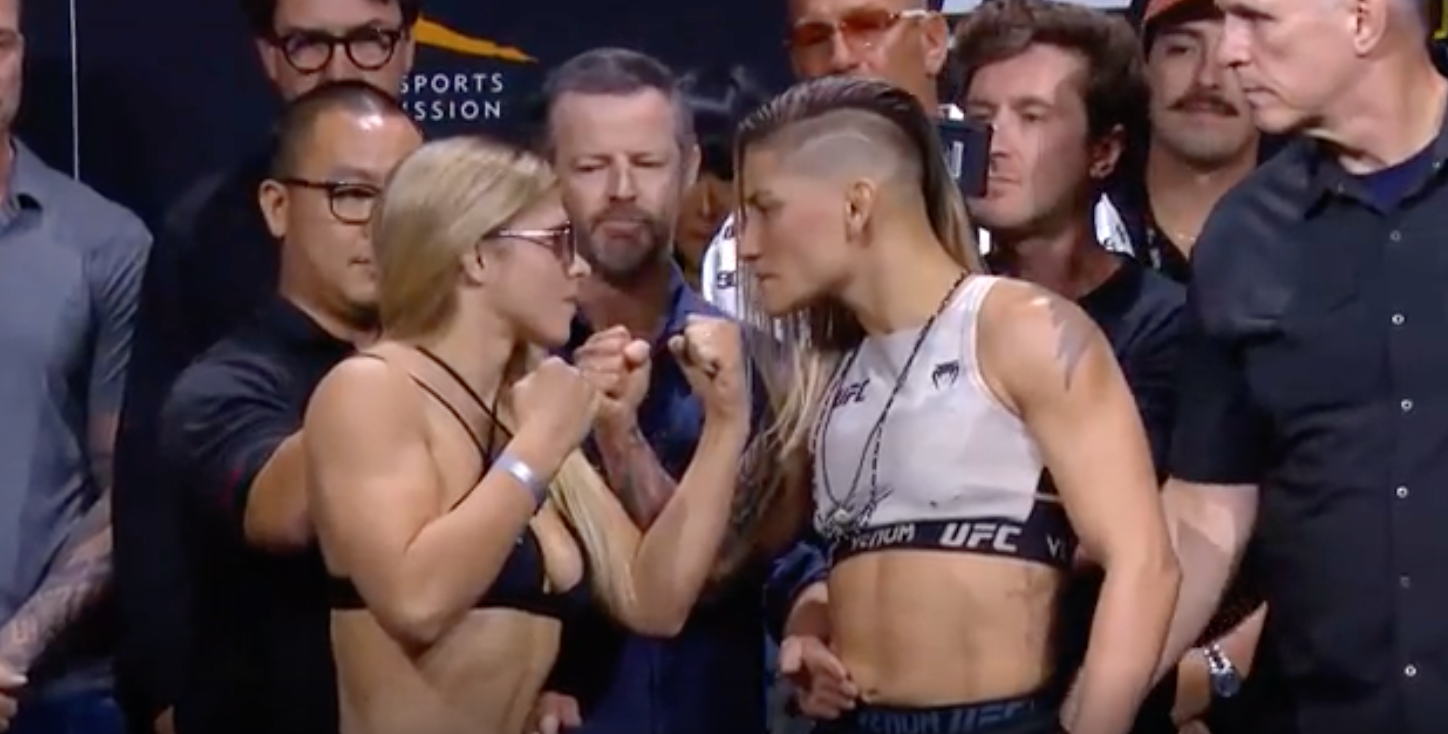 Prelim Fight Money Maker
Manpreet: Matthew Semelsberger, 9 knockdowns in 8 fights will show itself here against a glass cannon like Medic, Semelsberger by KO.
Trent: Jake Matthews. Flowers took this fight on short notice and has a tough test in the well-rounded Matthews. 
Nate: Cachoeira. She's a decent sized dog against Maverick, but I don't see it. Big for the weight class and her size should be tough for Maverick to grapple with. Cachoeira could take this one inside the distance with her striking.