Dan's Week 5 College Football Predictions – September 30, 2023
DAN'S WEEK 5 COLLEGE FOOTBALL PREDICTIONS – SEPTEMBER 30, 2023 – We're now well into conference actions, which means that we start getting games between teams that are supposedly like institutions. Of course, that can be a bit overblown, especially with how realignment continues to spin out of control. But generally speaking, these teams know each other and have a good idea about how they like to play.
Of course, that means Vegas has a good idea about how they like to play too, which can make it hard to find value. But it still exists, and these games should represent solid value this Saturday.
Here are Dan's Week 5 College Football predictions.

Clemson at Syracuse (+7, 53), Saturday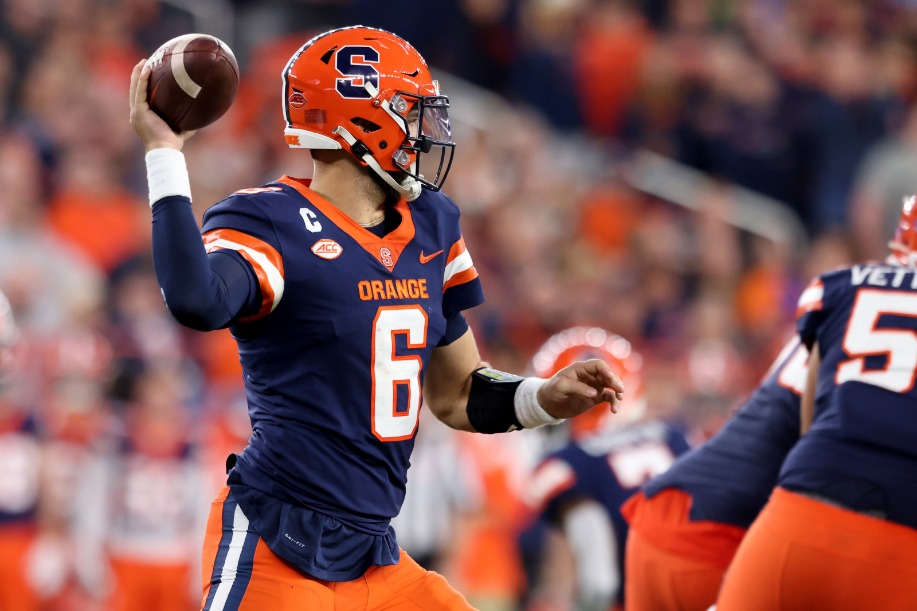 Syracuse gives Clemson enough problems when it's not a good team. This year, the Orange look like they might be pretty decent. Garrett Shrader is becoming the quarterback Mississippi State thought it was getting years ago, and he's proving adept with both his arm and his legs.
Meanwhile, Clemson isn't the same team it's been. Dabo Swinney's stubbornness has caught up with the Tigers, who have not adjusted to the transfer era. Clemson struggled with a mobile quarterback in Riley Leonard when it met Duke, and the Tigers might have problems again, especially on the track at what used to be the Carrier Dome.
Pick: Syracuse +7
---
Utah State at Connecticut (+4.5, 51), Saturday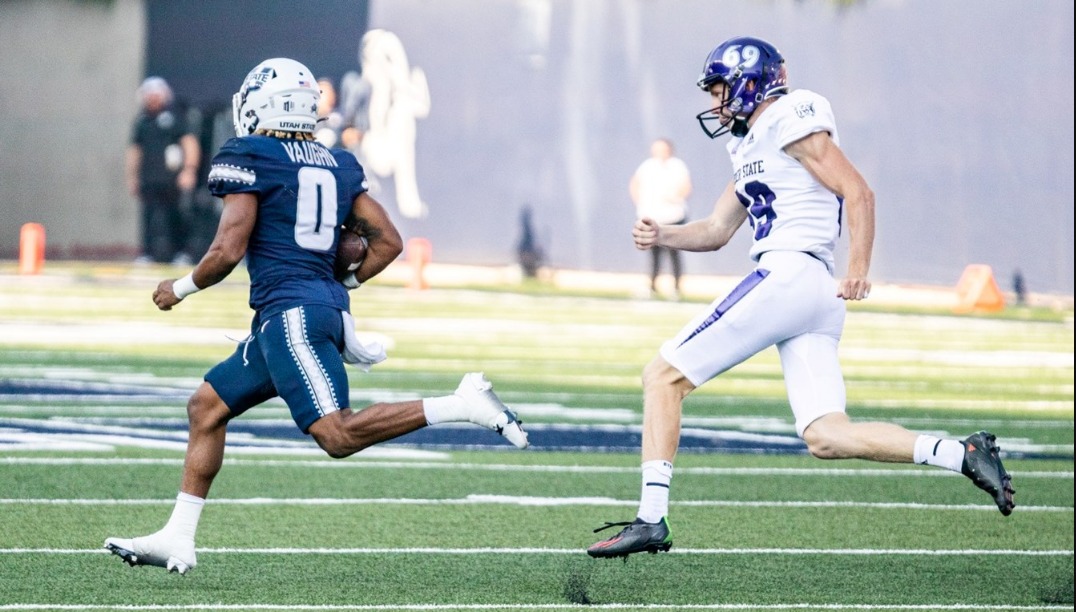 The bloom is off the rose for Connecticut. It's clear that Jim Mora Jr. is no miracle worker, and it will take time to rebuild the program in Storrs. Utah State needs a win in the worst way after a 1-3 start that's been better than it's looked. The Aggies' three losses have come against a Big Ten team in Iowa, an Air Force squad that might win the Mountain West and a James Madison team that could win the Sun Belt if it weren't ineligible.
With six touchdowns on the season, Terrell Vaughn is proving a tough matchup for better secondaries than Connecticut. Expect the Aggies to get right here.
Pick: Utah State -4.5 

Arizona State at California (-12.5, 47.5), Saturday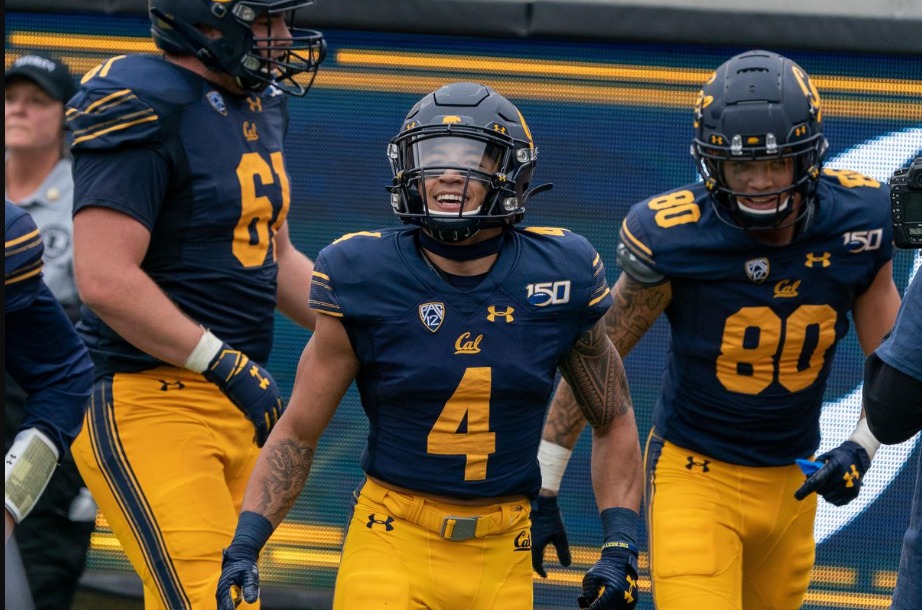 To its credit, Arizona State actually showed some fight against USC in its Pac-12 opener. The Sun Devils kept the score respectable, only taking a 14-point loss to the Trojans. To its discredit, Arizona State is still a pretty awful football team. The Sun Devils don't do anything well on offense, which makes it unlikely they can keep up with Cal.
The Golden Bears clearly aren't on Washington's level, but the Huskies look legitimate. Cal's a decent team, and Justin Wilcox has things moving in the right direction. The problem is Cal's schedule. The Pac-12 has six strong teams this year and the Golden Bears managed to draw every single one of them on the schedule. If Cal wants any chance at a bowl, it must crush the Sun Devils.
Pick: California -12.5
---
Hawai'i at UNLV (-10.5, 59), Saturday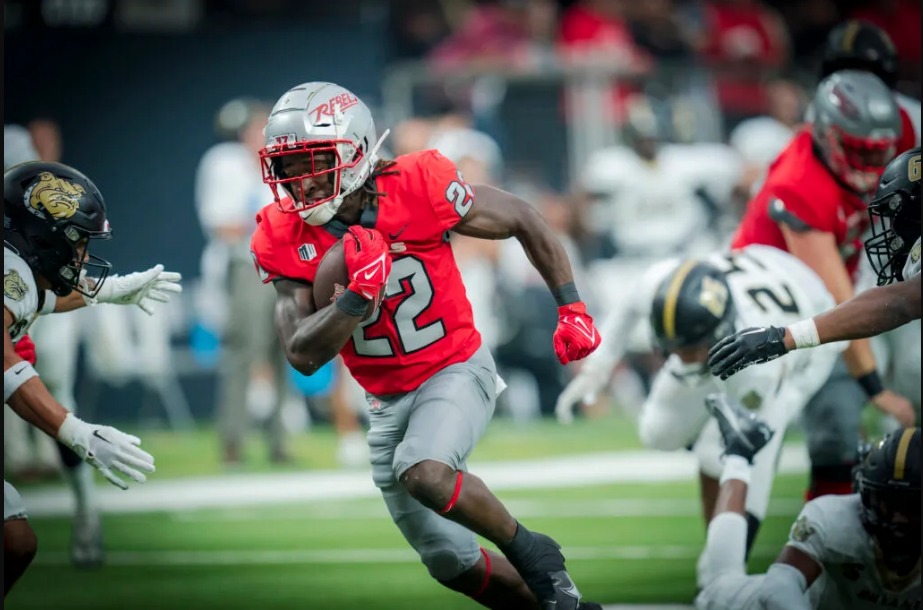 Jai'Den Thomas' nickname is Jet, and we're likely to see the Jet soaring past Hawai'i on the track in Las Vegas. Thomas racked up four touchdowns last week against UTEP, and now he gets to face a Hawai'i defense that's questionable at best.
The Rainbow Warriors aren't really built to face a good ground team for a couple reasons. First, Hawai'i's pass-heavy approach means its defense often doesn't get a chance to rest. Second, Hawai'i can't extend drives on the ground because its short-yardage package is so weak it would struggle to score from the one against its own marching band. UNLV should ride the Jet to a comfortable win.
Pick: UNLV -10.5
---
Michigan State at Iowa (-10.5, 36.5)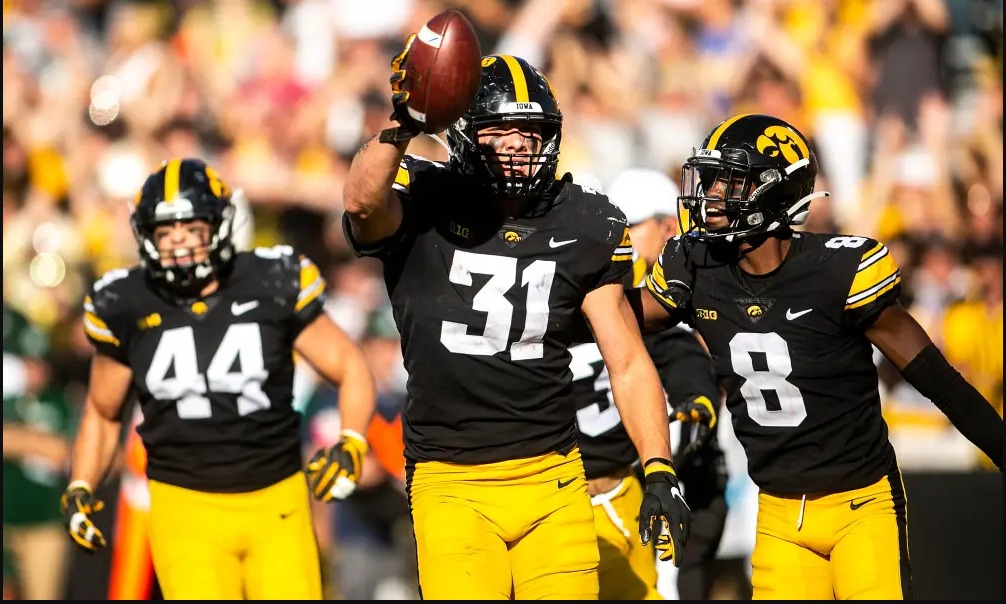 Teams can respond to turmoil in one of two ways. They can get angry, take an "us vs. the world" approach and play out of their minds, or they can go into a shell and quit. Michigan State seems to have chosen the latter approach. The Spartans have been outscored 72-16 since the firing of coach Mel Tucker, and those were home games. Granted, Washington could be a playoff team and Maryland's a good Big Ten team, but that's ridiculous.
I'm not betting the spread, because there's no way I'm trusting a Brian Ferentz offense to do anything. But I don't have to; I'll trust Phil Parker's defense, which is always rock-solid.
Pick: Michigan State Team Total Under 13
---
West Virginia at TCU (-13.5, 52)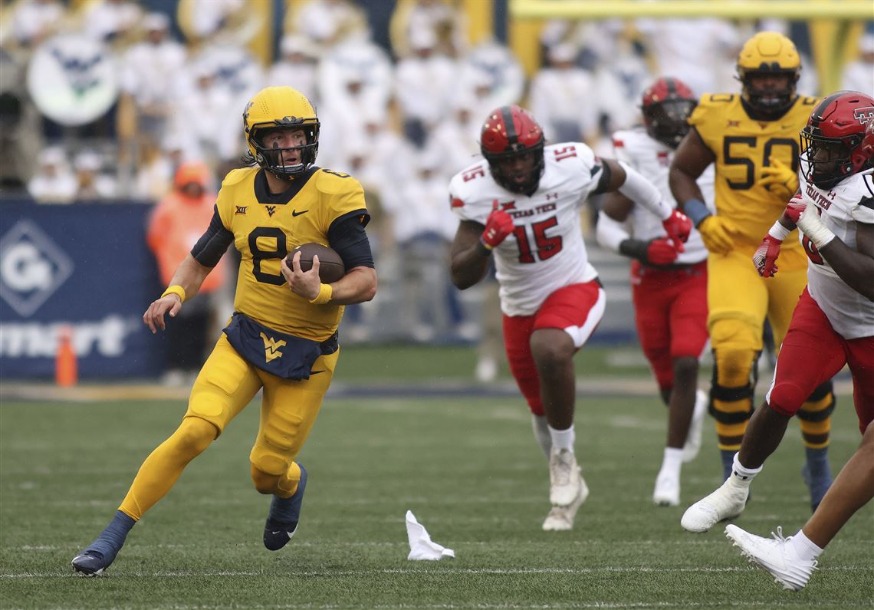 Even after Dan Lanning and Oregon exposed Deion Sanders and Colorado, we're still dealing with the fallout from the Buffaloes' hype train. We've got it this week in the TCU team Colorado beat in Week 1, which has played better the past three weeks but did it against Houston and SMU.
West Virginia has punched above its weight this season, and Neal Brown's team seems to be genuinely fighting to keep him employed. The Mountaineers' only loss was to Penn State, and they kept that respectable most of the night. There's no way TCU should be giving almost two touchdowns here.
Pick: West Virginia +13.5

Dan's Picks
Syracuse +7

Utah State -4.5

California -12.5

UNLV -10.5

Michigan State TTU 13

West Virginia +13.5