Dan's Week 4 College Football Predictions – September 23, 2023
DAN'S WEEK 4 COLLEGE FOOTBALL PREDICTIONS – SEPTEMBER 23, 2023 – The fact that Florida State barely survived a Boston College squad that almost lost to Holy Cross summed up Week 3. It was just a crazy week, where few things made much sense.
If that happens again, we're in for a lot of fun, because we have seven matchups of ranked teams this week. But as usual, that's not necessarily where I'll look for my value plays. I do my best work under the radar, and that's where I'll try to keep my focus this week.
Here are my best Week 4 college football predictions.

Virginia Tech vs. Marshall (-5, 41), Saturday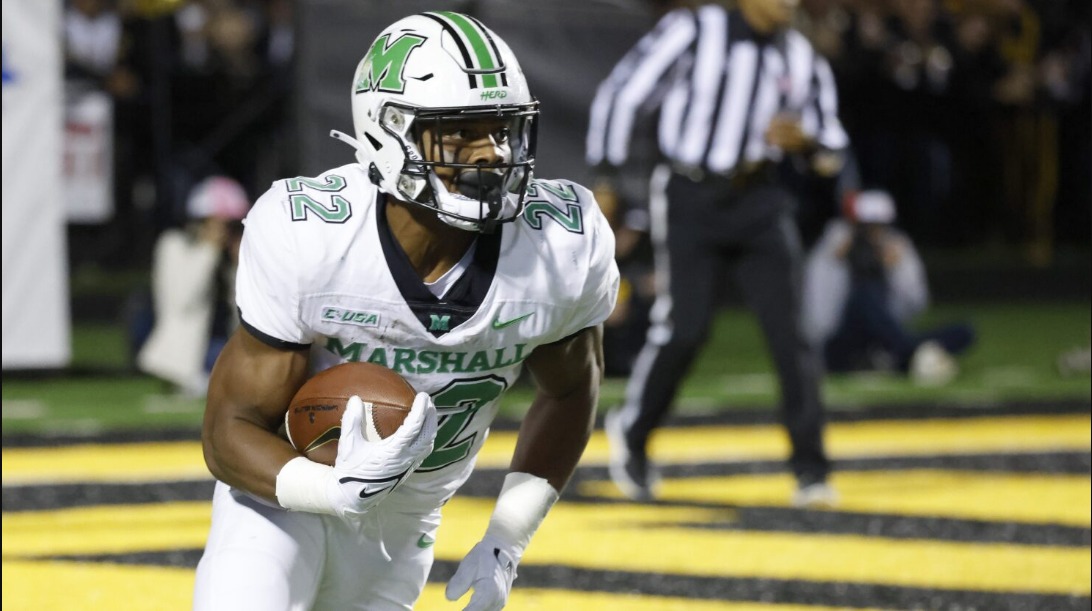 I'll give the Hokies credit for traveling to a mid-major of Marshall's caliber. Not everyone's willing to do that, and more teams should take that challenge. However, Virginia Tech's run defense is still a mess.
The Hokies are one of only two ACC schools to give up more than 200 yards per game on the ground, and at least Georgia Tech has the excuse of facing Louisville's powerful rushing attack. Virginia Tech has no such excuse, having faced Rutgers, Old Dominion and Purdue.
Rasheen Ali should be licking his chops for this matchup. He's already scored five touchdowns in two games for Marshall, and he's averaging 6.2 yards per carry so far. Plus, this game is Marshall's biggest of the season. Power 5 teams don't often make the trip to Huntington, which means the Thundering Herd have this one circled. Virginia Tech doesn't have the run defense to stop a motivated Marshall.
Pick: Marshall -5
---
Buffalo at Louisiana (-8.5, 59.5), Saturday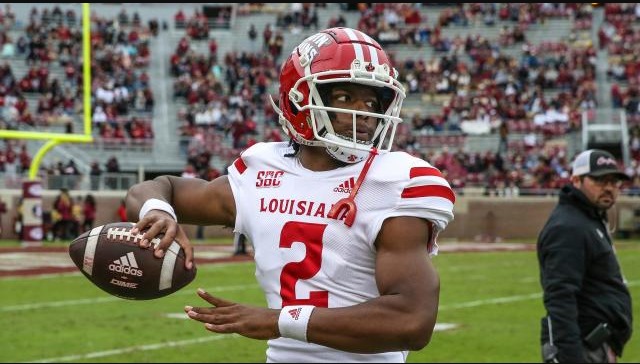 Only two schools rank worse on defense than Buffalo, which has given up 510.3 yards per game. The Bulls allow 44.3 points per game and gave up 40 to FCS member Fordham in a home loss, which tells you how poor this unit is.
Buffalo can't stop either the run or the pass, and Louisiana's pretty decent at both. The Cajuns took a blow last week against UAB when quarterback Ben Wooldridge went down with a leg injury, but Zeon Chriss proved an adept backup. Chriss gives Louisiana a new dimension with his legs, which should only make life harder for the Bulls. The Cajuns don't have the greatest stop unit either, so the over should easily be in play here.
Pick: Over 59.5 

Colorado State at Middle Tennessee (-3, 53), Saturday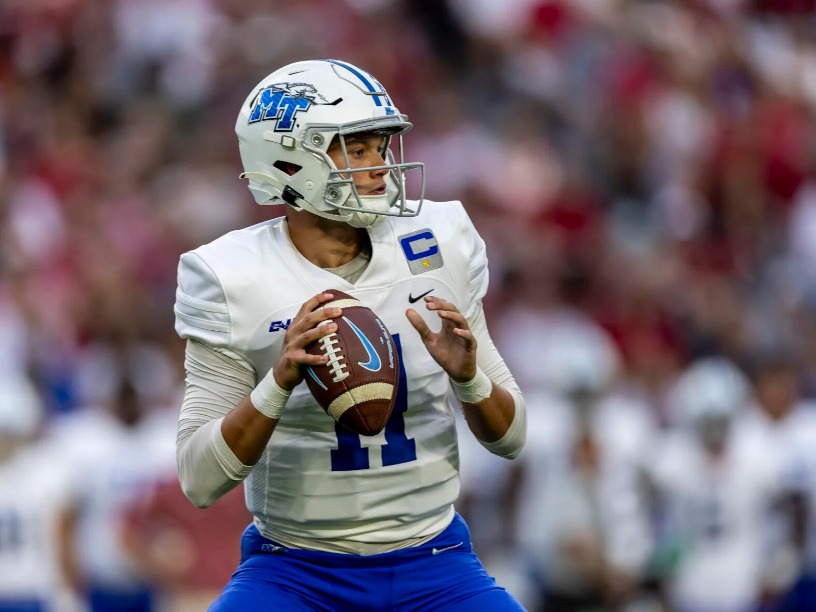 Playing Colorado and having a chance to beat them meant the world to Colorado State. Playing Middle Tennessee? Not so much. This is a classic letdown spot for the Rams, who nearly upset Colorado last week in an emotionally charged rivalry game. Traveling to Murfreesboro to face the Blue Raiders just won't carry the same weight.
That's a big problem for Jay Norvell's side. Middle's only 1-2 on the year, but its two losses have come against SEC opponents. The Blue Raiders hung right with an unbeaten Missouri in their second game, and they'll be anxious to even their record before league play starts. They'll also be anxious to attack Colorado State's porous secondary.
Pick: Middle Tennessee -3
---
SMU at TCU (-6.5, 63), Saturday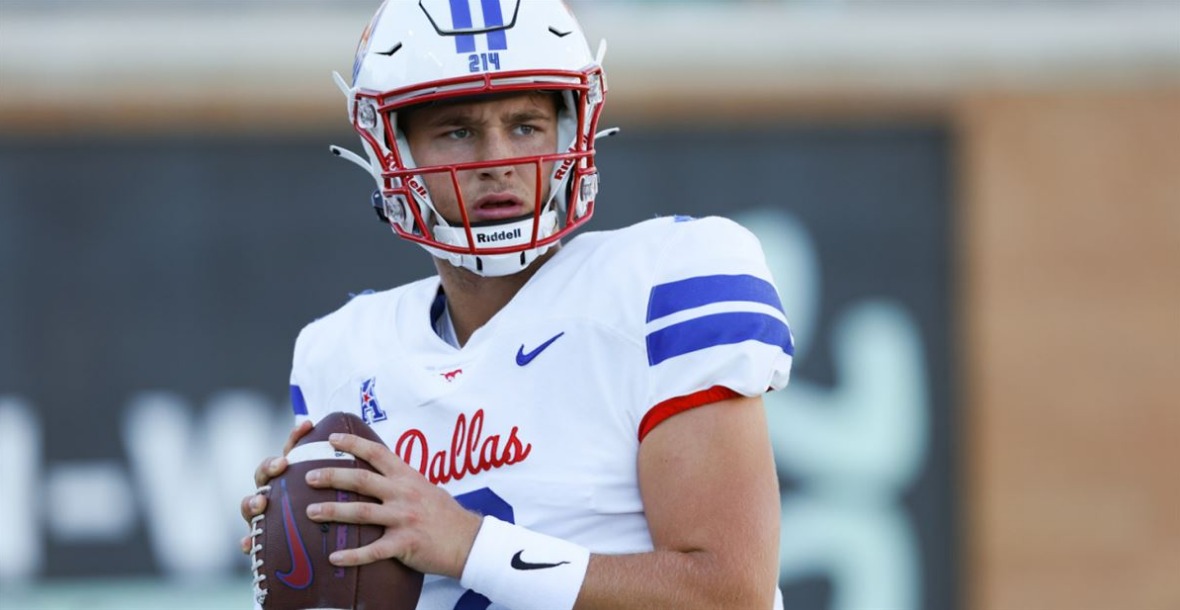 Even after a better defensive showing, I still don't trust TCU in the slightest. The Frogs haven't shown that they can stop a good pass attack, and Preston Stone looks like he might be the real deal at SMU. In three starts, Stone has nine touchdowns against just two picks. He will not beat himself, which is something SMU hasn't had recently.
The Mustangs have been the more impressive of the two teams, as they gave a credible effort at Oklahoma before succumbing in the fourth quarter. They've comfortably won their other two games, and they've got no fear in going to TCU. The Mustangs have actually taken home the Iron Skillet on both of their past two trips to Fort Worth, and they just might do it again this week.
Pick: SMU +6.5
---
Oklahoma State at Iowa State (-3.5, 36.5)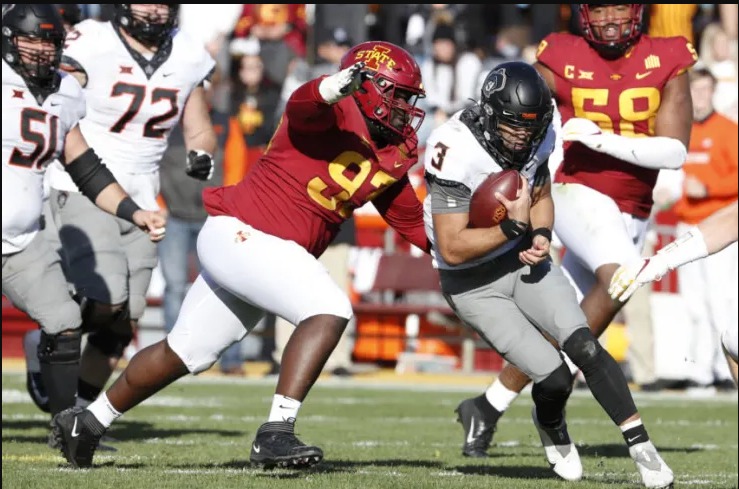 After Oklahoma State got smashed by South Alabama, Mike Gundy admitted that his team got outcoached. But Gundy denied that the Cowboys have any problems, which seems naive at best. Oklahoma State has played a fairly soft schedule, yet the Cowboys have barely averaged over 20 points per game.
That's still better than Iowa State, which has scored just 50 points on the season. Thirty of those came against Northern Iowa, which means the Cyclones have just 20 points in eight quarters against FBS opponents. Neither offense seems to have a clue, and these teams play close games, having decided eight straight meetings by seven points or less. That leads to the under.
Pick: Under 36.5

Dan's Picks
Marshall -5

Buffalo-Louisiana Over 59.5

Middle Tennessee -3

SMU +6.5

Oklahoma State-Iowa State Under 36.5