Dan's Week 12 College Football Predictions – November 18, 2023
DAN'S WEEK 12 COLLEGE FOOTBALL PREDICTIONS – NOVEMBER 18, 2023 – Why is this predicting business so difficult? I present the case of the game I attended last Saturday between Air Force and Hawai'i.
By all accounts, it should have been an easy Air Force victory. The Falcons had dominated all season on the ground, and they should have been coming in ticked off after losing to Army and watching their New Year's Six bowl hopes disappear.
Conversely, Hawai'i had been manhandled by San Jose State in its most recent home game. The Rainbow Warriors had managed a win at Nevada, but the Wolf Pack aren't exactly a quality team. Against Air Force, Hawai'i would be more likely to play as it had all year, especially against the triple option.
Except Hawai'i flipped the script by playing an un-Hawai'i like slowdown game. The Rainbow Warriors took their time with their drives and Air Force panicked, turning the ball over four times with some awful decisions. And now Hawai'i has won two in a row with nothing to play for, while Air Force has lost a pair to two teams who probably won't be in a bowl at all.
And that's why it's so hard to do this job well: sometimes, weird things happen. Hopefully, they won't happen with these games. Here are Dan's Week 12 College Football Predictions.

Purdue at Northwestern (+3, 46.5), Saturday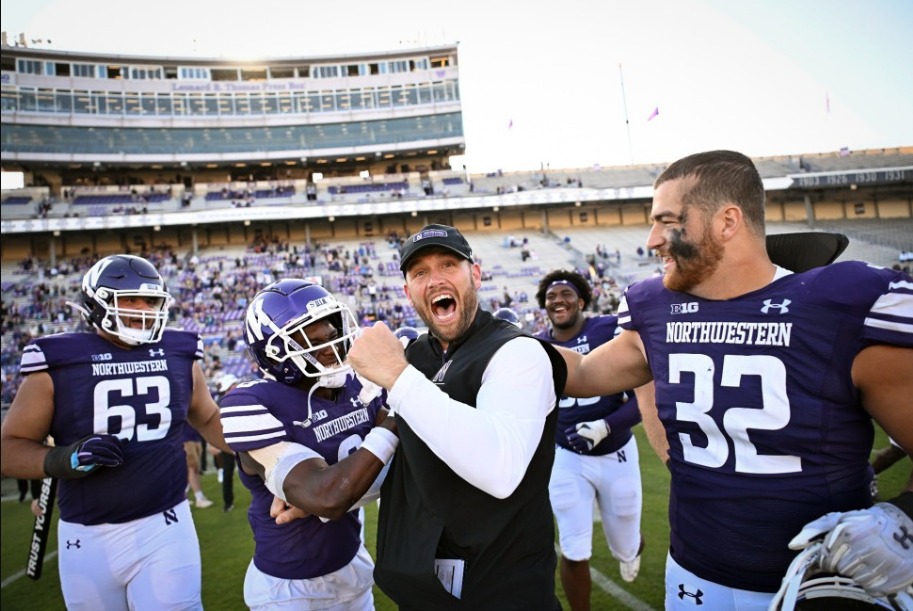 Northwestern won all of one game under Pat Fitzgerald in 2022. When Fitzgerald got fired in a hazing scandal, conventional wisdom suggested that the Wildcats would struggle to even reach that total. But under David Braun, the Wildcats are now 5-5 and actually have a chance to qualify for a bowl game.
Purdue doesn't, and the Boilermakers really haven't played well away from West Lafayette. The Boilers are 0-3 SU and 1-2 ATS on the road in the Big Ten, and the cover was only because Michigan was giving 31.5 points. Purdue really shouldn't be favored on the road, especially against a Northwestern team that's covered four straight.
Pick: Northwestern +3
---
Rutgers at Penn State (-20.5, 42.5), Saturday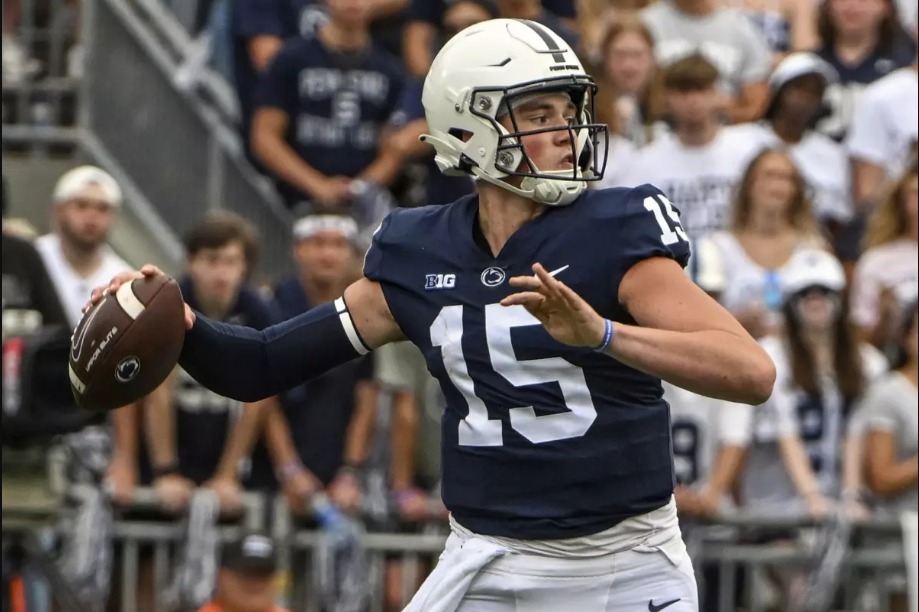 Penn State is exactly what you want as a bettor: the Nittany Lions beat the teams they should beat and lose against the teams they shouldn't beat. Rutgers falls squarely in the "should beat" category, and the Scarlet Knights have struggled to generate offense all season.
Penn State's offense might struggle, but the defense remains elite. The Scarlet Knights just got shut out at Iowa, and another shutout is certainly possible here. Even getting more than 10 points in Happy Valley seems a tall order.
Pick: Rutgers TTU 11

Louisiana Tech at Jacksonville State (-8.5, 55.5), Saturday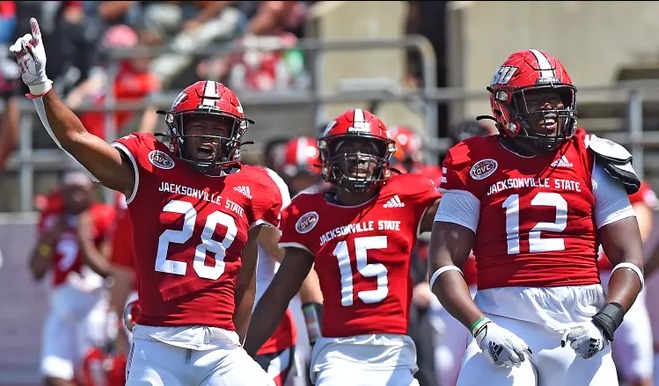 Louisiana Tech has the second-best passing offense in Conference USA, while Jacksonville State has the league's worst pass defense. Jacksonville State has the second-best rushing offense in the league and Louisiana Tech has the league's second-worst run defense.
In short, the things both teams do best on offense plays well with their opponent's biggest defensive weakness, and the things they do well on defense are things their opponent doesn't do anyway. Jacksonville State can't pass and Louisiana Tech can't run, so both teams are likely to stick to their strengths and put up a boatload of points.
Louisiana Tech in particular is giving up plenty; the Bulldogs have allowed 27 or more in five straight games. As long as the offense does its job, the over should be in play.
Pick: Over 55.5
---
Cincinnati at West Virginia (-6.5, 54.5), Saturday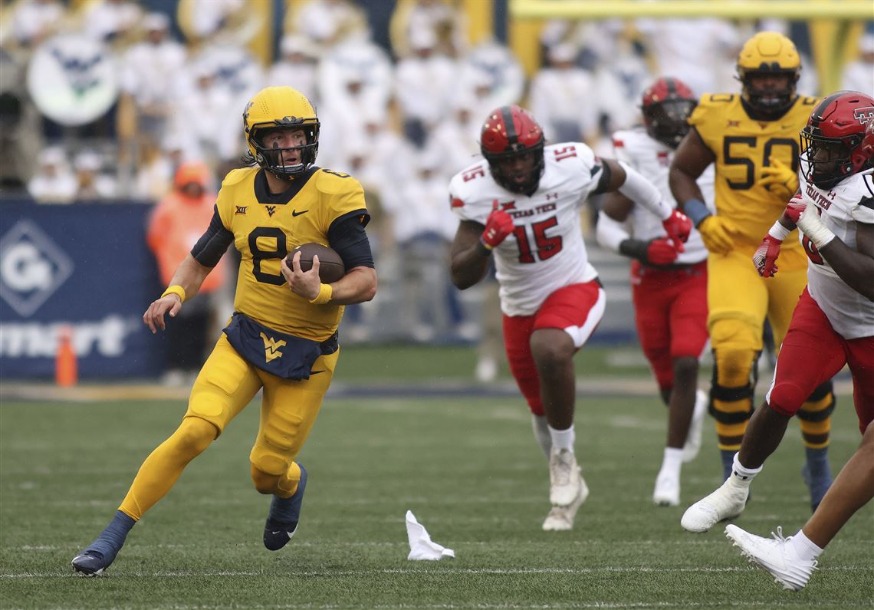 An eight-win season would quiet a lot of critics in Morgantown, and the Mountaineers should be able to do it. West Virginia has quietly surprised a lot of people this season, and if not for one terrible moment in Houston, it could be in the hunt for the Big 12 title.
Cincinnati has surprised nobody, unless you count by how poor the Bearcats have been in their first year in the Big 12. They finally managed to win one against Houston, but there's been nothing else to speak of in southwestern Ohio this year. Going to West Virginia isn't likely to help.
Pick: West Virginia -6.5
---
Syracuse at Georgia Tech (-6.5, 53.5)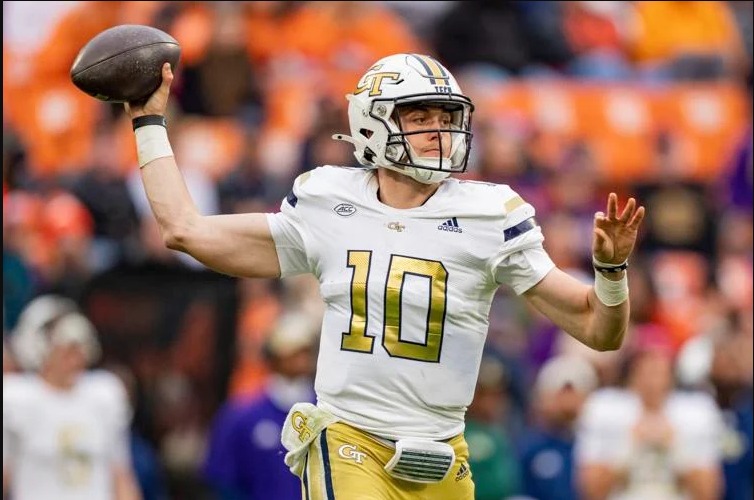 Syracuse has played on the road three times in the ACC this season and has gotten shellacked by a combined 119-20. Beyond that, the Orange know that if they lose this game, they still have a chance to make a bowl. If Syracuse loses here to fall to 5-6, it can still reach the postseason by winning at home against a struggling Wake Forest.
If Georgia Tech loses here to fall to 5-6? The Yellow Jackets' path to the postseason with a loss here would require them to end Georgia's 27-game winning streak. Leaving that aside, Tech hasn't beaten Georgia in Atlanta since the Y2K virus was seen as "trouble ahead". Don't expect the Jackets to leave anything to chance here.
Pick: Georgia Tech -6.5
---
San Diego State at San Jose State (-14.5, 49.5)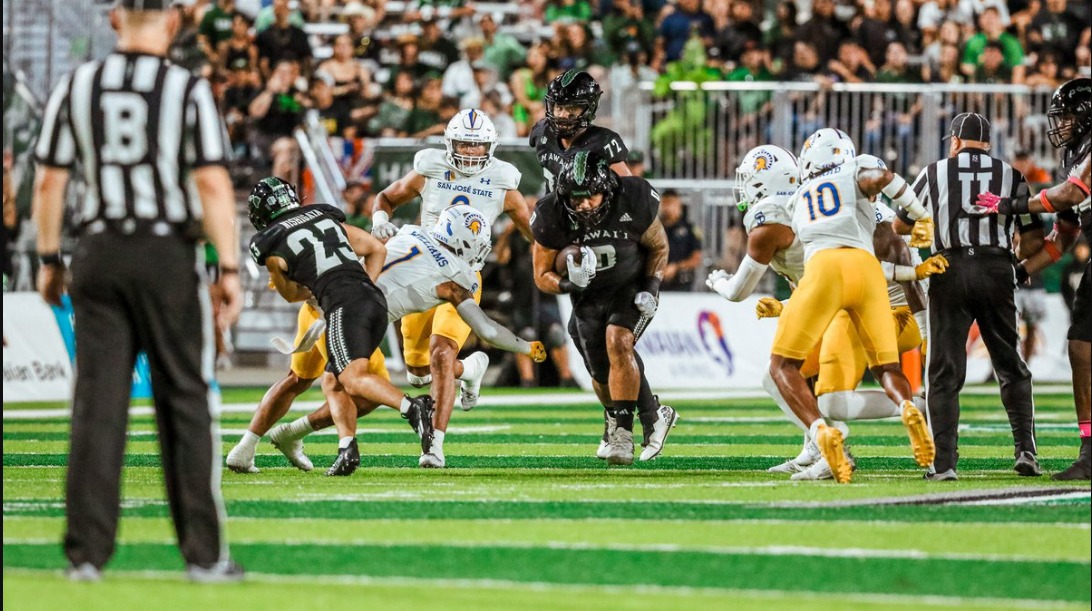 I've seen both of these teams in action this year in Honolulu. San Diego State was lucky to win against Hawai'i; San Jose State was dominant. San Jose State has dominated for the past month, as the Spartans have charged into the bowl picture with four straight double-digit wins. With a trip to resurgent UNLV to end the season, San Jose State won't want to chance anything here.
The Spartans should meet little resistance from San Diego State. The Aztecs have nothing to play for and coach Brady Hoke announced his retirement at season's end. If this was his final home game, I'd be worried, but I don't think the Aztecs will be bothered enough to keep it close in San Jose.
Pick: San Jose State -14.5

Dan's Picks
Northwestern +3

Rutgers TTU 11

Louisiana Tech-Jacksonville State Over 55.5

West Virginia -6.5

Georgia Tech -6.5

San Jose State -14.5