Can Swabian Samurai Wake a Sleeping Giant?
It often takes something unique to get the edge over one's rivals in any relegation dogfight, and in the case of VfB Stuttgart, it could ultimately be a core of three Japanese players who are regular features in the starting XI under coach Bruno Labbadia.
Japan/Bundesliga: A Match Made in Paradise?
Notable for having opposing Japanese captains, Stuttgart's 2-1 loss to Schalke – who themselves were led by World Cup participant Maya Yoshida – was another chapter in the Bundesliga's long-standing relationship with talent from the land of the rising sun.
It is, in fact, one that dates back to 1977, when Yasuhiko Okudera joined Cologne in a move that made him the first Asian professional in European football.
He would become the first man from that continent to score in any UEFA competition two years later, giving 1979's eventual European Cup winners Nottingham Forest an almighty scare in the semi-finals Cologne lost the second leg 1-0, making it 4-3 to Forest across the two-game series.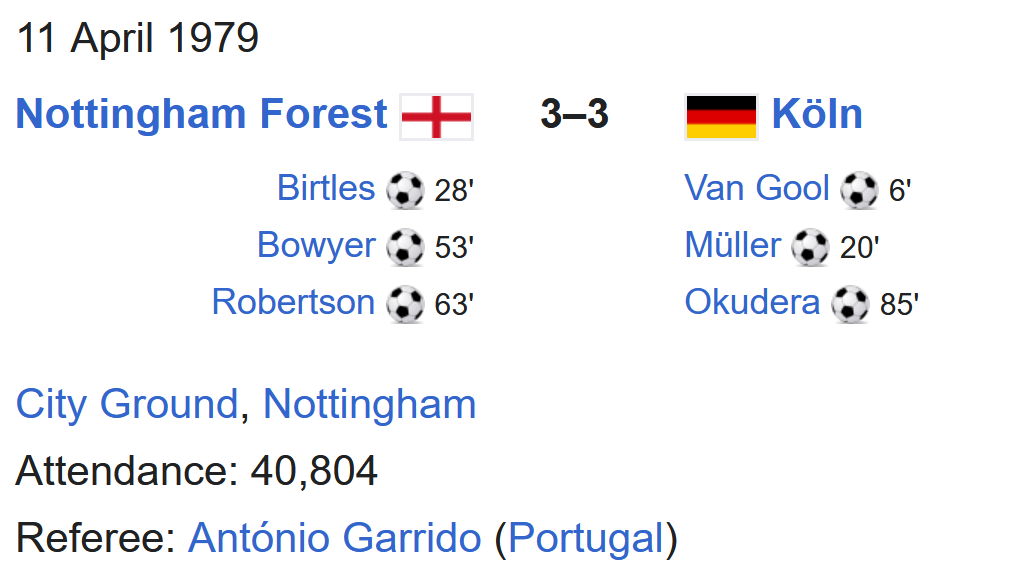 Since then, the Bundesliga has seen no less than another 38 Japanese players experience varying degrees of success, with 2002 UEFA Cup gold medallist Shinji Ono and two-time Bundesliga winner Shinji Kagawa amongst the biggest names to forge themselves in history.
Rising Sons of Stuttgart
But the only 'success story' Stuttgart can achieve right now is survival, with that loss to Schalke rendering Stuttgart's 3-0 victory at Cologne on February 18 something of a false dawn. Short-lived though their joy was, however, the Cologne result saw exactly what the Stuttgart fans can spur their team on to when in the mood.
Amongst the by-products of the positive atmosphere they generated was a solid line of communication, between Japanese international Hiroki Ito at centre-back and his countrymen either side of a compact three-man midfield – namely Genki Haraguchi and captain Wataru Endo.
While Ito helped secure Stuttgart's first Bundesliga clean sheet since the final round of August, midfield duo Endo and Haraguchi both assisted against a Cologne side then unbeaten in 2023:
It's clear to see from highlights of that game just how much flexibility those middle men can offer on the counter-attack, and the plays they made for their respective assists showed a great deal of vision. The influence they have will also inspire other future talents too, including Anrie Chase – who signed for the Stuttgart reserve side in April 2022and is currently an Under-23 Japan international.
Haraguchi Challenging to be Stuttgart MVP
In the case of the opening goal, it certainly reflected the benefits of having a nine-year veteran of the German leagues (Haraguchi) in the side, such was the impressive degree of improvisation. The kudos is also magnified when we consider that he transferred from overachieving title contenders Union Berlin to the fallen five-time champions Stuttgart only on January 30.
On that note, anyone thinking of focusing on Haraguchi as part of a 'Win & Player to Score' prop bet may also be interested in these stats: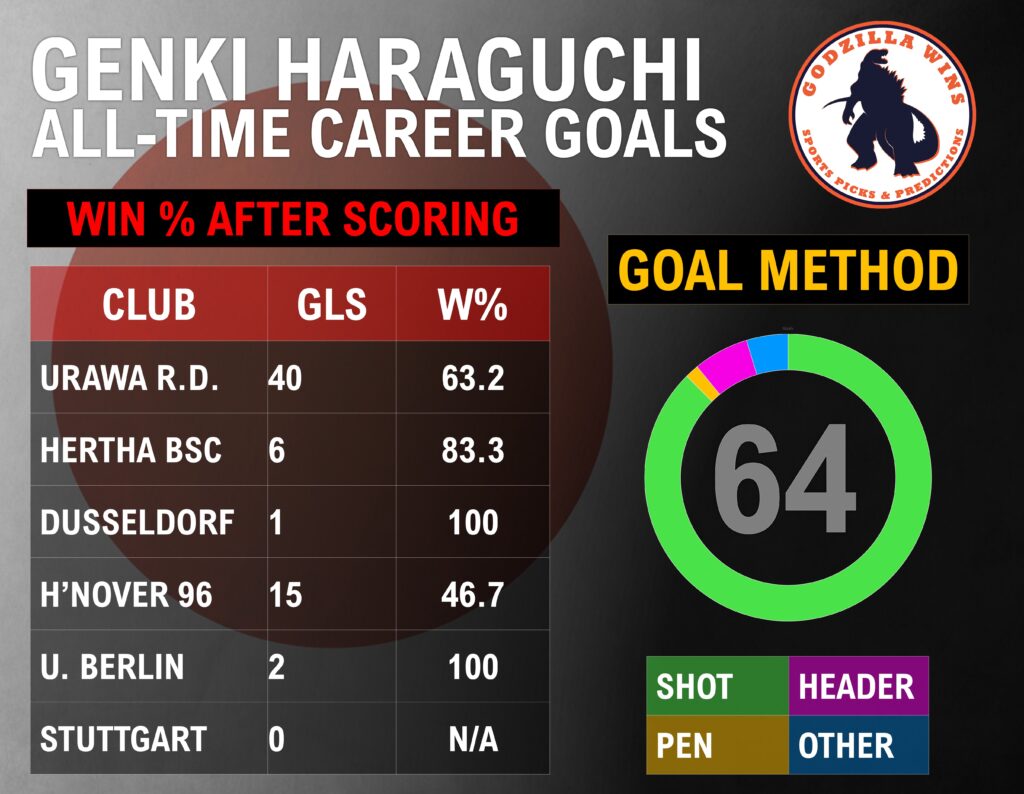 Ultimately though, everything starts with a solid defence, and having one is crucial in a relegation battle that sees the bottom five separated so finely with the final ten games just around the corner.
In turn, opponents will also underestimate the 5'10 Endo's aerial presence at their peril too, as he's currently winning 2.4 Aerial Duels per match – an impressive feat considering that the 6'4-tall Konstantinos Mavropanos is not that much better than him in the same key metric (2.5 per match).
This, more than anything, shows just how well Endo times those crucial jumps to block forward balls from the opposition. Stuttgart will likely face plenty of them in a tough March we've already detailed, which ends with what will probably be a must-win home clash against Wolfsburg.
However, if Stuttgart can finish March placed 15th or better, the odds against their survival will start to shorten drastically as the 2022/23 Bundesliga season reaches its climax.