WM Phoenix Open Expert Picks and Predictions
WM PHOENIX OPEN EXPERT PICKS AND PREDICTIONS – You can click here for my course and tournament preview, so we know what to look for here.
It's time to dig into some guys who might actually be worth a bet. Be sure to check out my golf betting primer that I wrote to start the year if you're looking for the basics. Otherwise, we shall press on.
A quick word on these picks: I don't bet on all these players. What I want to present are a few guys who you can package together.
I've got 2-3 guys on my card in the favorites range and one long shot from the mid-tier range. I wouldn't fault you for taking any of the guys I mention here. It's just about those final decisions on who makes the cut for my betting card and who doesn't. All of these are golfers offer great value.
Don't get too hung up in longshots and deep mid-tier guys for this one. A couple speculative adds will be fine, but don't go crazy. Nobody north of 50/1 has won this tournament in almost a decade. Usually it's a known (and really good) commodity who takes care of business in Scottsdale. 
DISCLAIMER: Godzilla Wins is for entertainment purposes only. Must be 21 or older, and reside in states where sports wagering is legal only. If you or someone you know has a gambling problem, call the Problem Gambling Helpline at 888-532-3500.

The Favorites
I'm not going to discuss Rahm and Rory here. They've combined for three wins in six weeks of the calendar year. They both look unreal and are clearly the two best players on the planet right now. Much has been written about them and ultimately the results speak for themselves. But I'll take a look at some of the other guys lurking just below our two favorites on the odds page. 
Xander Schauffele (+1400)
I wasn't sure about him after withdrawing in Hawaii, but he's followed up with a top-5 in Palm Springs and a top-15 at Torrey, so whatever was ailing his back in Hawaii didn't seem to follow him once he got back to the mainland. 
He's one of the elite players with a lengthy track record here and we know he loves it. He's never finished outside the top-20 in five tries. He checks the boxes of skills needed to take this down.
Collin Morikawa (+1600)
This price isn't awesome. He was still 20/1 when I was researching yesterday. I took him at what I thought was the worst possible number at 18/1, but here we are. Morikawa struggled with a big lead on Sunday at the Sentry TOC before finally succumbing to Rahm, but he bounced right back finishing 3rd at Torrey Pines. 
His game is in really solid shape right now and his ballstriking has been elite (characteristically) this season. TPC Scottsdale tends to be a good spot for elite iron players and Morikawa is certainly that. I'm given extra hope by his putting numbers which have been pretty decent this year. That's usually the area that holds him back. He has everything working and deserves a hard look.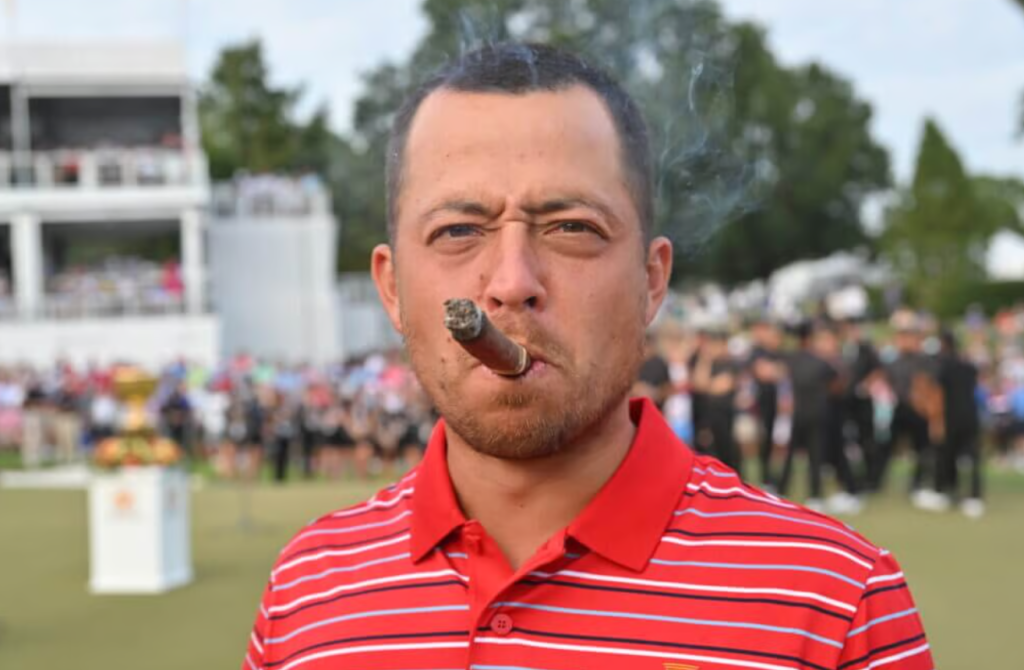 Max Homa (+2500)
Homa is of the most charismatic guys on Tour, and he's finally getting noticed for being a serious competitor. I'll keep patting myself on the back for locking him in at 85/1 to win the Masters, and he's basically a threat anywhere he tees it up. After his win at Torrey Pines a couple of weeks ago, he played in a local skins game the following Monday in Phoenix to scoop up another $400.
I suspect he's about to be famous when the Netflix show about the Tour drops in a week, because he is a big, fun personality. 
When he's in contention, he closes. Simple as that. His results are decent here. He makes the cut, but hasn't really threatened to win. But, he's a different guy now. He's confident and he's playing at a really high level. 
Sungjae Im (+2500)
Sungjae is just so, so consistent that you have to be looking at him here. There isn't a glaring weakness and he produces results.
The guy plays every week and he's always around the top of the leaderboard. He may not have as many wins as some of the other young, flashy guys, but, more often than not, he's giving himself a real chance on the weekend. He's not going to be put off by the raucous atmosphere this week.
He's a top-20 machine this year, and he has a couple of those finishes in three tries at this tournament. It's clear he's playing well and enjoys this venue.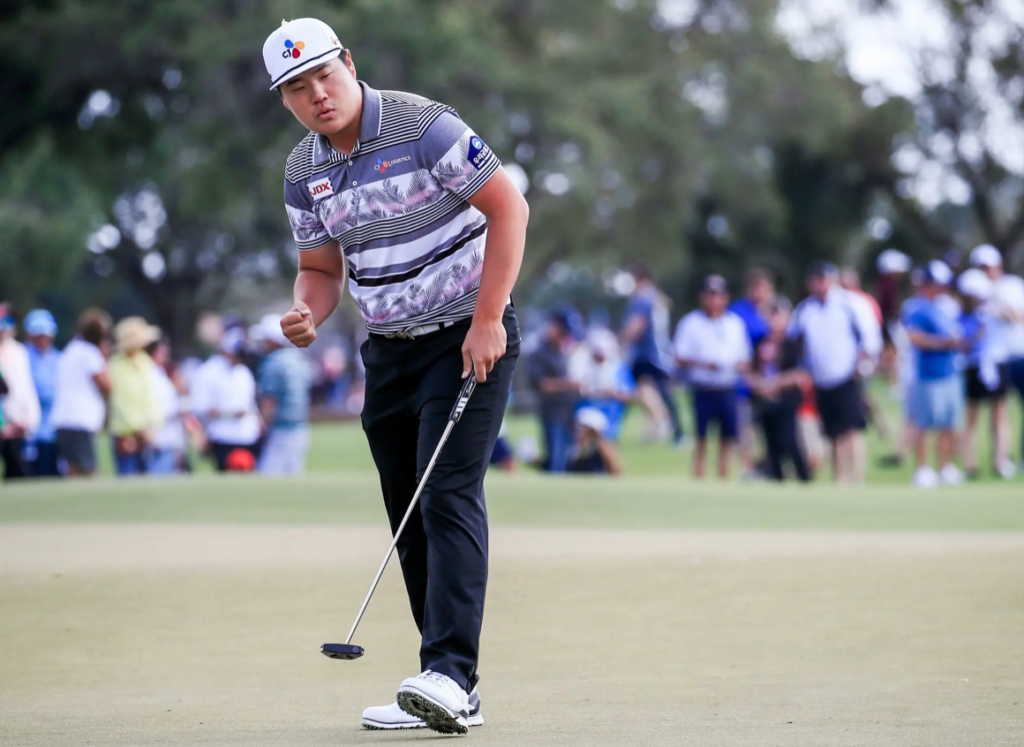 Cameron Young (+2800)
This guy balls. The weirdest part about his game is that he hasn't won on the big stage yet. He's had eight top-3 finishes since bursting onto the scene less than a year and a half ago. 
He won't keep knocking on the door for much longer before he finally kicks the damn thing down. I want to be there when he does. He's coming off a second place finish last week on the Asian Tour, so the form is solid. He's another guy who checks all the boxes. The win will come soon for him. 
Tom Kim (+2800)
Tom has fun everywhere he goes, and I'm sure this stop will be no different. He's excelled on courses that favor strong iron play and the two wins of his very young career have come at places noted as ballstriker-friendly courses.
Elite from tee-to-green and waving a red-hot wand on the greens, he's a real problem in the making for guys out there. He's young and people might be sleeping on him for now, but that's changing fast. 
This guy is pretty much electric everywhere he goes for these first months of his PGA Tour career. Why not at the most electric venue on Tour?
Tom Kim has arrived 😎 @JoohyungKim0621 is ready to roll @IntlTeam. pic.twitter.com/Zl9gI8avBH

— PGA TOUR (@PGATOUR) September 25, 2022
Mid-Tier Heroes
Remember what I said earlier: tread lightly in this range. This isn't an event that lends itself to many outside-the-box winners. This is for sickos only after we get through the favorites. 
Sahith Theegala (+5500)
You guys know I love dudes with that short game magic. He had a real chance last year to win this thing, and he's coming off a top-5 in his most recent start.
The form is there and he obviously likes the course. We've talked about him a little and, as the West Coast swing winds down, he should continue to play well. 
Rickie Fowler (+7000)
This man is poised for a comeback. His record at this tournament, historically, is incredible. He has a win, two second place finishes, and one more top-5 for good measure. 
His swing got pretty messed up when he moved on from Butch Harmon, and that's not uncommon. His putting was always the real strength, but, once his long game started to get worse, his entire game fell apart.
The same has happened for others who go a different direction. The thing now is that he's back with Butch and results are trending upward quickly in his game. 
He tied for 11th at Torrey Pines and is coming to a venue where he is eminently comfortable. I don't think these long Rickie odds last forever, and he's going to hop up and get into real contention soon now that the swing is getting figured out.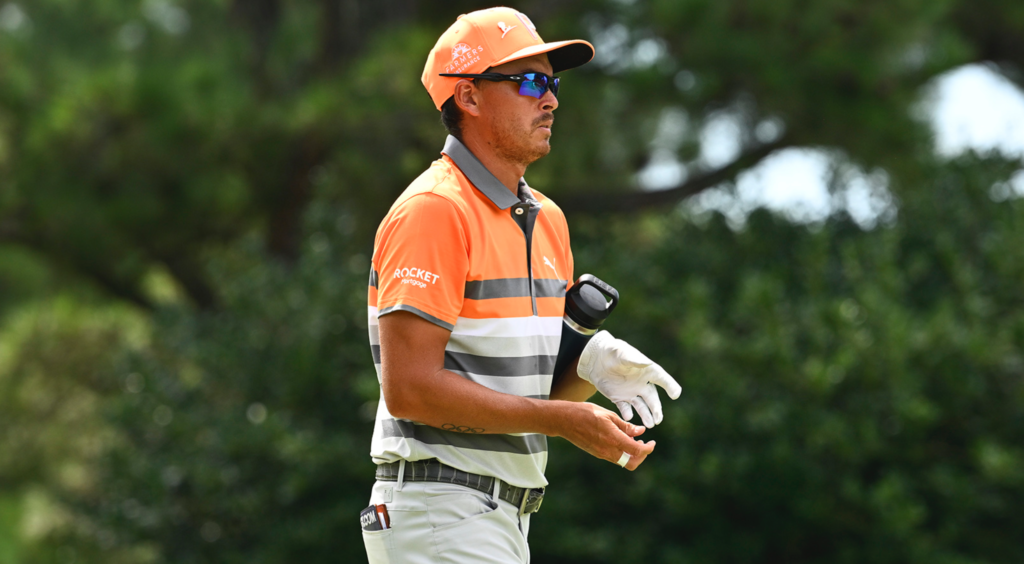 Longshot Lover
Here they are, degenerates. The lotto tickets. Limit yourself to one of these guys for a few bucks on the off-chance something weird happens and you can brag to your friends about it. These are dudes better suited to top-20 and top-40 plays at positive odds. But here we go.
J. T. Poston (11000)
I love Poston. For so long it was his putter that carried him, but his iron play has been a real strength as of late. He's been in the top-25 four times this season with his best finish being a tie for 6th in Palm Springs. He's rested since then, but all the stats sort of line up.
This course doesn't exactly need to be overpowered, and he's not a huge threat at a really long course, but the iron play is solid lately.
He plays par-5 courses well, and he's top-15 in GIR. There are worse guys to take a swing at with triple-digit odds. 
Wyndham Clark (+15000)
I can't believe we are talking about golfers this far down the board, but I'm here to give you options, right? He doesn't really fit what we're looking for on this course, but, when you're entertaining triple digit odds, things aren't going to be perfect. 
He's long off the tee and generally gains strokes with his driver. The short game bails him out often because his iron game isn't a strength. This is a click and pray that the iron game emerges and nothing else falls off in the process. 
DISCLAIMER: Godzilla Wins is for entertainment purposes only. Must be 21 or older, and reside in states where sports wagering is legal only. If you or someone you know has a gambling problem, call the Problem Gambling Helpline at 888-532-3500.
CLICK HERE NOW TO GET FREE MONEY NOW!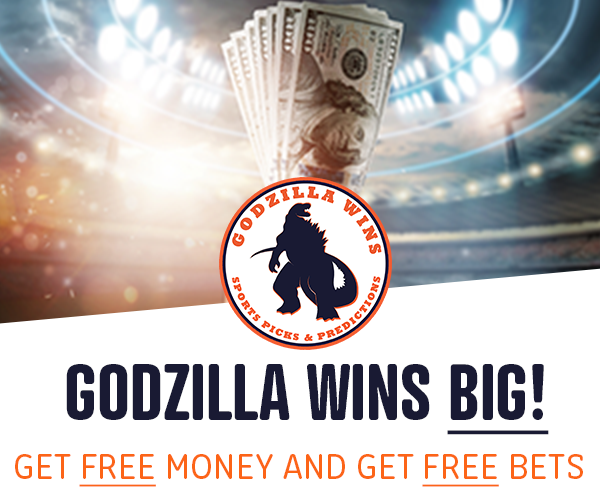 Garrick Higgo (+18000)
Lefties love lefties, and I'm a lefty. He's shown the ability to flash at times and gravitate towards the top of the leaderboard.
Ballstriking tends to be his strength and he's been solid off the tee this year. This is a venue that should suit his skill set. He had a top-25 here last year, so the course probably suits him just fine.
I think the prudent play is to probably hope for a repeat or slight improvement on that performance rather than a colossal jump. But, hey, it's your money. 
Erik Van Rooyen (+30000)
Gross, just gross. A couple of years ago, he looked poised to break out as he transitioned to the PGA Tour from the European Tour, then last season he struggled.
I don't know what to make of him. The eyeball test is that these odds are too long for him. He finished in the top-10 a couple of weeks ago in the desert in Palm Springs. Maybe a return to warmer weather is what he needs after a missed cut at Pebble Beach.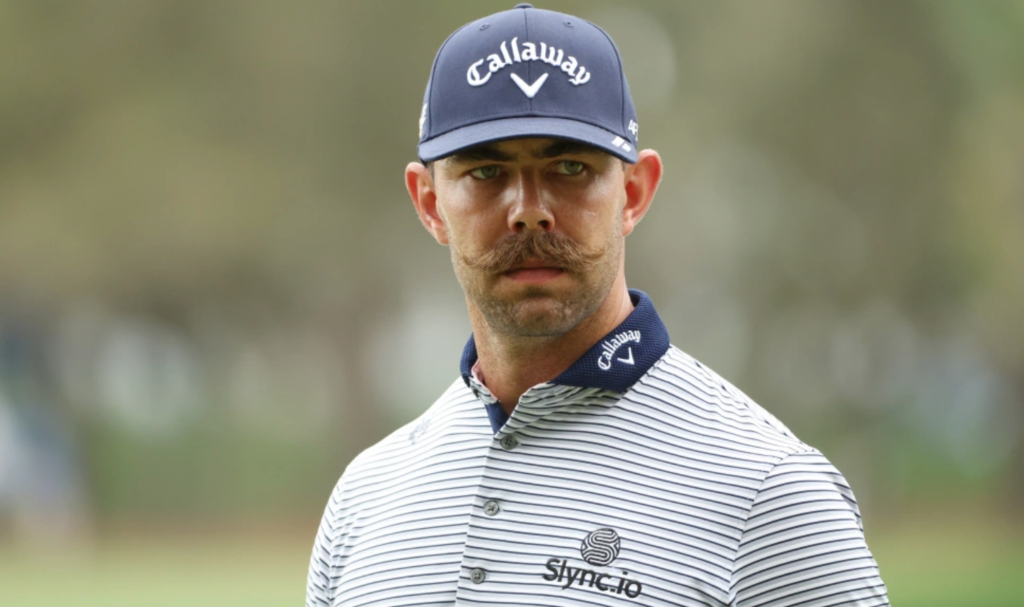 Hayden Buckley (+30000)
I don't know. What do you want me to say in this range? He finished in second at the Sony which tends to be a second shot course.
We know elite iron play is probably the biggest commonality among winners at TPC Scottsdale. He played one very good round and one very bad one at Torrey. You're just hoping he finds that island magic from a month ago here.
Luke List (+30000)
It's well documented that I love the crafty guys with good short games. Luke List is not that guy.
He's an elite ballstriker who absolutely needs every bit of it to offset his atrocious putting. If he finds a hot putter for four days, he's almost always in contention.
The problem for him is that it happens basically once a season. And by "hot" putter, I really mean, it just isn't terrible for a change. Root for some just average putting and he will be competitive.