UFC Singapore Main Event: Three Best Props
UFC SINGAPORE MAIN EVENT: THREE BEST PROPS – The UFC is taking its show on the road and across the globe. Max Holloway and Chan Sung Jung, better known as the "The Korean Zombie," are set to throw down in the main event of a fight night card held in Singapore. Top-ten contenders in the light heavyweight division, Anthony Smith and Ryan Spann, will be the co-main event and rematch from 2021. The card will begin at 5 a.m. EDT, and the main card starts at 8 a.m. EDT, so set your alarms and grab a coffee for an entertaining morning of fights.
Max Holloway has been the number-one contender in the featherweight division for some time. He is 3-3 over his last six fights, with all losses coming against Alexander Volkanovski. He beat Calvin Kattar, Yair Rodriguez, and Arnold Allen.
Chan Sung Jung, or TKZ ("The Korean Zombie"), is 17-7 as a professional and is coming off a loss to Volkanovski in 2022. He will have a three-inch reach advantage despite being four inches shorter.

Holloway to Win by Decision +170
Max Holloway has been a decision monster for the past five years. His last eight fights have gone the distance, and they were all five-round bouts. Holloway is not lacking in octagon time and has used his time effectively. He holds the record for most significant strikes landed by a wide margin and will only extend his lead at 31. He is also putting his title aspirations to the side to fight TKZ, which is not something every fighter would do. Holloway has faced some of the best fighters in the world across multiple weight classes since his UFC career began in 2012, and TKZ is just another legend on that list.
The Korean Zombie is nearing the end of his career, and he has acknowledged that this may be his last fight but will not make that decision until it is over. He is 36 years old and has been through wars against the best in the UFC. TKZ has absorbed a lot of strikes over the years, and his chin is not what it used to be. He has not fought in over a year, which should help his chin recover after being knocked out by Volkanovski in April last year. Holloway is not known for his power, so the most likely finish would come via an accumulation of strikes landed. TKZ should be inspired to put on a show for the Asian crowd, and Holloway will gladly go five rounds with the legend.
Over 4.5 Rounds +100
TKZ is as tough as they come. His career statistics for strikes landed to strikes absorbed is 3.97 to 4.35 significant strikes per minute. Holloway's sits at 7.16 to 4.79 strikes per minute. Both men have been known for their toughness, so expect that to be on full display on Saturday. TKZ has suffered knockouts in the latter part of his career, but they have all come in the championship rounds. He will tough it out until the end, and Holloway will be right there throwing strikes until the end. If Holloway does get the finish, it comes near the end of the fight.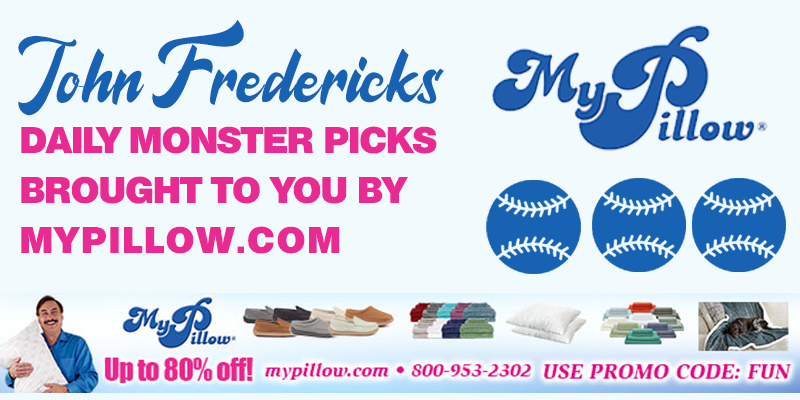 Holloway to Win by KO/TKO or Submission -125
The odds for this line are too low at DraftKings. At Pinnacle, the odds for Holloway to win inside the distance sit at -175 for yes and +135 for no. It is a smash play at this price. Holloway does have two submission victories inside the UFC but has not secured one since 2015. The odds for this are also slightly higher than Holloway by KO/TKO, which is -120 on DraftKings currently. The numbers are too close, and there is less risk, so this is worth a stab.