Flying With the Flock: Are You Experiencing Symptoms of Nausea?
This is a turning point in my faith in this team. A third blown lead to an opponent like the Giants means Baltimore can lose any game. Could it be a blessing in disguise that no opponent will be overlooked for the rest of the season? Maybe, but until this team turns the corner and learns to protect a lead, these losses are just losses, no silver linings.
I haven't seen Lamar Jackson play so poorly since his rookie season. His blazing-hot start to the season has been doused by the tears of Ravens fans. In his last two games, he's been careless with the football and left significant yards on the field with costly overthrows.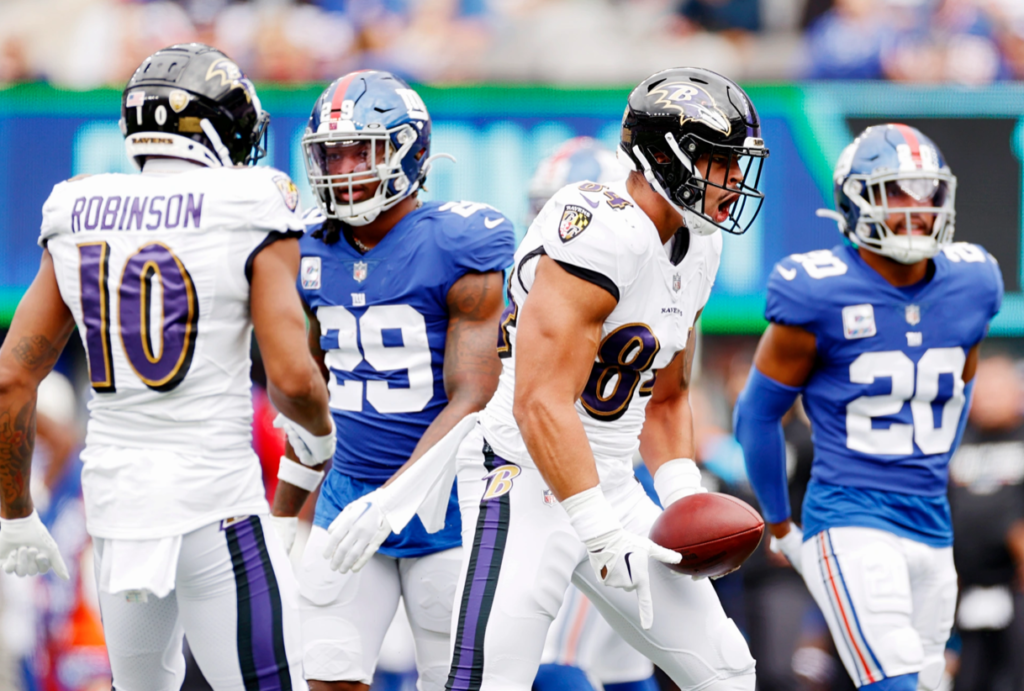 The Receivers
I've been critical of receiver Rashod Bateman in the past but he's been greatly missed nursing his foot injury. Devin Duvernay is a factor when Bateman plays, but he's not suited to play that No. 1 role. It isn't totally fair to crush Lamar's performance when he's only really struggled when he's been forced to play without his No. 1 wideout.
Another reason Lamar shouldn't shoulder all the blame is that the rest of the team looked lethargic. The Ravens were undisciplined from their first drive to their last, committing a season-high 10 penalties.
If you want to know how teams lose to lesser opponents, look no further than the penalty and turnover differential. The Ravens lost in both of these categories. The last penalty of the game on the called-back Marcus Peters' interception was ticky-tack, but there's really no excuse for this loss.
Dastardly Defense
Why does the defense feel like they have to allow every opponent's must-have touchdowns? It doesn't always need to come down to some Lamar magic or a Tucker kick. There's no rule preventing them from stepping up when the rest of the team needs it. That's why I hate the climate of this team right now.
Lamar puts together two of the worst performances of his career in back-to-back weeks and it distracts from the fact that he's carried this franchise for what's now nearly half a decade. All I want is to see a pseudo-healthy Ravens team that's firing on all cylinders. Is that too much to ask? Apparently so, because no game is ever easy. But that's enough blame put on the players. Let's talk coaches.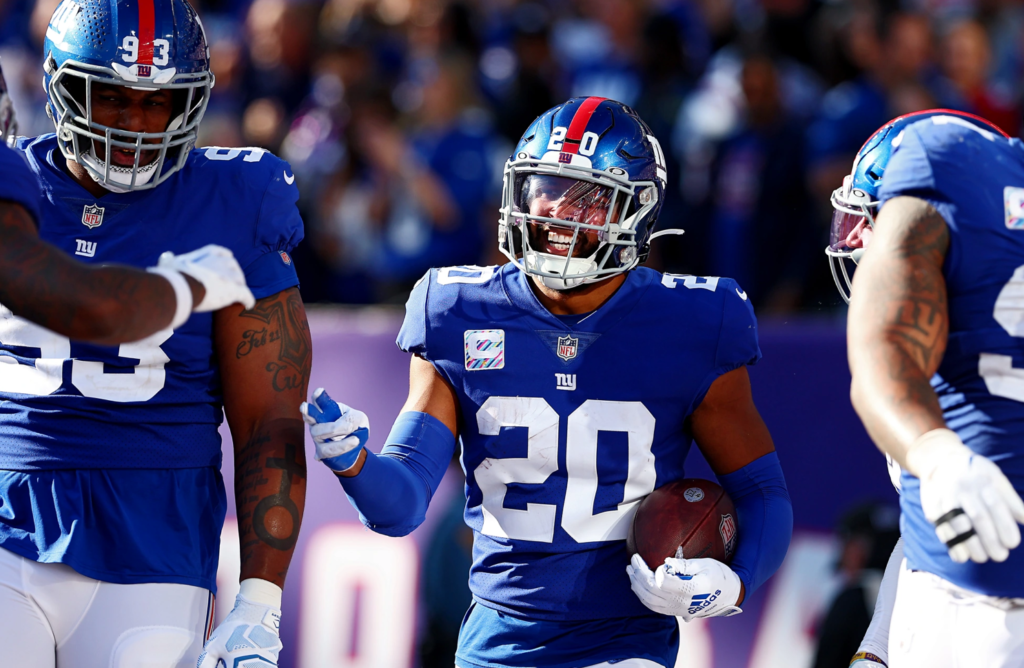 Wink Was Never the Problem
Wink Martindale thoroughly outcoached Greg Roman. He was creative and composed, putting his players in excellent position to smother the Ravens' passing attack. Was it a perfect game from Wink? Of course not.
Defense is all about opportunity cost, and Sunday he crunched the numbers and perfectly calculated where he was comfortable taking losses.
Run the Ball
The weakness to his defense was the Giant's run defense, as Baltimore absolutely gashed them, averaging 8.8 yards per carry. But Wink knew Roman wouldn't stay patient and sure enough, Greg became pass happy and abandoned the ground game. The Ravens drove down the field with relative ease, but once they got inside New York's 20, Big Blue stiffened and turned them away with only one red zone touchdown.
Brian Daboll and the Giants' entire coaching staff deserve credit because their roster has no business being 5-1. John Harbaugh and his staff, on the other hand, is flat out underperforming.
Last season was a Harbs master class: He had the most injured roster in the NFL situated atop the conference beyond the season's midway point. This year, his healthier and more talented roster is off to a slower start. And I get it, they've lost three games while trailing in them for a combined 2 minutes, but at some point, this team needs to string together consecutive weeks of consistent football.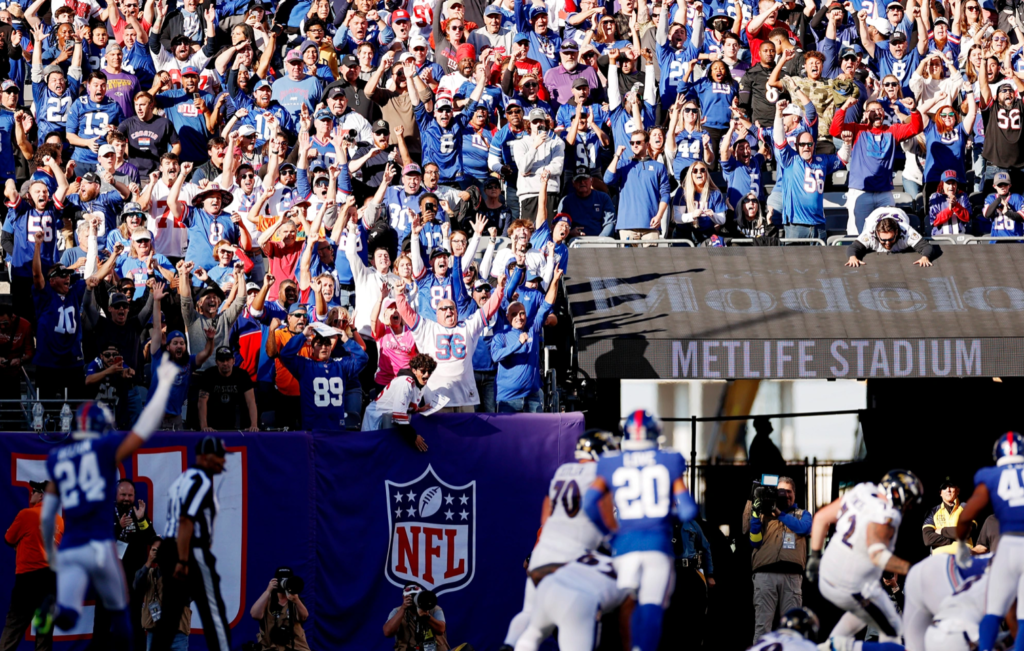 Scarce Silver Linings
The rushing attack looked the best it has all season. Kenyan Drake was great, which means any middle-of-the-pack starting running back would have looked monstrous. The Ravens remain atop the AFC North despite how much it might feel like the sky is falling. This has to be rock bottom for Lamar Jackson and I truly believe he'll look like an MVP again sometime around mid-November. That being said, awful loss.
Grade:
D-