Pittsburgh Steelers: Takeaways from 23-19 Victory over the Packers
PITTSBURGH, Pennsylvania – As fans exited Acrisure Stadium, fresh from a game winning interception by cornerback Damontae Kazee, the overwhelming chatter was how the Cincinnati Bengals and Baltimore Ravens both blew fourth quarter leads and lost.
What was quickly deemed an underwhelming 23-19 victory over the Green Bay Packers suddenly meant the Pittsburgh Steelers (6-3, 2-0 division) controlled their playoff and division-title destiny.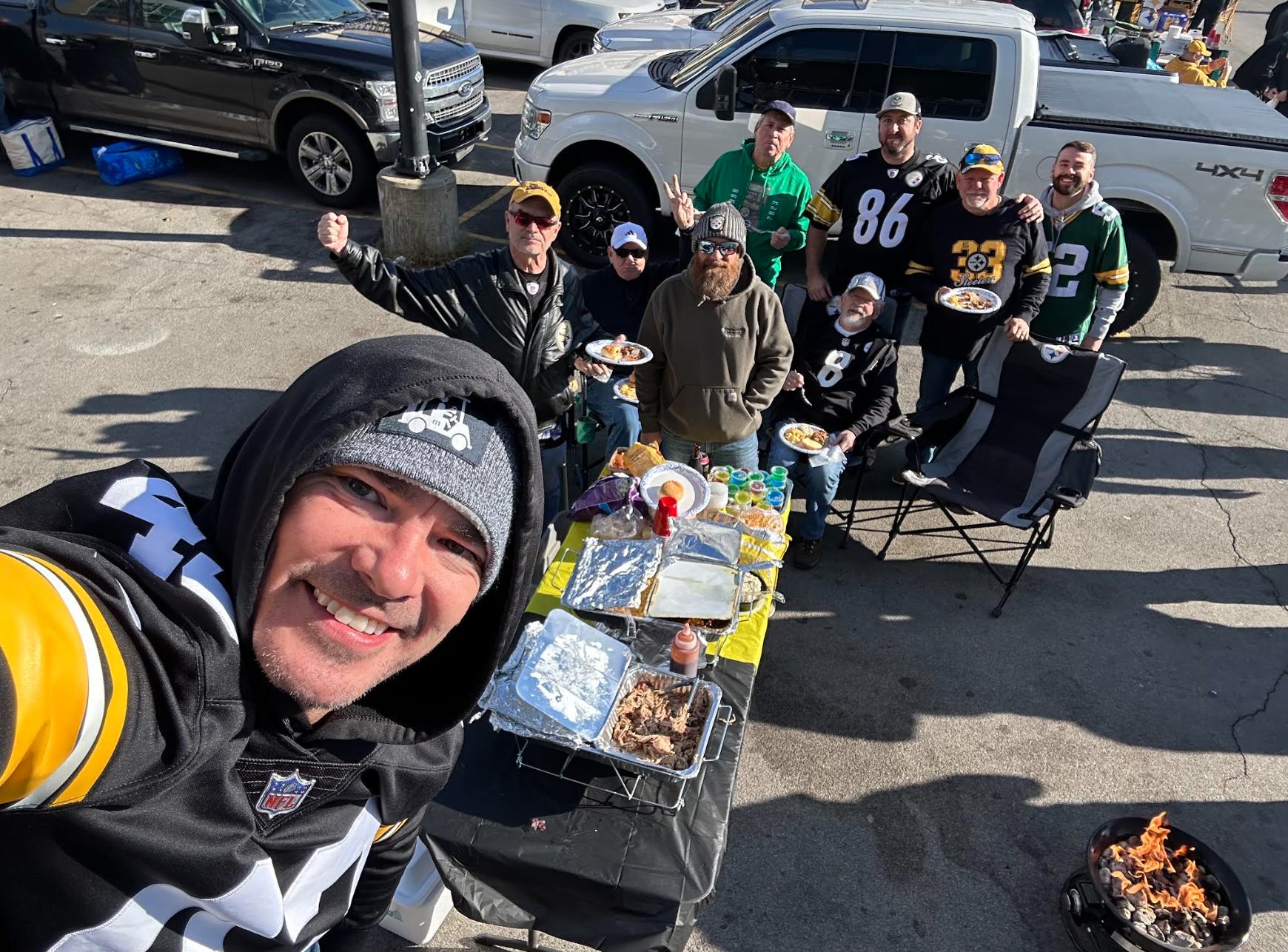 Here We Go Steelers, Here We Go!
The Steelers could not have asked for a more beautiful day to defend their home turf against the Packers. The infamous Gold Lot began to fill up with eager tailgaters at 8:30 that morning. While fans lit grills and cracked cans of I.C. Light, the conversations surrounding the Steelers couldn't have been more mixed.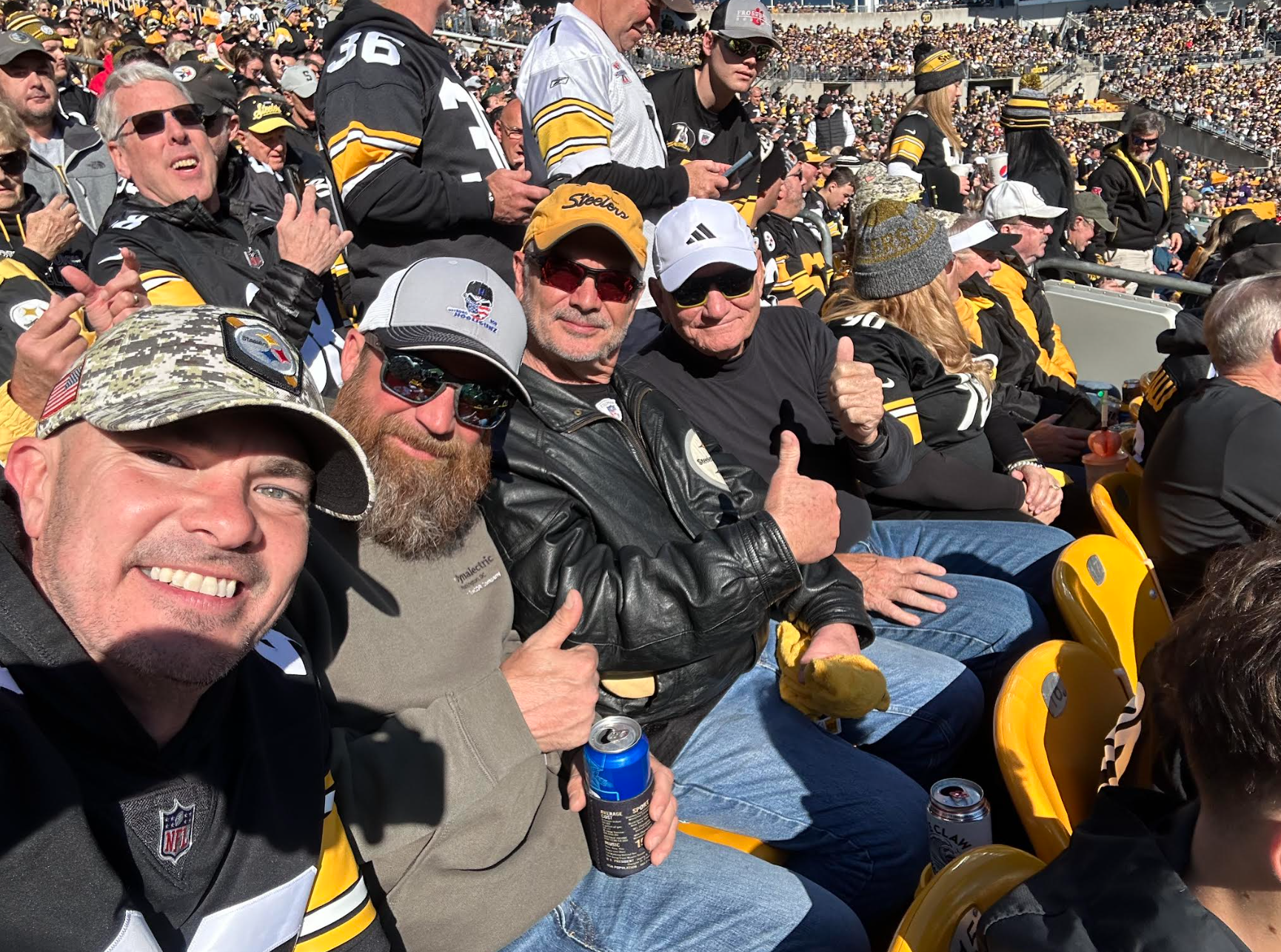 In years past a 5-3 record and being undefeated in the division would be celebrated. While there was optimism among the "yinzer" faithful that they could defeat the struggling Packers, this fan base isn't fooled by a team that's been outgained in every game while their first-round quarterback struggles to grasp the offense. 
A Look toward the Future
Despite the team's struggles, there is hope they can maintain momentum by featuring its opportunistic defense and revamped rushing attack. This formula for success was on full display in their win against the Packers as they rushed for a season high 205 yards and forced two Jordan Love interceptions. 
The major concern with this team is the development of Pickett who threw for a pedestrian 126 yards with zero touchdowns.  The defining attributes in his short career are his ball protection and comeback performances. He has zero interceptions in his last 147 passes, which is the longest active streak in the NFL. He also has three fourth-quarter comebacks and three game-winning drives this season. 
The pushback to that is Kenny's surprising lack of vision to read the field and hit open receivers. Critics assume that the offensive scheme is causing some of these issues, but watching in-person and the game film, it's obvious Pickett struggles to make simple progressions and make basic throws. At this point in his career, people expect Pickett to show more growth with 22 starts under his belt.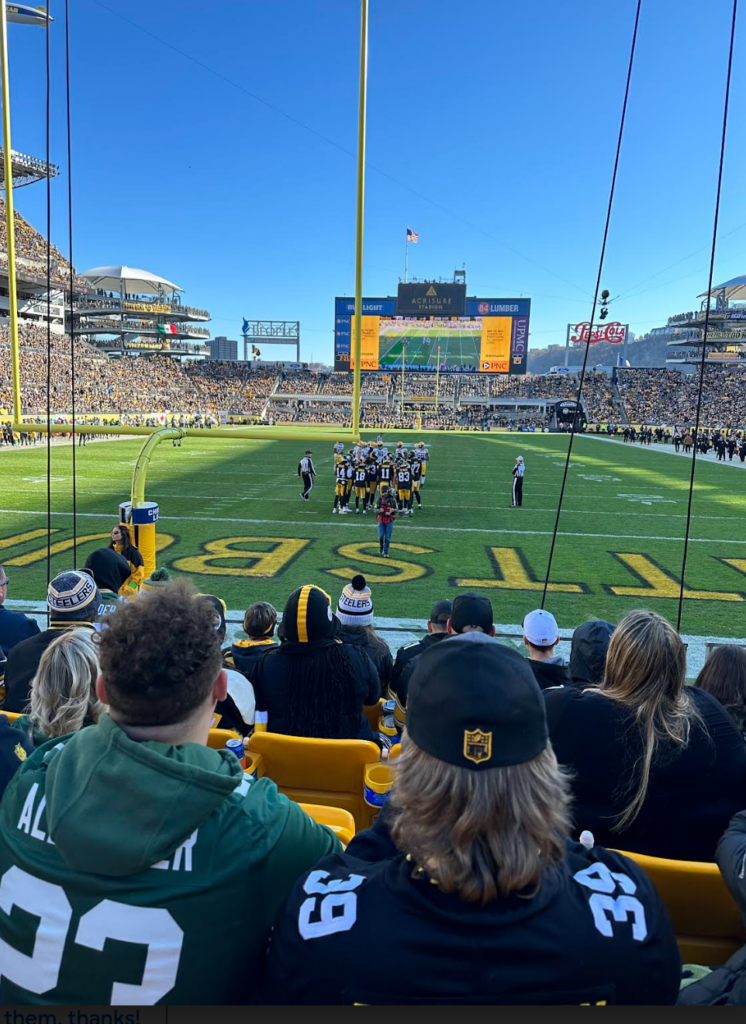 Kenny Pickett
Coach Mike Tomlin discussed Pickett's progression this season.
"Man, we're going to need more, particularly as this road narrows," Tomlin said. "But guys like Kenny and myself, we're measured by wins and losses. He and I talk about that often and openly. We know what our jobs are, our jobs are to win, and so that's where we are. That's where our focus is."  
The lasting sentiment from a fan base starving for its first playoff win in six years is that being slightly above .500 each year isn't enough. There is pressure on general manager Omar Khan to make a firm decision on Pickett. Offensive coordinator, Matt Canada, is in a similar crisis as the offense struggles.
The Steelers find themselves in a great position. Now it's up to the passing offense to progress and allow them to be true contenders.