NFL Week 18: Godzilla's Best Bets for Sunday's Games
NFL WEEK 18: GODZILLA'S BEST BETS FOR SUNDAY'S GAMES – Now that my Titans are eliminated from the playoffs on the heels of a seven-game season ending losing streak, I can focus on the rest on the league.
I did cover the game last night and won a nice bet on Tennessee +6.5, so we'll take that juice and roll with it.
Frankly, it was not really much solace after getting bounced. But green is good. Mr. Goose was my good friend last night. He never talks back. You can call him Grey. 
So let's start with Draft Kings sportsbook, where you can be a winner by just joining! 
And right now, new customers can bet just $5 on college football and get $200 IN FREE BETS INSTANTLY—WIN OR LOSE!  Plus, EVERYONE can combine multiple bets for a bigger payout with DraftKings SAME GAME PARLAYS! Download the DraftKings Sportsbook app NOW, use promo code GODZILLA, new customers bet just $5 on  football and get $200 IN FREE BETS INSTANTLY! That's promo code GODZILLA—only at DraftKings Sportsbook.  Must be 21 or older. Bonus issued as free bets. Eligibility and deposit restrictions apply. If you or someone you know has a gambling problem, call the Problem Gambling Helpline at 888-532-3500.
Godzilla's Last Stand: It's The Quarterbacks, Stupid
Ravens at Bungles -9.5 
Baltimore is simply pathetic without Lamar Jackson. It's really that simple.
The Bungles are streaking right now, and their offense looks unstoppable. If you watched their first two possessions on Monday night, the best defense in the AFC (Buffalo) was completely baffled.
This is where Cincinnati makes a statement going into the playoffs as the team to beat. Baltimore is playing for nothing on the road, just waiting to get Lamar back for the playoffs. Blow out. 
Pick: Bungles -9.5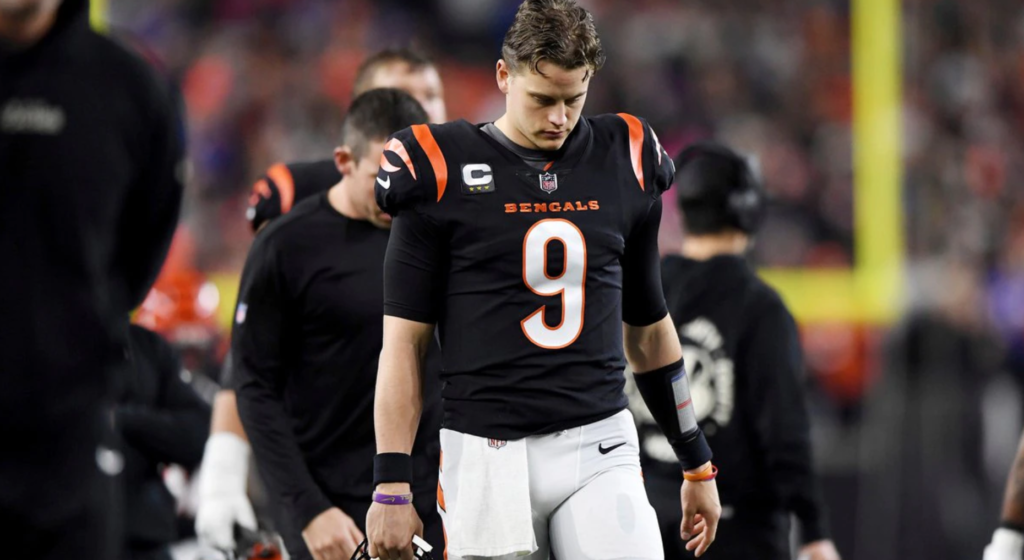 Pats at Bills -8.5 
The Pats control their own destiny. A win, and they are in. A loss, and they play scoreboard watcher.
The Bills have had an emotional week, no doubt. They are playing to for a neutral field, I suppose. New England has a solid defense, and I suspect Mack Jones will play game manager and keep his team within striking distance. 
The Pats are too legit to quit, and 8.5 is way too much wood in a game of this magnitude for one team. 
Pick: Pats +8.5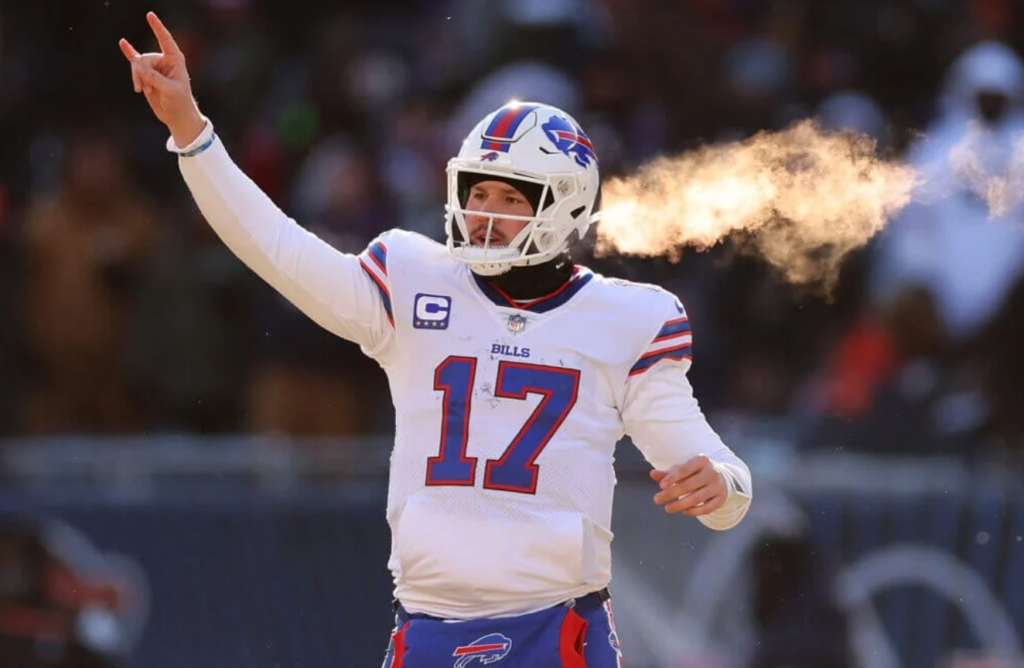 Brownies at Steelers -3 
I have lost 16 straight bets on Cleveland this season. That is nearly a mathematical impossibility. Today I go for 17. The Browns are going home either way, Watson has looked very rusty and the Steelers are still in the playoff hunt, albeit a long-shot. 
I'm going with Pittsburgh at home to at least keep Miami and New England honest. They need a win and losses by the Pats and Fish. Not totally out of the question. 
Click here to read our friend, John Breech's, analysis of the Steeler's game. 
Pick: Terrible Towels -3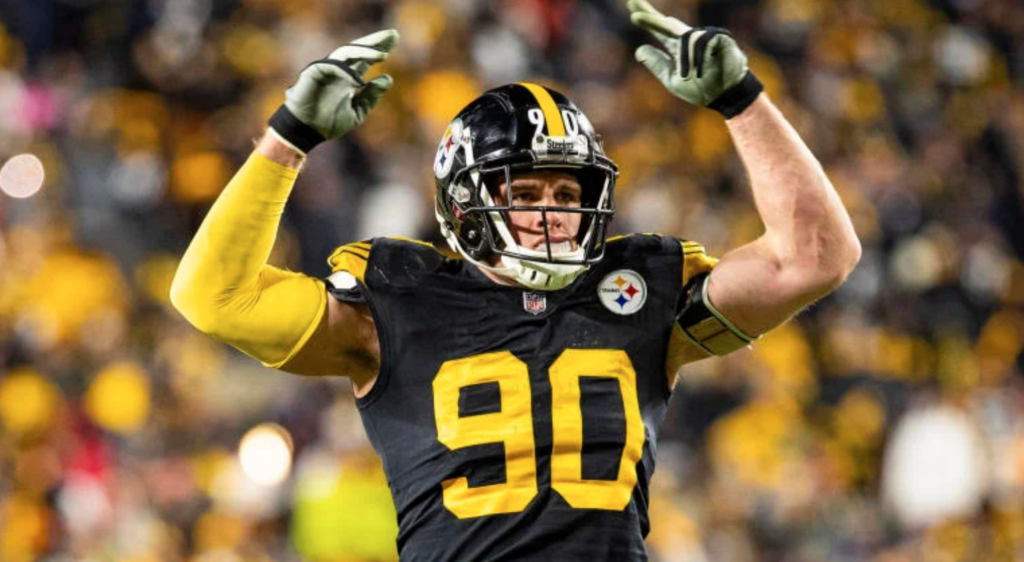 Jets at Fish -3.5 
The Jets crashed. There is something wrong with this team that goes way beyond Zach Wilson.
They have the pieces, but they don't win when it matters.
Today doesn't matter. The Fish, losers of five in a row, need a win and a Pats loss to punch their playoff ticket. They have a third-string quarterback playing today. The Jets have no quarterback–so that's about even. 
Pick: Fish -3.5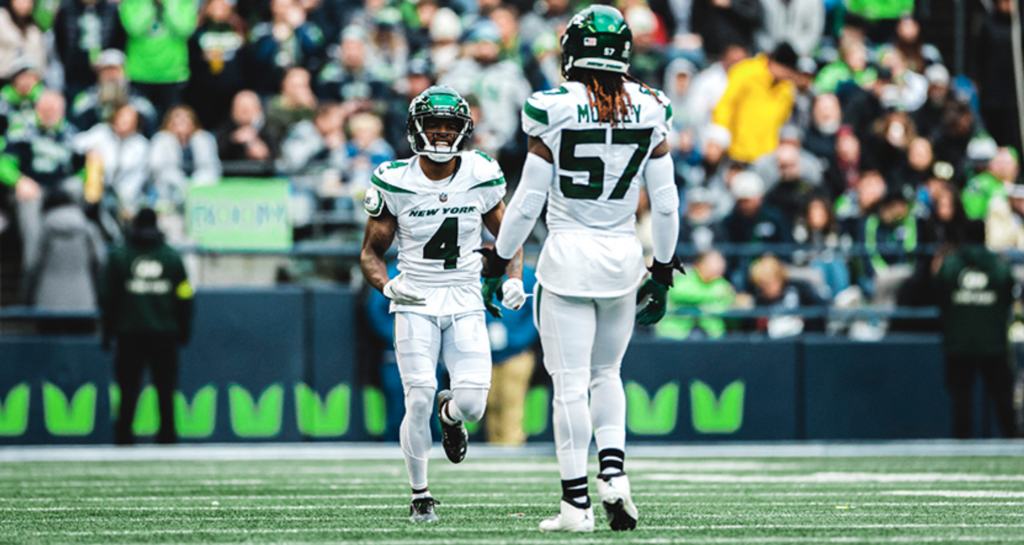 Lions at Pack -5 
This is the best game on the card today.
Aaron Rodgers guaranteed the Packers would win out and make the playoffs when the team stood at 4-8. A victory here at home and they make the dance.
Frankly, Green Bay is now the most dangerous team in the playoffs. 5 points is a lot against a resurgent Lions team that is going to put points on the board. The problem is Detroit's defense is horrific. Rodgers might light this thing up with a 35 spot tonight. 
Pick: Pack -5