NBA free agency has come to a screeching halt after a wild start to July. As soon as the clock turned to 6 PM EST on Friday, June 30, deals were being announced left and right.
Some of them – Fred VanVleet and Dillon Brooks going to the Houston Rockets – were expected. Others, such as Gabe Vincent signing with the Los Angeles Lakers, were surprising.
With the dust settling, let us examine a few early winners of free agency.
Houston Rockets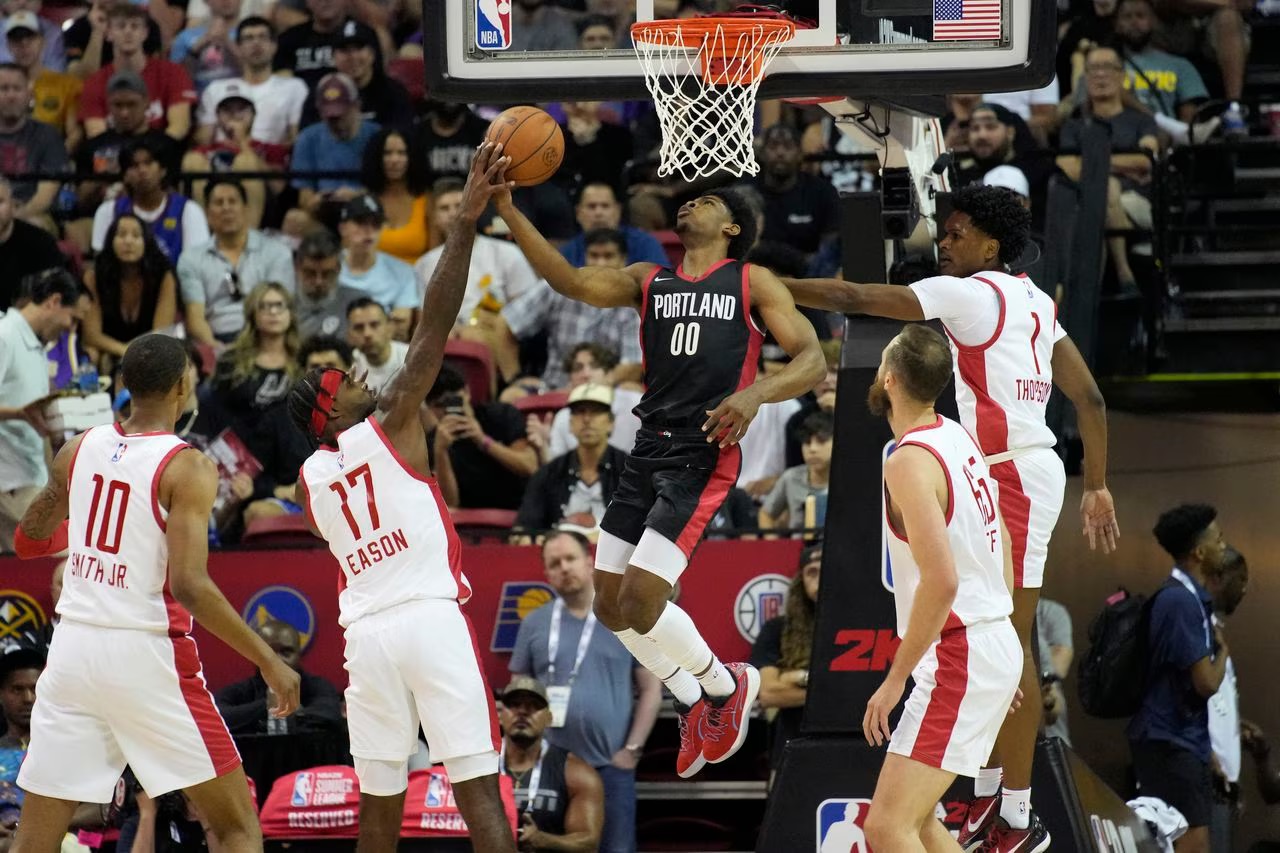 This is an obvious one, with the team additionally featuring as a 'winner' in my post-NBA draft analysis. The Rockets have a young group of players, but bringing in quality veterans with experience was the utmost priority. No, James Harden isn't there, and he probably isn't going to be coming there after all. But, the Rockets inked VanVleet and Brooks to huge deals.
VanVleet, the former Toronto Raptors point guard, signed a massive three-year, $130 million contract. He becomes the starting point guard.
Brooks, who unsurprisingly didn't return to the Memphis Grizzlies after an ugly ending, inked a four-year deal worth as much as $90m.
The Rockets got toughness, grit, and terrific play on both sides of the ball with these signings, and new head coach Ime Udoka will have fun figuring out how to manage his rotations.
Los Angeles Lakers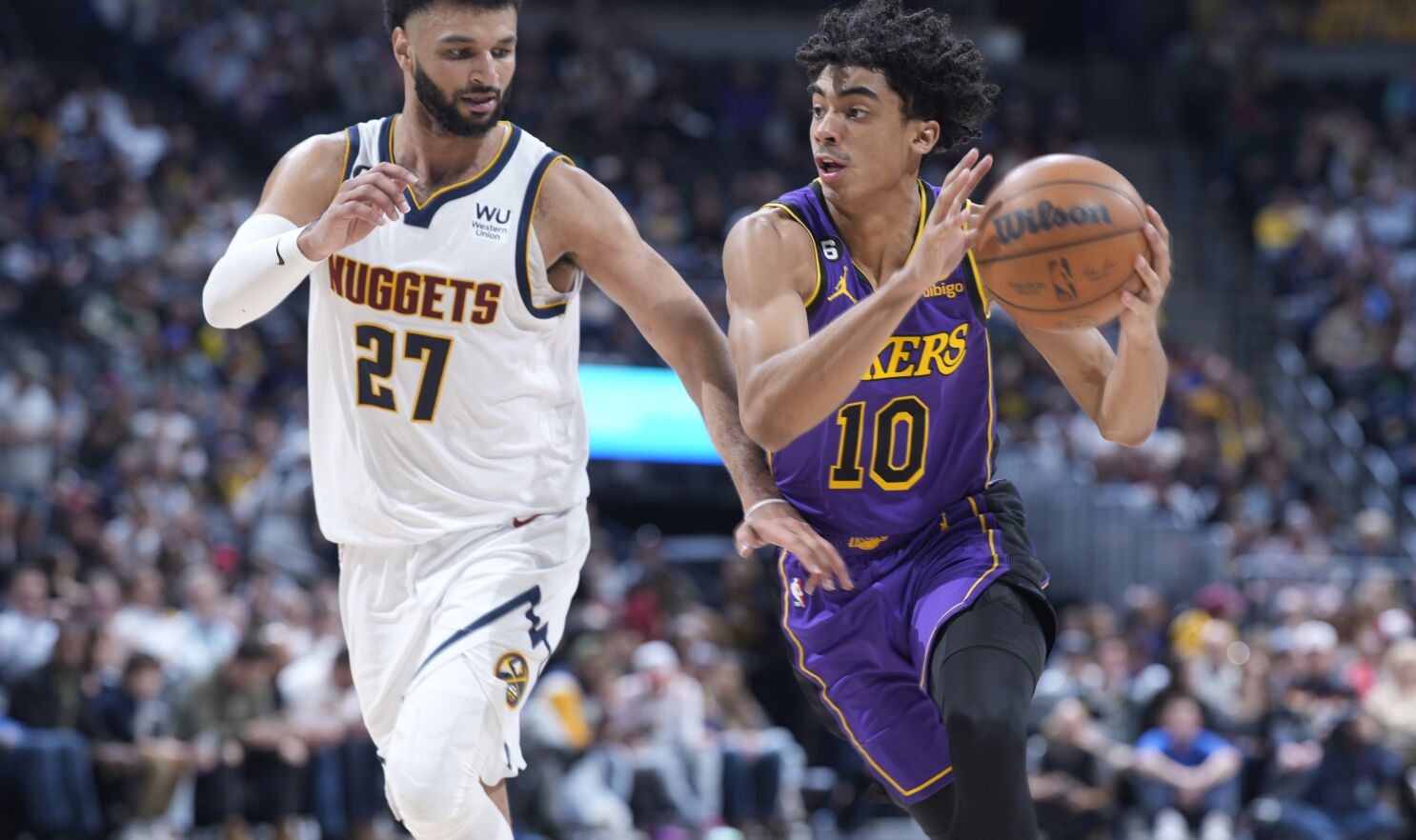 There's a case to be made that the Lakers have had the best free agency period of them all. D'Angelo Russell, Rui Hachimura, and Austin Reaves (on a relatively team-friendly deal) all returned.
The Lakers added Taurean Prince right off the bat, brought in Gabe Vincent after a stellar run with the Heat, and added center Jaxson Hayes on a cheap deal. Oh, and Cam Reddish came over on a minimum deal.
This team made a run to the Western Conference Finals, added quality players, and still have roster space. They need a center, but that should be addressed within the next few weeks. Once again, Rob Pelinka has defied the odds.
Indiana Pacers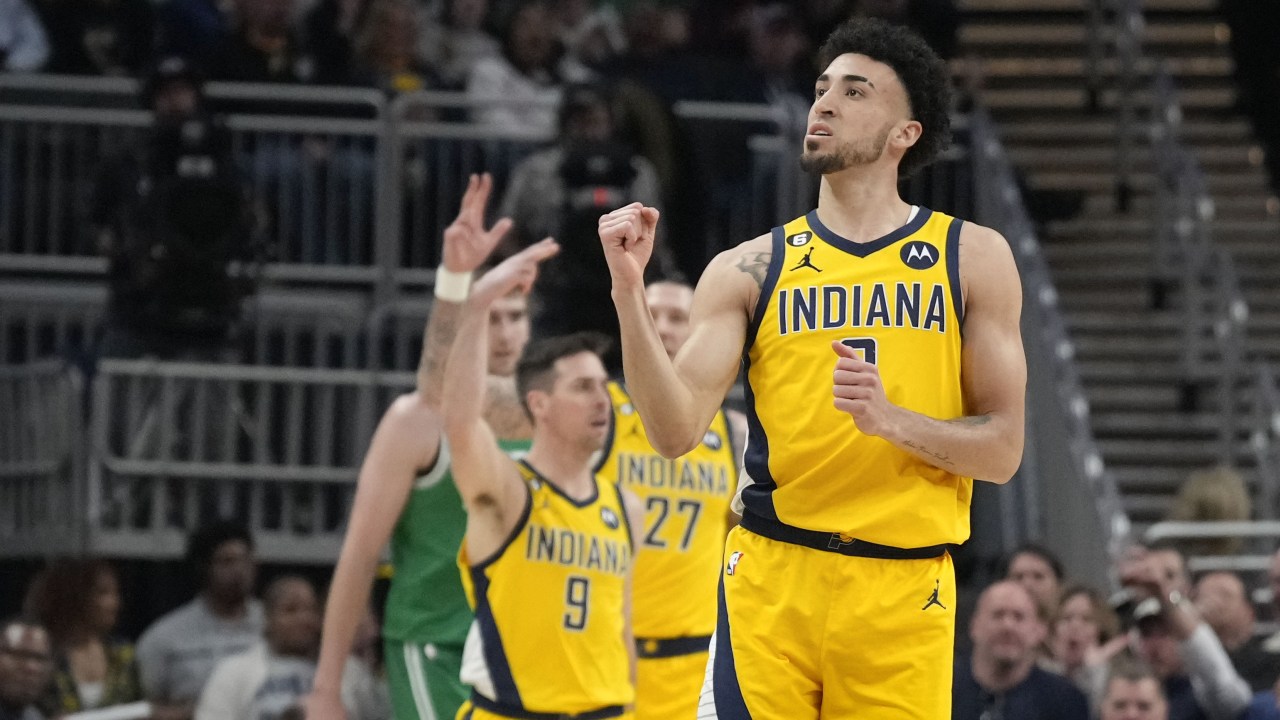 The Indiana Pacers came out of nowhere to win the Bruce Brown sweepstakes after all signs pointed to him ging to Dallas or LA. But the Pacers added Brown, who was sensational with the Denver Nuggets, and still have Myles Turner and Buddy Hield on the roster.
Tyrese Haliburton and Bennedict Mathurin are still there, and the Pacers acquired former Dayton star and New York Knicks forward Obi Toppin for some late draft picks, which is another solid move.
The Pacers paying Brown on a two-year deal doesn't exactly signify a thought of trading away their stars (Turner and Hield) and blowing it up. Who knows, they could make some noise next season, especially with Haliburton looking like a superstar.
Phoenix Suns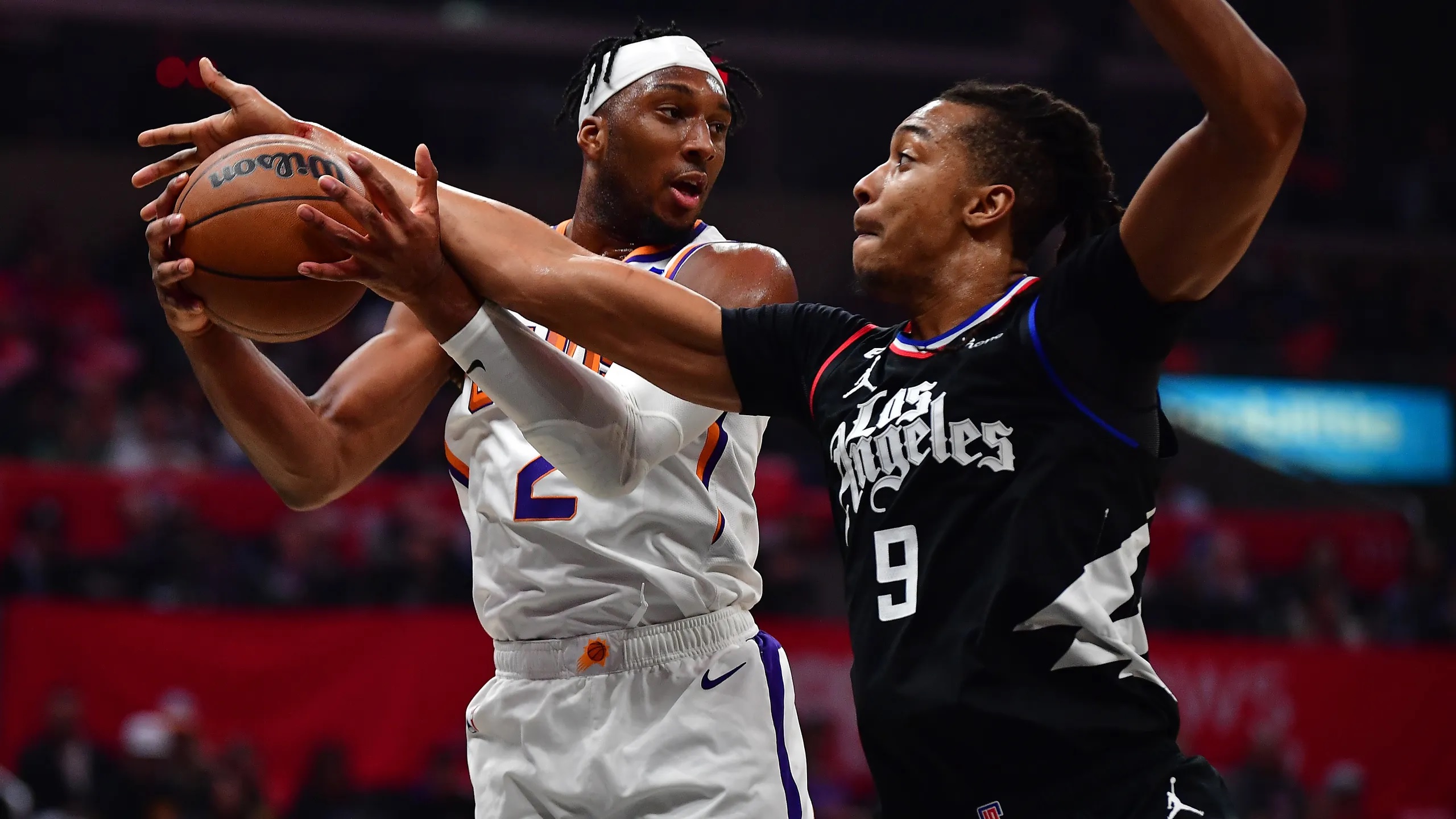 This has nothing to do with the Bradley Beal trade. But, after the Beal deal was made, the depth was a question mark. The Suns answered those questions, at least on paper, with Eric Gordon coming over, along with a few others: Yuta Watanabe, Josh Okogie, Drew Eubanks, and Keita Bates-Diop.
Besides Watanabe and Gordon, none of those other names are entirely exciting, but they are all serviceable players that should help the Suns fill a bench after paying their core four a ton of money. And, perhaps most important, is the fact that Deandre Ayton is still in town.
See also: The early losers of the NBA free agency period.