Best College Hoops Bets for 1/21
NATE'S BEST COLLEGE HOOPS BETS FOR 1/21 -- Welcome to our inaugural college hoops coverage where yours truly will be handing out some winners every Saturday (and maybe other days) from now until April.
College basketball was my first love when it comes to sports betting, but it's a brutal grind. After a while, it was just easier to be a fan during the season and grind during March Madness with the rest of America.
I'd thought my days of grinding on Saturdays were over until college football season, but it wasn't meant to be after our shareholder's meeting.
I am the new college basketball analyst.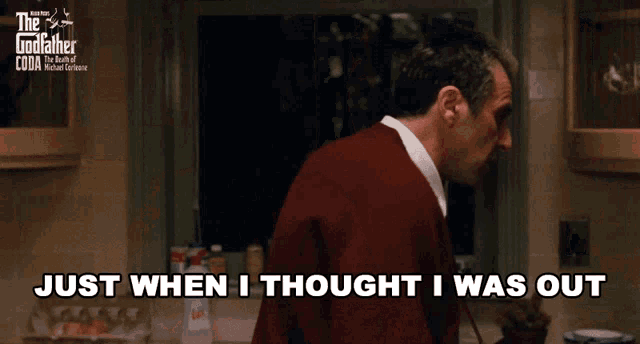 Best Bets for 1/21
#20 Marquette at Seton Hall (+1.5, o/u 143.5), 4:00 EST, CBS Sports Network
Marquette's offense is absolutely humming right now. They are ranked first in efficiency per KenPom. Now they are taking on Seton Hall as a very short road favorite.
The Golden Eagles have been unusually reliant on 2-pt. shotS while building this offense and they aren't stellar at shooting 3s. That's a weird thing to write in the current climate of high-level basketball, but that's what they do. It probably means that their success is more sustainable since 3-pt. shooting tends to be a rather high variance stat, but it also means that they are also pretty one-dimensional.
I think they may encounter some issues against a Seton Hall team that has the players down low to slow them down. KC Ndefo has been excellent this season as a post defender, so look for him to make things challenging for Marquette.
I think the target here has to be the total. This is giving way too much credit to the offenses and extending none to the defense.
If you only play sides, look at Seton Hall very hard. I'll ride with the under though.
Pick: Under 143.5 total points
Virginia Tech at #19 Clemson (-1.5, o/u 140.5), 6:00 EST, ESPN2
This game is a trap. It's likely, like most of America, that you don't spend every evening grinding injury news and college basketball results. That's fine. I'm happy that you may have the balanced life that I do not. But because you don't do that, Vegas lays these little traps for you to step in.
On the surface, it's easy to fall into the trap of, Clemson is ranked #19 and VT isn't ranked, so betting on Clemson -1.5 is basically betting them to win at home as a better team. That analysis is exactly what Vegas wants you to do. Thus, we must dig deeper.
Clemson is missing two of its best players, including Alex Hemenway who provides an outside threat that they sorely miss in his absence.
Meanwhile, VT is welcoming back their stud, Hunter Cattoor, for his second start back after a brief injury had him sidelined. He was the ACC Tournament MVP last year, and he changes how this team operates offensively.
The injuries tell part of the story. The other part of this story relies on narrative and trickiness. Clemson has been rolling. They are 15-4 and just lost their first ACC game. On the other hand, VT has not been good. They've lost six straight and are 1-7 since entering ACC play.
This is exactly how you get baited into taking Clemson. Do not do it. Take the Hokies even though it feels weird.
Pick: VT +1.5
#24 Florida Atlantic at UTEP (+5.5, o/u 133), 9:00 EST, ESPN+
If you live anywhere outside Boca Raton, you may be surprised to learn that the Owls are nationally ranked in the AP Poll. If you live in Boca Raton, you may still be surprised because why would you be interested in FAU basketball, if you can be at the beach all day in Boca Raton.
The Owls are 18-1 and have had everything break their way this season. And that's great. Good for them. I think this could be a tough matchup for them though.
Ultimately, the Owls are fine, but they aren't elite. They shoot 3s really well, and they take a lot of them. The problem for them here is that UTEP is actually pretty solid at at contesting shots on the outside.
UTEP is 7-1 ATS as a 'dog this year, so it's clear that the market hasn't been giving them much credit.
If the 3s are falling for FAU, just go ahead and turn this off. UTEP can't hang in a shooting contest and they suck from outside. But if they contest in the way they are capable of, I think they hang here.
Pick: UTEP +5.5