PIITSBURGH, Pennsylvania–
During yesterday's rout of his Rangers, who blew another lead in the late innings as his team continued their epic bust, veteran manager Bruce Bochy had the look of a punch drunk prize fighter. Dazed and confused he left in his reliever Josh Sborz to get pounded for six runs over two-thirds of an inning. By the time Bochy shuffled out to the mound to make a change the game was lost.
Texas has the worst bullpen this side of Oakland and they've lost 13 of their last 17 games, mostly with bullpen implosions like was witnessed yesterday. The Rangers lead the majors with 29 blown saves. Let that sink in.
So the Astros bought the Rangers bullpen some coffee, donuts and snacks, as a cross-town rival thank you! Houston hopes to see some of them again tonight.
2023 MLB Godzilla Season Stats
Minus -$1,205
2023 MLB Godzilla Season Stats
*Based on all wagers at $100 per game at money or run line odds as specified in Draft Kings. Note: If money line is -$150, we are laying $150 to win $100, etc.  If we take +$130 and we win, we win $130 for our $100.
Gambling Problem? Call 1-800-Gambler
Picks For Today, Sept. 5, 2023
Astros (EVEN) at Rangers
The Rangers are a sinking ship and for some unknown crazy reason, Houston wins on the road more than at home. The Astros have reeled off six road wins in a row and they're bats come alive. Framber Valdez looked sharp last week at Boston and he needs an encore if Houston is serious about defending their crown.
The Rangers Nathan Evoldi has not pitched in 50 days and even if he comes back strong, he'll be limited to four of five innings…which means enter the Texas bullpen, stage left. This Texas bullpen has been downright horrid of late. It's Houston's game to lose.
Pick: Houston (EVEN) 
Toronto (-1,5 runs, -110) at Oakland
At some point in my lifetime the Blue Jays have to make a run at a playoff spot. Time is running out on this team, which has underperformed all season. Oakland has hit .215 at home this season and averaged 3.4 runs a game. The Jays pulverize lefty starters and they've got one tonight. The Jays have won four of five, and you simply can't lose ground while playing Oakland.
Pick: Jays (-1.5 runs, -120)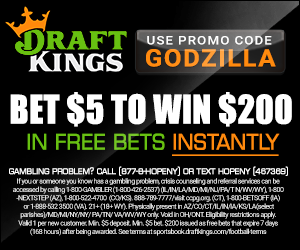 O's (-150) at Angels
Poor Angels.
Baltimore is 43-25 on the road this season and they have gone 14-4 as road favs.
Dean Kremer has been getting tougher down the stretch. He's allowed just one earned run in his last 12 innings.
The Angels are a hot mess with no interest after the waiver fantasy league fire sale.
Pick: O's (-150)  
Twins (-120) at Cleveland 
Oh, please! Cleveland scored more runs yesterday in one game then they did in the entire month of August. Sonny Gray shuts them down and gets the lead to seven games.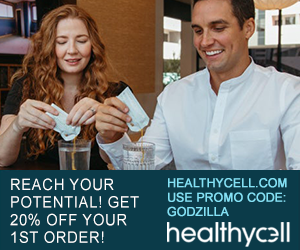 Pick: Twinkies (-120) 
Giants at Cubs (-125) 
The Giants have completely imploded. They've lost four straight and six of 10. San Fran has scored four runs in their last four games. Giants manager Gabe Kaplan is a woke joke, who hides in the runway during the national anthem. What a freaking clown. Some leader of young men. Go Cubs!
Pick: Cubs (-125)