2023 Godzilla Wins Bracket Challenge: Play Here
2023 GODZILLA WINS BRACKET CHALLENGE: PLAY HERE – As the NCAA begins, Godzilla Wins here to bring you another terrific opportunity to show your skills and flex your basketball muscles wit the 2023 Godzilla Wins Bracket Challenge. Must be following @GodzillaWinsBig on Twitter to be eligible!
Tired of the same old office pools? Exhausted with the endless paper trail of printed brackets circulated through the mail? Ready to break out of the friend-only pool, where Alex always pitches a fit when he comes in second? Then the 2023 Godzilla Wins Bracket Challenge is for you.
As Duke surges and Purdue continues to assert their dominance, the NCAA Men's college basketball tournament has never been more wide open. Alabama and Houston continue to look like the favorites to win it all, but teams like Marquette and Tennessee stand in their way. Will you go the way of Mattress Mack and pick Houston to cut down the net or will you go with a true underdog like Kennesaw State?
This season in college basketball has felt like we've stepped through the looking glass. Anything can happen. That's why this year's bracket challenge promises to be one of the most exciting. Click the link below to play!
Play here for a chance to win 1st place and a $50 cash prize!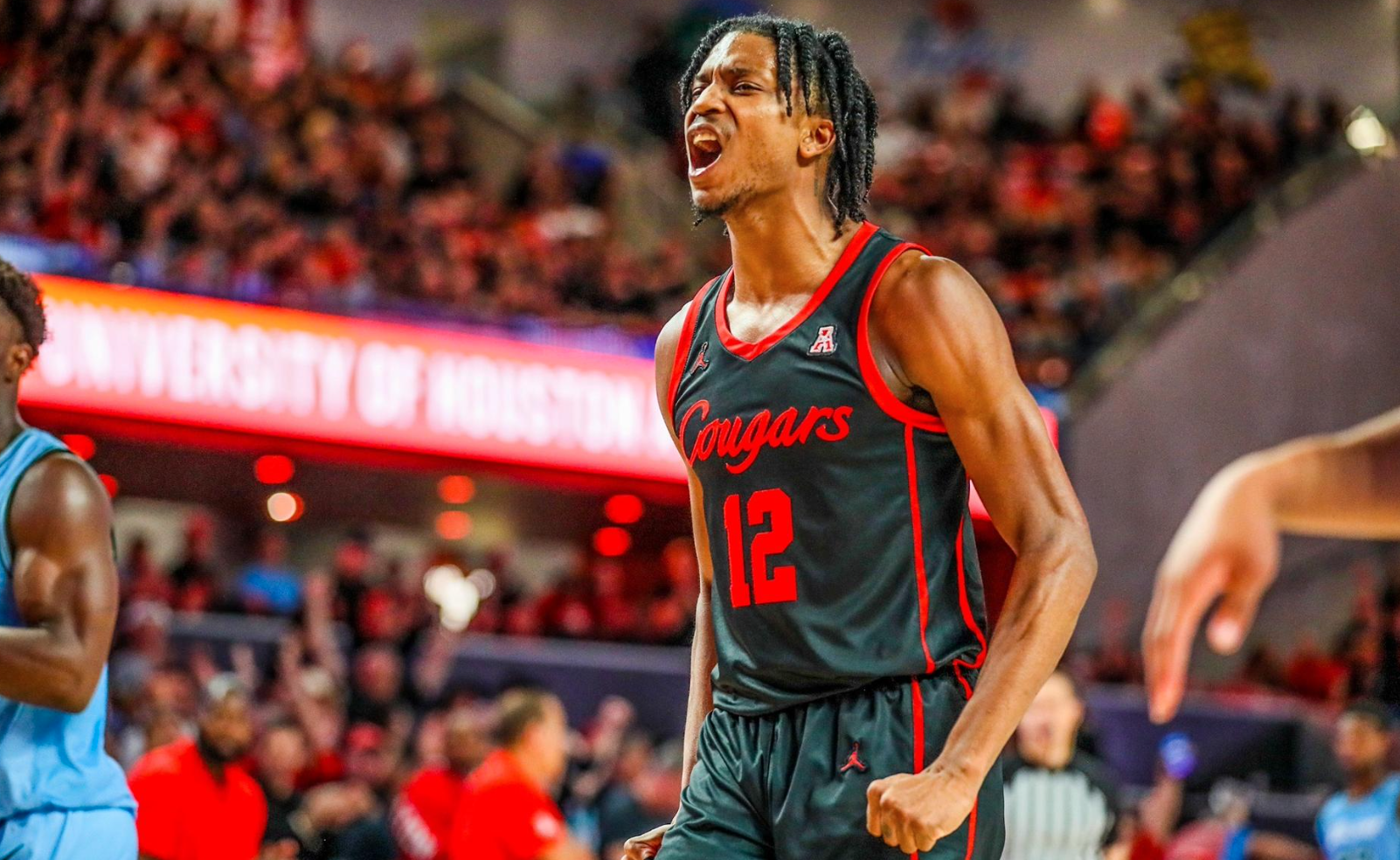 DISCLAIMER: Godzilla Wins is for entertainment purposes only. Must be 21 or older, and reside in states where sports wagering is legal only. If you or someone you know has a gambling problem, call the Problem Gambling Helpline at 888-532-3500. Entry into the contest acts as consent for Godzilla Wins to add your email address to our mailing list.