Ravens at Steelers Preview and Prediction
RAVENS AT STEELERS PREVIEW AND PREDICTION – Haven't we been here before? This time last year Lamar Jackson suffered an early December lower-body injury on a pass play. Tyler Huntley was forced to close out the season and, despite some impressive play, was unable to will a disastrously hobbled Ravens roster to a single victory. Let's hope the 2022 Ravens can learn from their history rather than repeat it. 
Streaky Steelers
Speaking of bucking the historic trends, how about the Ravens get their first win over the Steelers since Lamar's MVP season?
It's hard to believe the Steelers have owned the Ravens the way they have recently. Even when the talent disproportionately favors Baltimore, Pittsburgh seems to have the Ravens' number.
Baltimore currently has a 92% chance of making the playoffs. If you know anything about this 2022 team, you know to take that number with a grain of salt, but a win against Pittsburgh would practically clinch a berth (98%). But don't expect this one to come easy.
The Steelers have won three of their last four and have found a winning formula with rookie QB Kenny Pickett. I hesitate to even quote their season statistics because they always kick it up a notch when they play Baltimore, but they have struggled in some areas this season. For one, their pass defense is feast or famine. They're ranked 29th in yards per play allowed but are intercepting passes at the second-highest rate in the league.
This bodes well for Tyler Huntley, who doesn't take many risks or push the ball downfield. Huntley plays the position like a robot; if he sees an open receiver, he doesn't hesitate, no matter what's developing further downfield.
His spray chart versus the Broncos was completely confined to a 15-yard span. He's certainly a conservative quarterback, but an 84.4% completion percentage is hard to dispute. Huntley is among the league's best backup QBs and deserves a shot to be a starter somewhere, but those who think he's on the level of Lamar are delusional.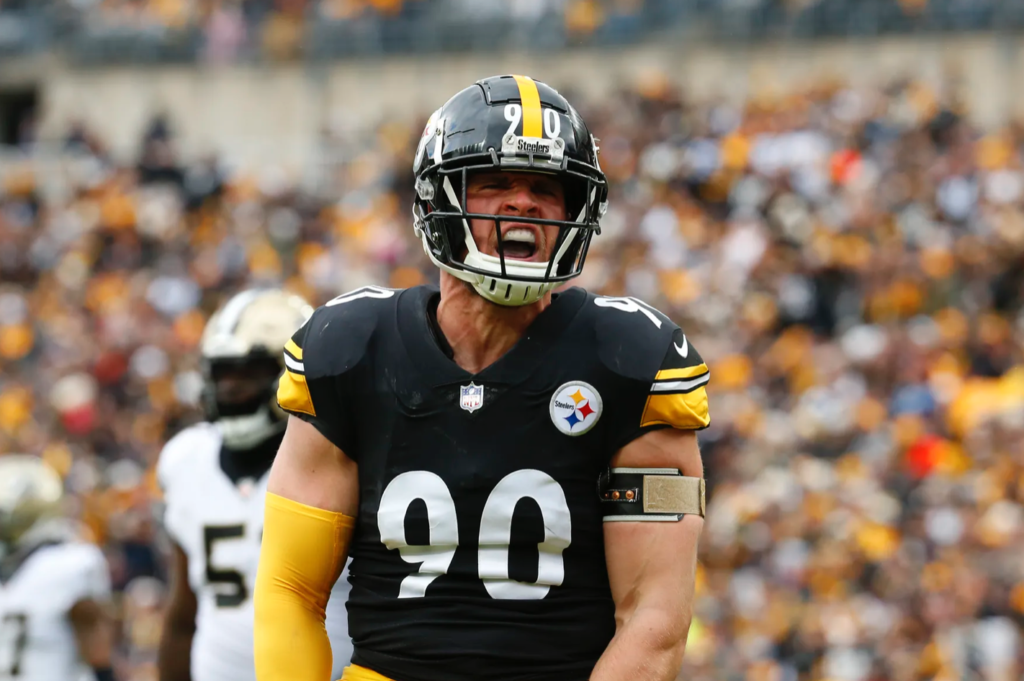 Finally, Some Reinforcements
The cavalry has arrived. Ronnie Stanley, J.K. Dobbins, and Marcus Williams will all play in the same game for the first time in nine weeks.
If we're lucky, Dobbins' cleanup surgery will have him looking more like his rookie self than the version we got earlier this year. Marcus Williams is tied for the 10th most interceptions this season despite having not played since week 5.
Having that ballhawk flying around again on the back end should make this defense scary. With Williams officially back, it's time to mention the player who not only stepped in but excelled in his absence: Geno Stone. Stone is a player who'd never really gotten an opportunity to start because of the talent in front of him, but his play in this nine-game stretch just made him some money.
Speaking of making some money, Roquan Smith is going to get an absolute bag after this season. Whether it be from Baltimore or someone else who wants an All-Pro caliber linebacker (most teams), Roquan has been a leader on and off the field for this team. The way the Ravens' offense is sputtering at the moment, there's a chance this defense will have to ascend from good to "win games by themselves" good.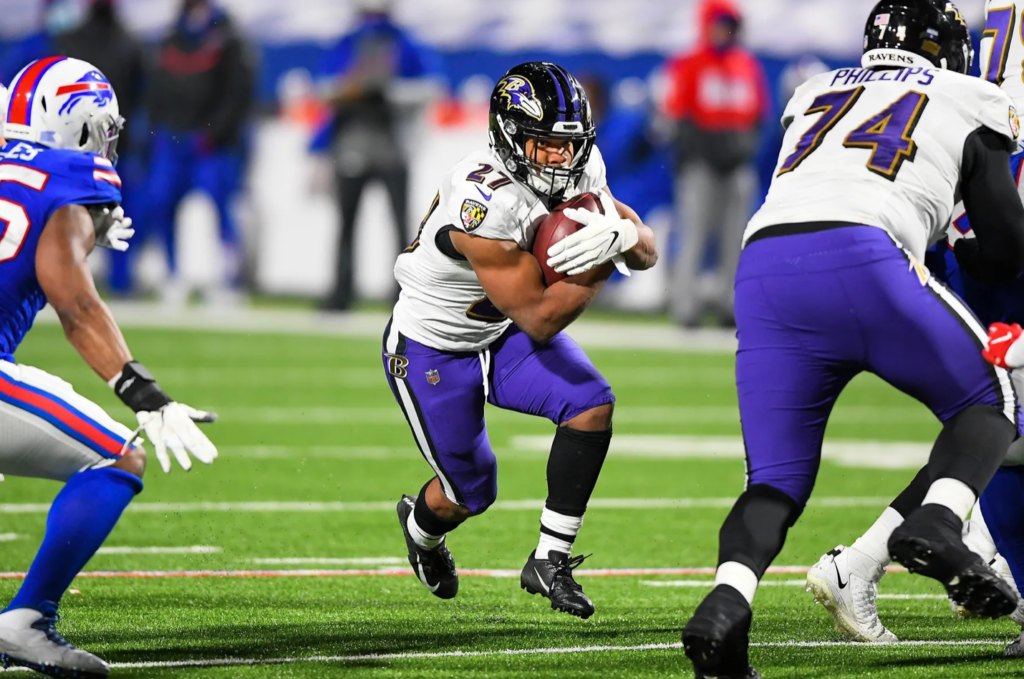 Final Thoughts
Sometimes trends are overblown but that isn't the case with Pittsburgh's four-game win streak over Baltimore.
The Steelers know how to play the Ravens no matter who either team trots out at quarterback. Pittsburgh's 5-8 record means nothing when it's Ravens week and they would love nothing more than to play spoiler to Baltimore's season.
T.J. Watt is good all the time, but he transforms when he plays Baltimore. His 10 sacks and four forced fumbles in 10 career games versus the Ravens are a testament to this. He'll likely force a game-changing turnover or two to give his offense some easy points. Field goals will be key and points will be hard to come by in this one.
It's going to be a close, hard-fought matchup that ruins one fanbase's week. I fear it will be ours.
Final Score
Ravens 16, Steelers 17